Change one life, inspire change in a community
We help people held back by poverty, exploited, abused, dealing with addiction or mental health problems, caught up in crime or a combination of these issues and others. We show people there is a way to build a better future – for themselves and those they care about – and help them create this through support, advice and training.
We rely on your support to help us deliver our services. Today, we help over 15,875 people each year through our services across the UK.
£8.54
Saving to the taxpayer for every
£1 invested in our peer-led services
The people we work with come from all different backgrounds, situations and ages. Our approach is not one-size-fits-all. We work with each person as an individual, helping them realise their future goals.
This year, we're celebrating all of the amazing achievements from the last 60 years, and what's coming up next.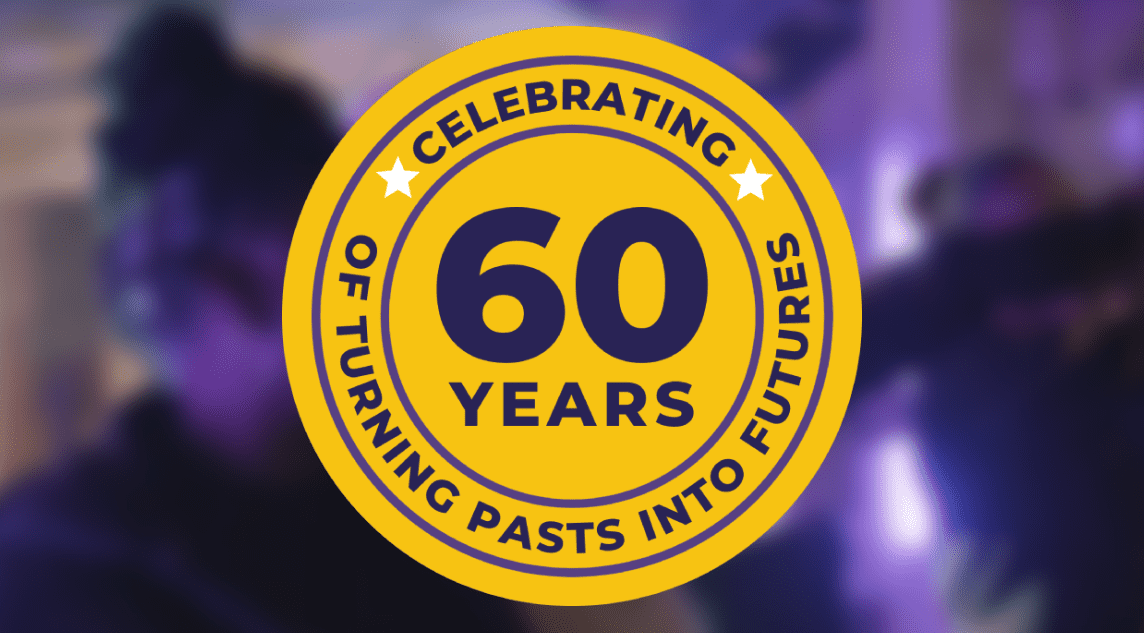 Our work is about people, that's why we've created a series of films featuring our staff, peer advisors and the people they have supported. They tell us why they work for St Giles and where they see us going in the next 60 years.  See our life-changing work in action.
Bringing Change for Individuals,
Communities and Organisations