Charitable Trusts and Foundations have loyally supported our work for many years.
Their help has been essential in enabling us to support over 5,000 children, young people and adults every year through:
Piloting pioneering projects
Rapidly and flexibly responding to the needs of the people we work with
Evaluating the impact of our work and the difference it is making
Lived experience at the heart of service delivery
At St Giles, we enable children, young people, and adults to overcome adversity with lived experience at the heart of our service delivery. Over 40% of our staff have experience of the criminal justice system and 66% have experienced complex disadvantages.
We can say "I've been there" and its this authenticity combined with professional expertise that has been proven consistently to increase engagement and accelerate the pace of progress.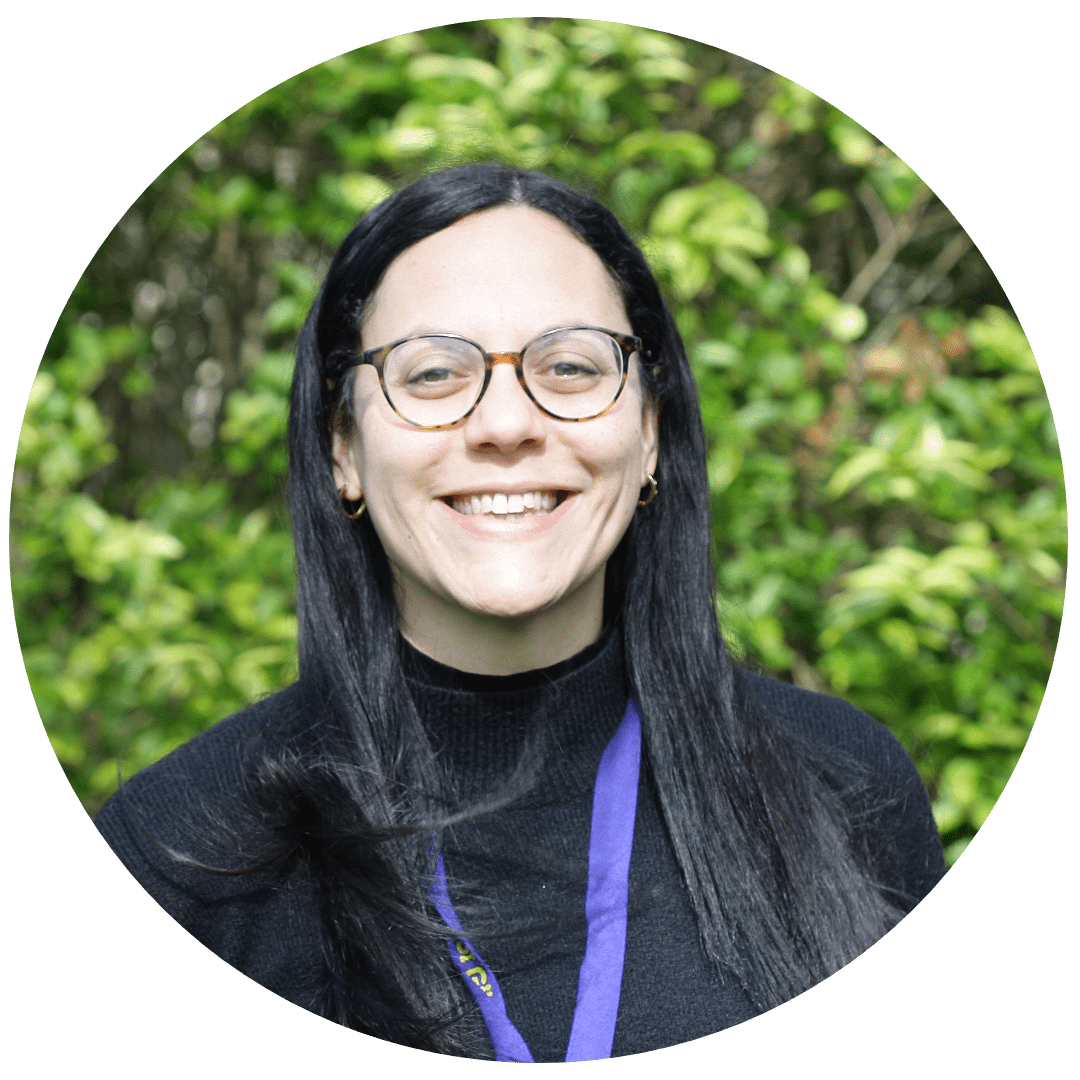 Davina Metters
Head of Voluntary Fundraising
If you have any questions about working with us, get in touch: Davina.Metters@stgilestrust.org.uk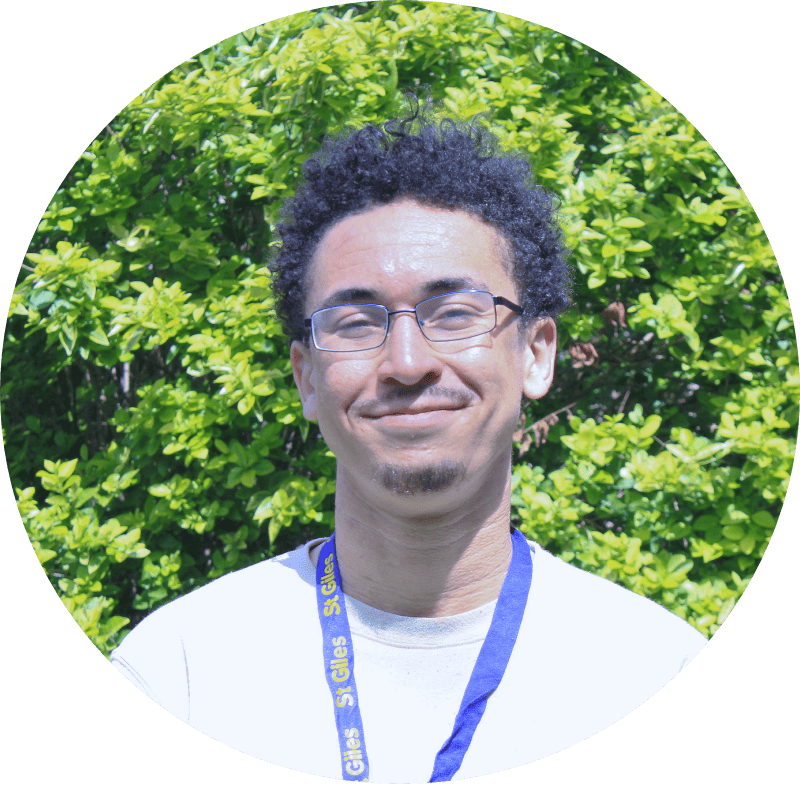 Ross Huskisson
Trusts and Foundations Officer
If you have any questions about working with us, get in touch: Ross.Huskisson@stgilestrust.org.uk
Are you interested in supporting projects in your local community?
We provide peer-led frontline services across the UK including London, Coventry, Leeds, Norwich, Manchester, Cardiff and Swansea.
We deliver 1:1 practical & emotional support in a range of settings. For example;
Hospitals: Providing hospital-based support helping young people safely exit gang activity who are admitted to Major Trauma Centres & Accident & Emergency departments as victims of serious youth violence.
Prisons: Delivering industry leading Advice & Guidance qualifications providing genuine employment prospects .
Community: Helping adults who are experiencing multiple complex needs move towards independence and ultimately employment.
Schools: Delivering preventative awareness raising sessions to pupils to reduce their risk of Child Criminal Exploitation.
We are constantly looking for new partners to deliver our work. If you have any questions, please get in touch with a friendly member of our team.
GET IN TOUCH TODAY
Tell us how we can partner with you.