We have two London-based offices – our HQ in Camberwell, south London and an office in Holloway Road, north London.  Both offer a broad range of services helping people overcome adversity, move their lives forward whilst inspiring and supporting others to do the same.  Our services include employment services for disadvantaged adults and young people, help for adults with multiple and complex needs and support for vulnerable young people who are being criminally exploited.
The London Peer Hub helps people who have experienced many different forms of disadvantage to gain the skills and qualifications they need to help others make positive progress.
They offer people training to Level 3 in Information, Advice and Guidance whilst they undertake supported work placements with other teams within St Giles and with partner organisations in the sector.
The aims of the Peer Hubs
To help people who have overcome adversity in their lives to improve their skills and access employment opportunities
To add value to the work of other local partners through enabling them to benefit from the Peer Advisors we train
To reach some of the most vulnerable people in local communities, especially those who do not usually respond to offers of help, through credible services from someone to whom they can relate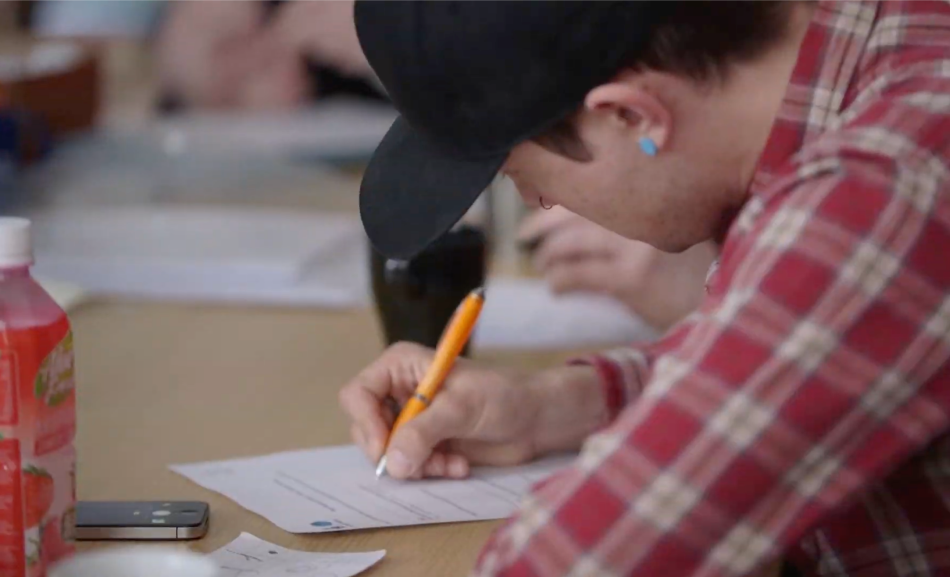 Little steps make all the difference.
There are short stories, then there's life changing stories. Read our new Impact Series, short stories from real life impact.
Impact Series: From the streets to an education,
by Kelvin Jacobs.