Preventative work in schools
The SOS+ Service delivers early intervention work in educational settings, through preventative sessions on violence, vulnerability and exploitation.
Our award-winning approach uses trained professionals with lived experience of the criminal justice system to de-glamorise gang involvement and expose the harsh realities of crime and violence.  As they know these issues first-hand, they can speak from their own experiences and have high levels of engagement from the young people.
"The feedback from students and staff was the best we've ever had… Your workshops were relevant to our students, engaging and thought provoking." - Headteacher, Pupil Referral Unit, Braintree. 
Prevention and awareness-raising whole year group assemblies
Targeted sessions (with a group of up to 10 young people)
Parent/carer information sessions
Professionals/teacher training
Intensive mentoring for those most at-risk.
"It wasn't boring like some other stuff that we've had. It made me think." "I found out stuff that I didn't really know, and stuff that I thought was true and it turns out it isn't, and that does make you realise that you have to question things."
Feedback from a young person
Debunking myths and stereotypes around crime, weapons, gangs, county lines and related issues, challenging the messages in social media and popular culture, de-glamourising the lifestyle and exposing the realities of negative choices such as carrying a weapon.
Equipping young people with practical tools and strategies that they can use to build resilience to risks, such as negative peer pressure and grooming, giving them real knowledge and insights that will help them to make positive choices
Encouraging children and young people to stay engaged with education and take part in positive activities
Equipping parents and professionals with the knowledge, understanding and tools to help safeguard children and young people from becoming involved in gangs and violence
What SOS+ sessions can provide
To secondary schools:
County Lines & Grooming
Gangs, Glamorisation & Joint Enterprise
Weapon awareness – knife crime
Child Sexual Exploitation
The Reality of prison life
An introduction to Joint enterprise
Fraud: AC & Deets (being created)
Online Safety & peer pressure
To primary schools:
Gangs
Knife crime
Child Sexual Exploitation
To parents:
Gangs & County Lines
Knife crime
To professionals:
SOS+ Extended Programme LiVVE provides 6-8 weeks of weekly group sessions for those most at-risk
Gangs and county lines sessions aimed at professionals
Our Gangs & County Lines presentation consists of speakers utilising their lived experience within the criminal justice system to unpack and explore the realities and consequences of county lines drug smuggling, gang involvement, criminal exploitation and serious youth violence.
Perspectives from previous perpetrators and runners/transporters, combined with relevant case studies, aid audiences in gaining an authentic and credible understanding of this complex and cross cutting issue. The presentation also covers signs and indicators; motives and purposes; perspectives of both victims and perpetrators; common misconceptions amongst professionals; and various intervention strategies/ suggestions for long-term solution.
For your reference, we complete the following checks on all our staff and volunteers:
an identity check;
a barred list check;
an enhanced DBS check;
further checks on people living or working outside the UK;
a check of professional qualifications; (if applicable) and
a check to establish the person's right to work in the United Kingdom.
"Many of the students that I have spoken with would like to see you all again at some point and when asked what it was that they liked, they stated that you "keep it real" and understand them.  That was great for me to hear." 
Hammersmith PRU (Teacher)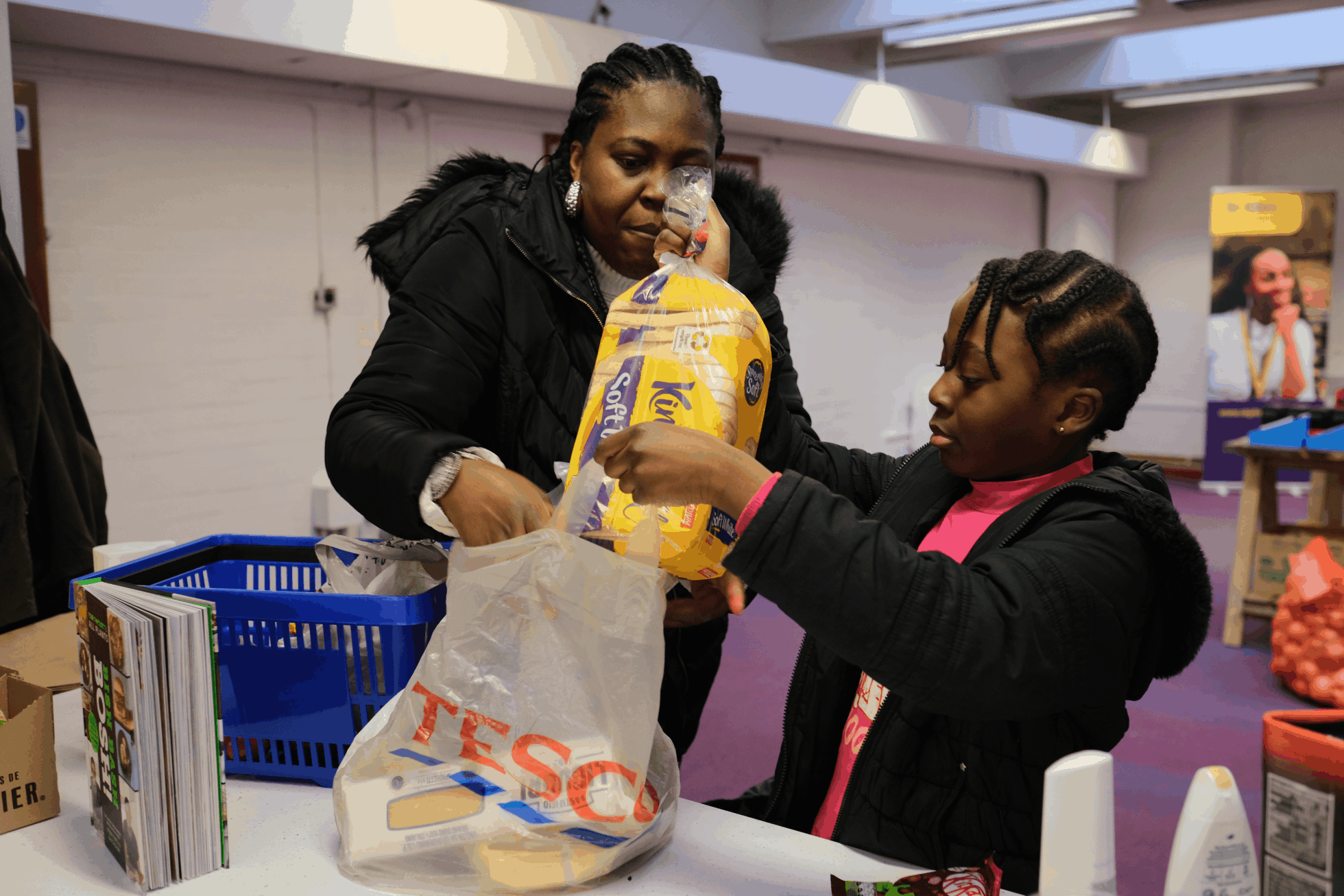 Tackling poverty
Find out more about our work tackling poverty through our network of Pantries
Click here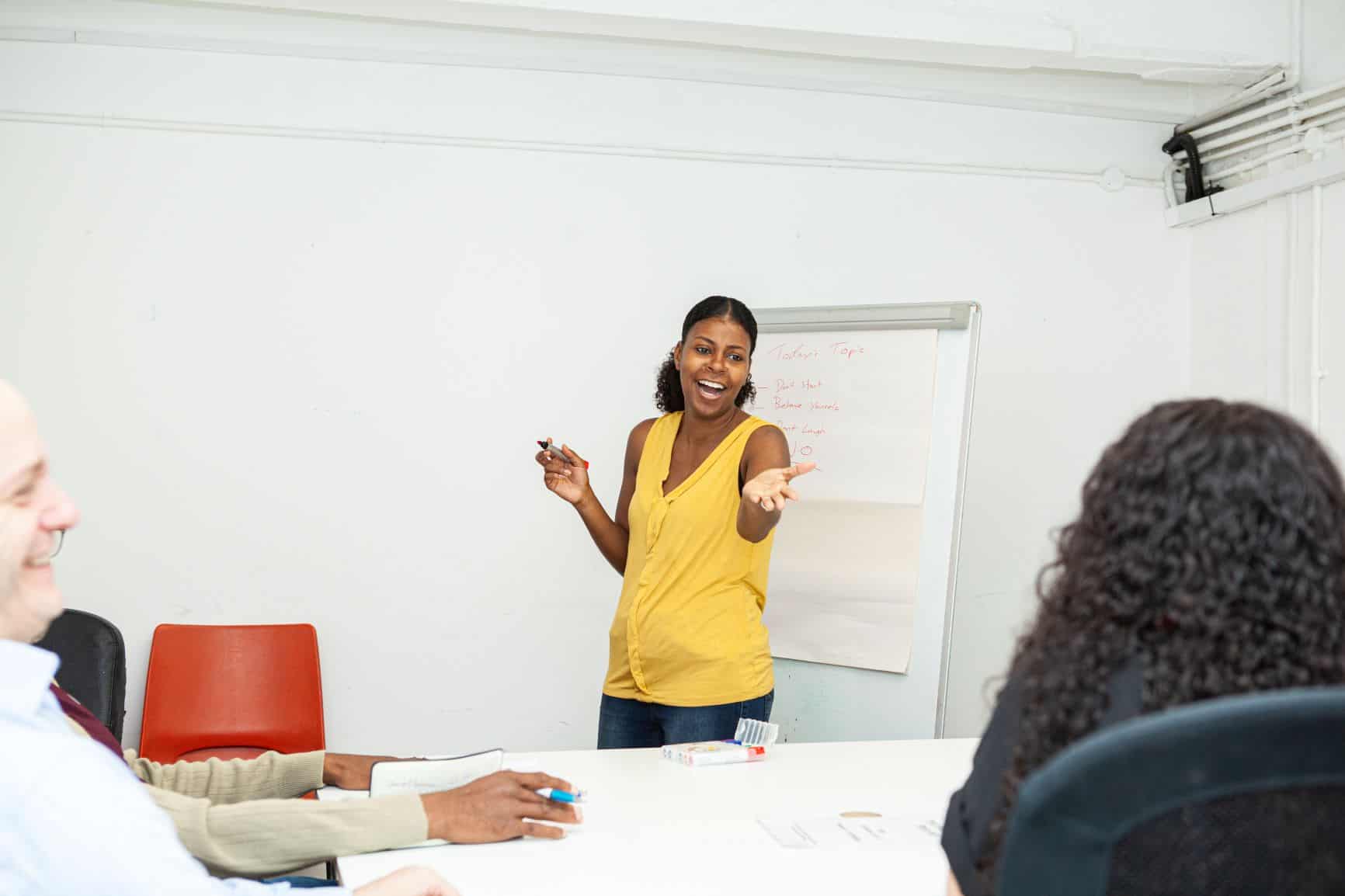 Employment services
Find out more about our work helping people into sustainable employment 
Click here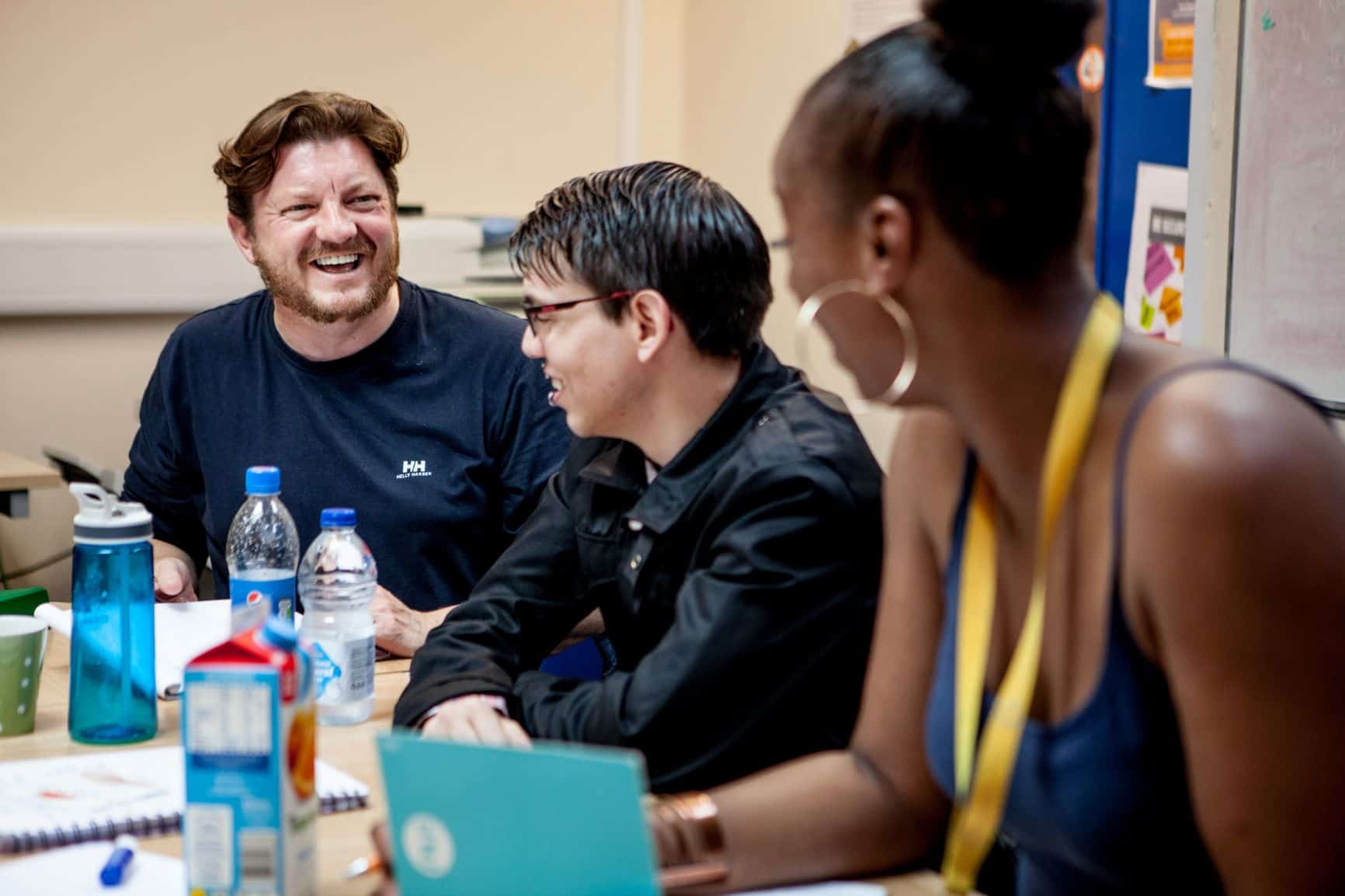 Peer advice
Find out more about our work through the Peer Hubs and Peer Advisor Programme
Click here