When St Giles first met him, 20 year old Jack had been the victim of a serious assault. We helped Jack build his levels of confidence and motivation whilst he recovered.
Bev started training and working as a Peer Advisor at St Giles, helping clients overcome complex barriers get into work.  She then went on to set up her own business.
Charlotte was supported by the WONDER+ Project and now volunteers on the project helping others.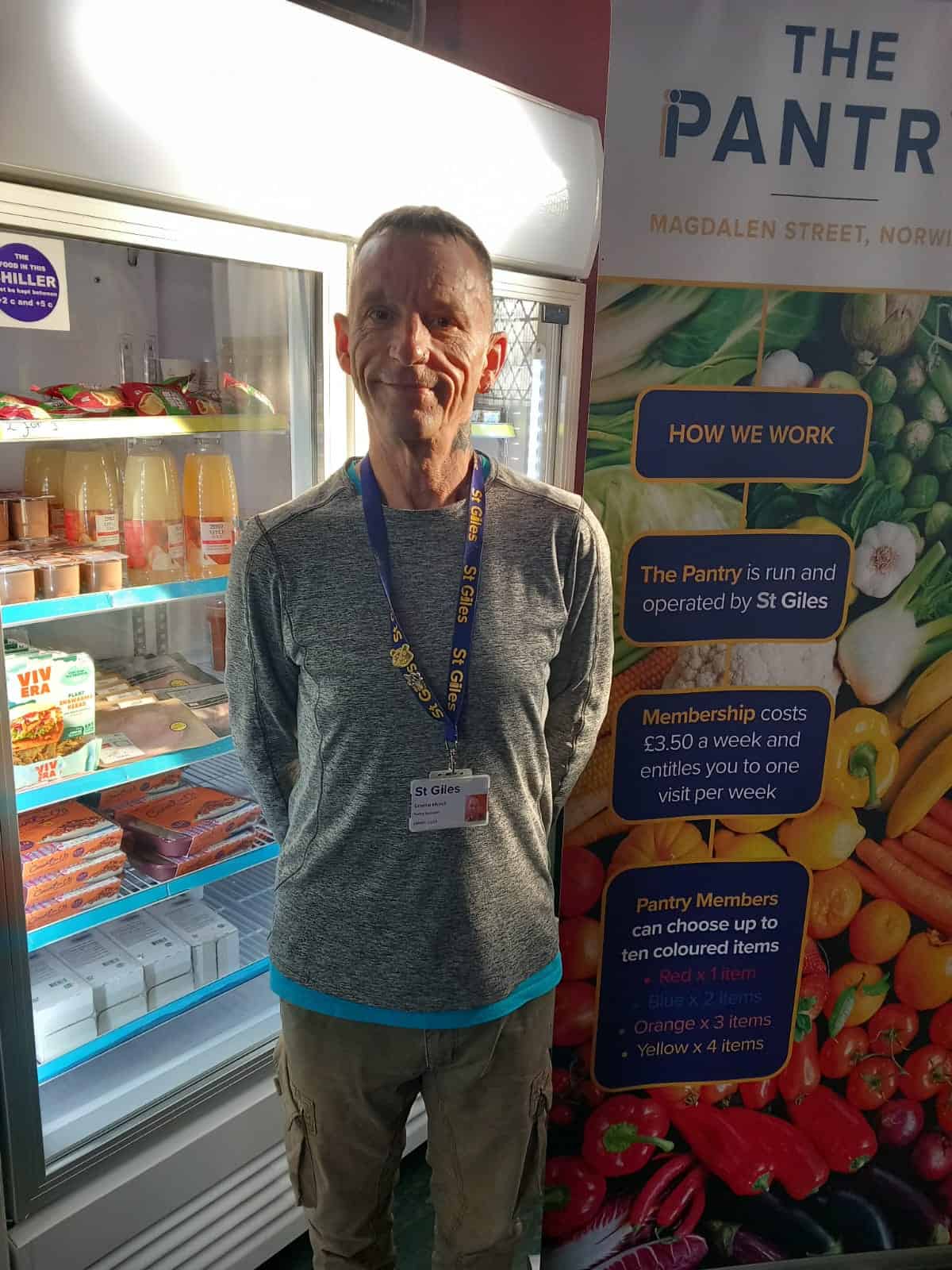 Graeme's Story
Graeme came to St Giles after a life of trauma looking for support to help turn his life around.
Find Out More