Poverty affects many of the people we work with and is a major factor holding them back from moving forward. Across our services, we help individuals and families move out of the poverty trap and gain independence.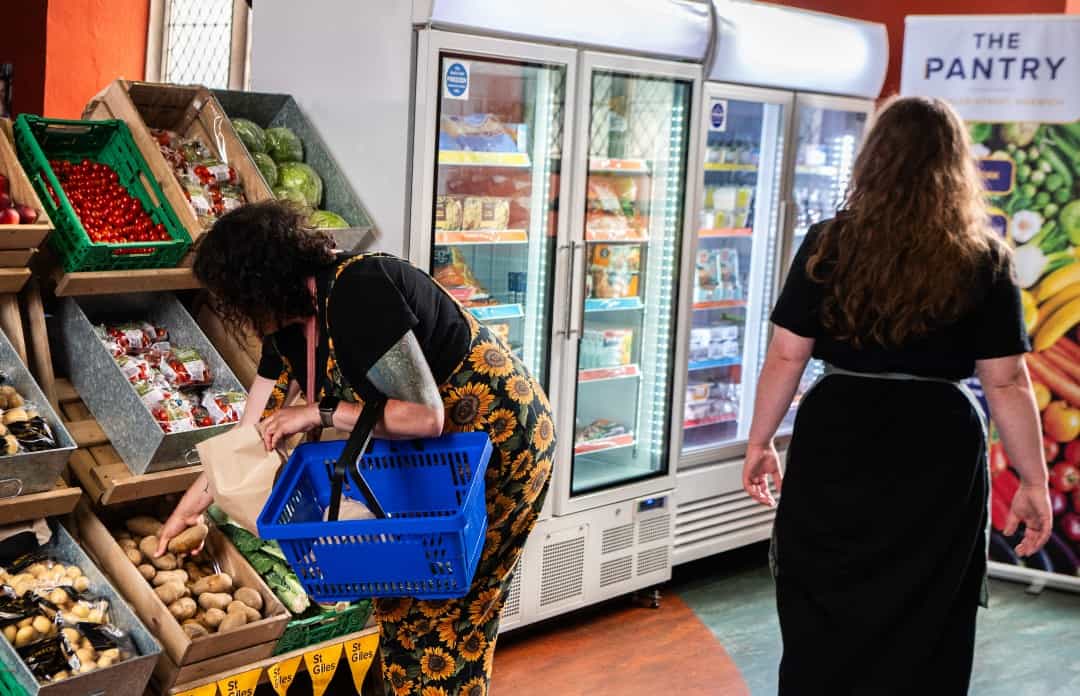 The St Giles Pantry
Food poverty is an issue affecting a growing number of our clients. Our network of Pantry sites help address this through offering nutritious healthy food alongside advice and support.
Find out more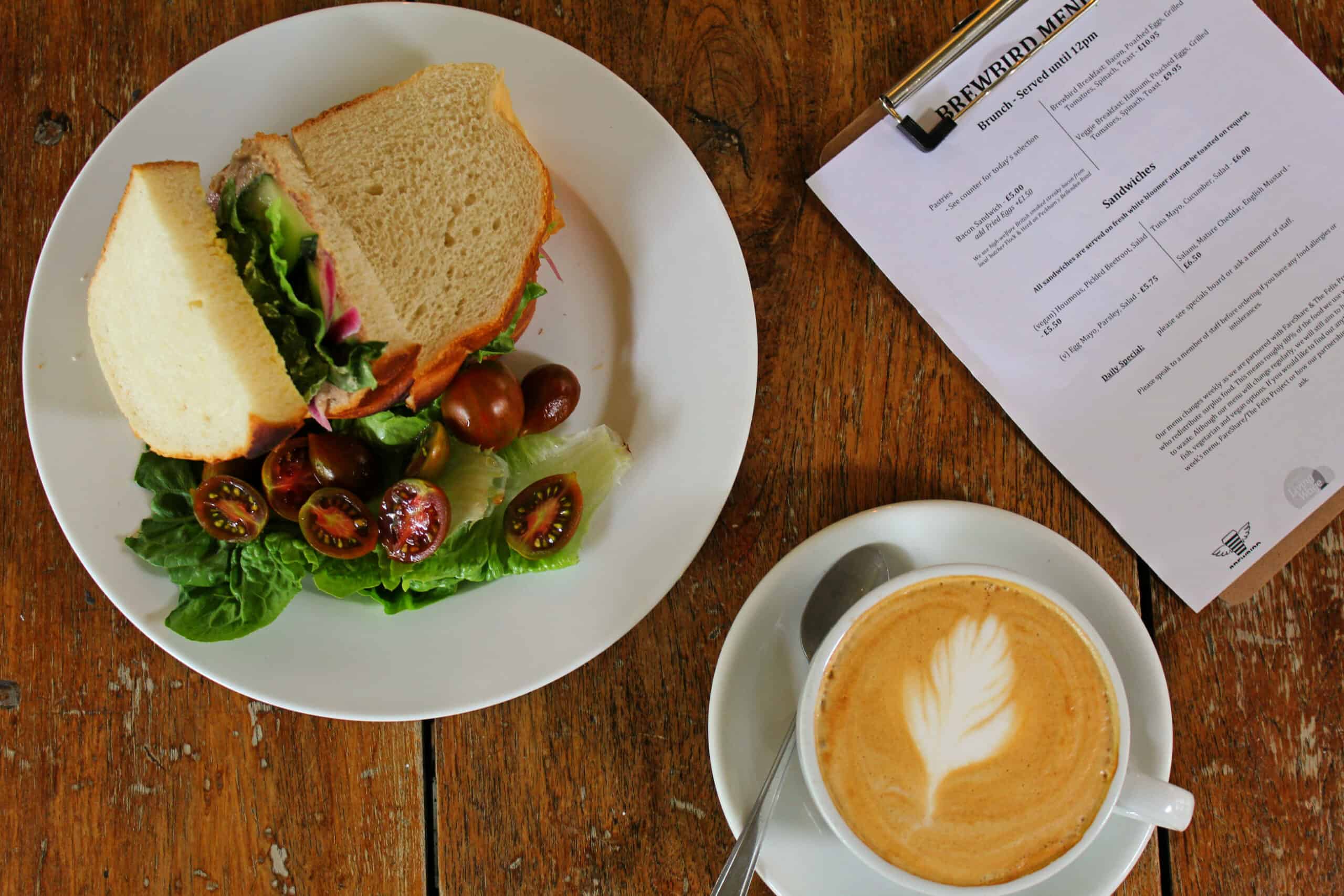 Brewbird
Brewbird is our social enterprise café, offering paid work placements for clients whilst they are still engaging with and being supported by our services.
Find out more
Some of our clients are in complex financial situations involving in-work poverty, debts, low pay and unstable working conditions.
We offer specialist advice to help them get the support they need, manage any debts and improve their employment circumstances.