Contact details for all our offices are set out below.  Alternatively, you can contact us by simply filling in the form and we will respond as soon as we can.
Address 64-68 Camberwell Church Street, London SE5 8JB
email info@stgilestrust.org.uk
(please be aware that all calls are monitored for quality and training purposes)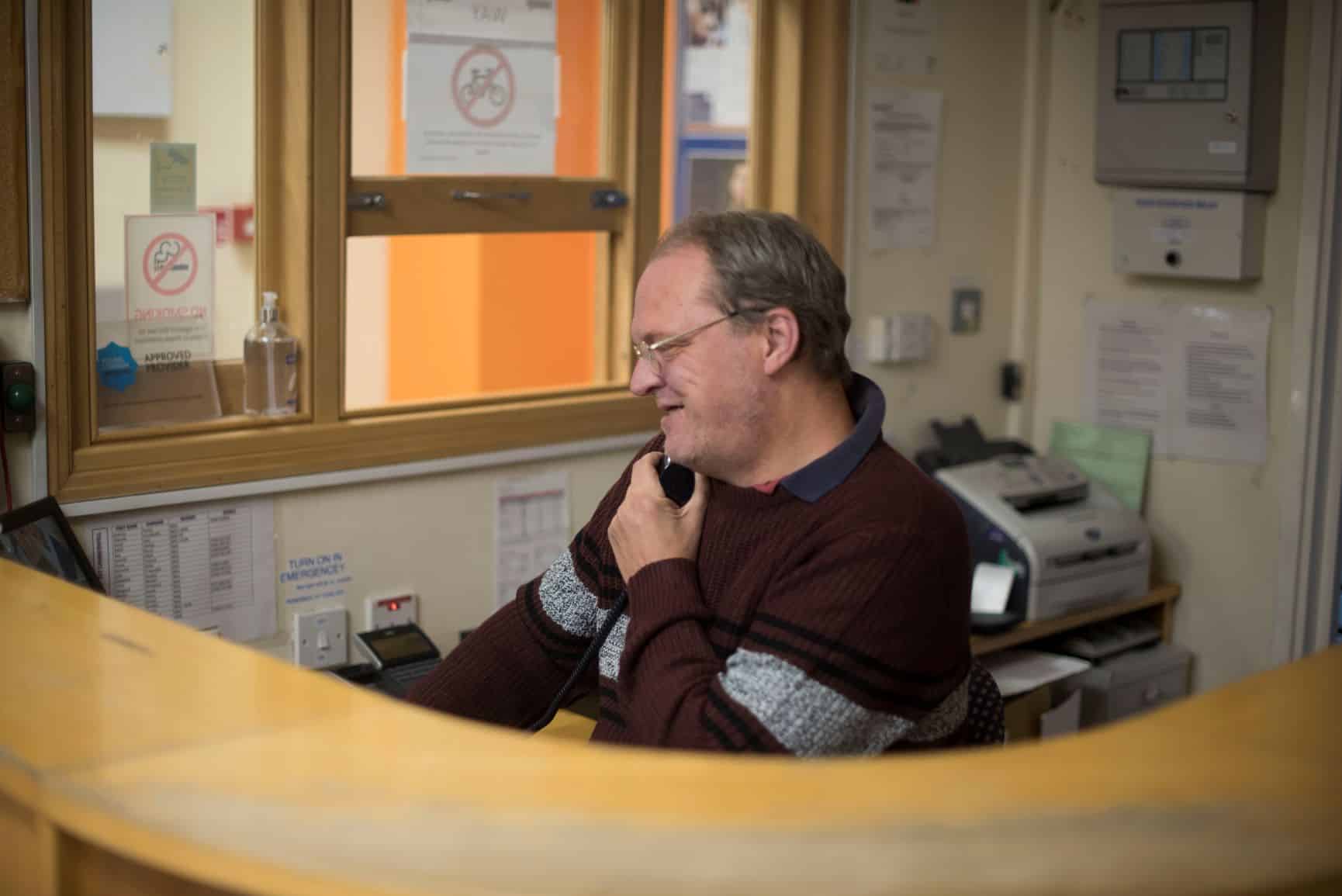 Georgian House
64-68 Camberwell Church Street
London SE5 8JB
Tel: 0207 708 8000
356 Holloway Road
London 
N7 6PA
Tel: 0207 697 4336
Unit 8 Coopers Yard
Curran Road
Cardiff
CF10 5NB 
Lard Coopers
Llawr 8 1af
Heol Curren
Caerdydd
CF10 5NB
St Giles Trust
Leeds Media Centre
21 Saville Mount
Leeds 
LS7 3HZ
01138195913 SOS+
01138195914 Custody Diversion
01138195918 CFO Project
01138195919 Yorkshire Pantry
01138195921 Peer Advisor Project
01138195910 Children and Families
01138195911 Yorkshire Management Team
Referring someone to our services
If you or someone you know needs help and you would like to refer to our services, please click below.