Lived experience consultancy
We provide advice and consultancy on how to embed lived experience and increase diversity and inclusion in your workforce and/or services.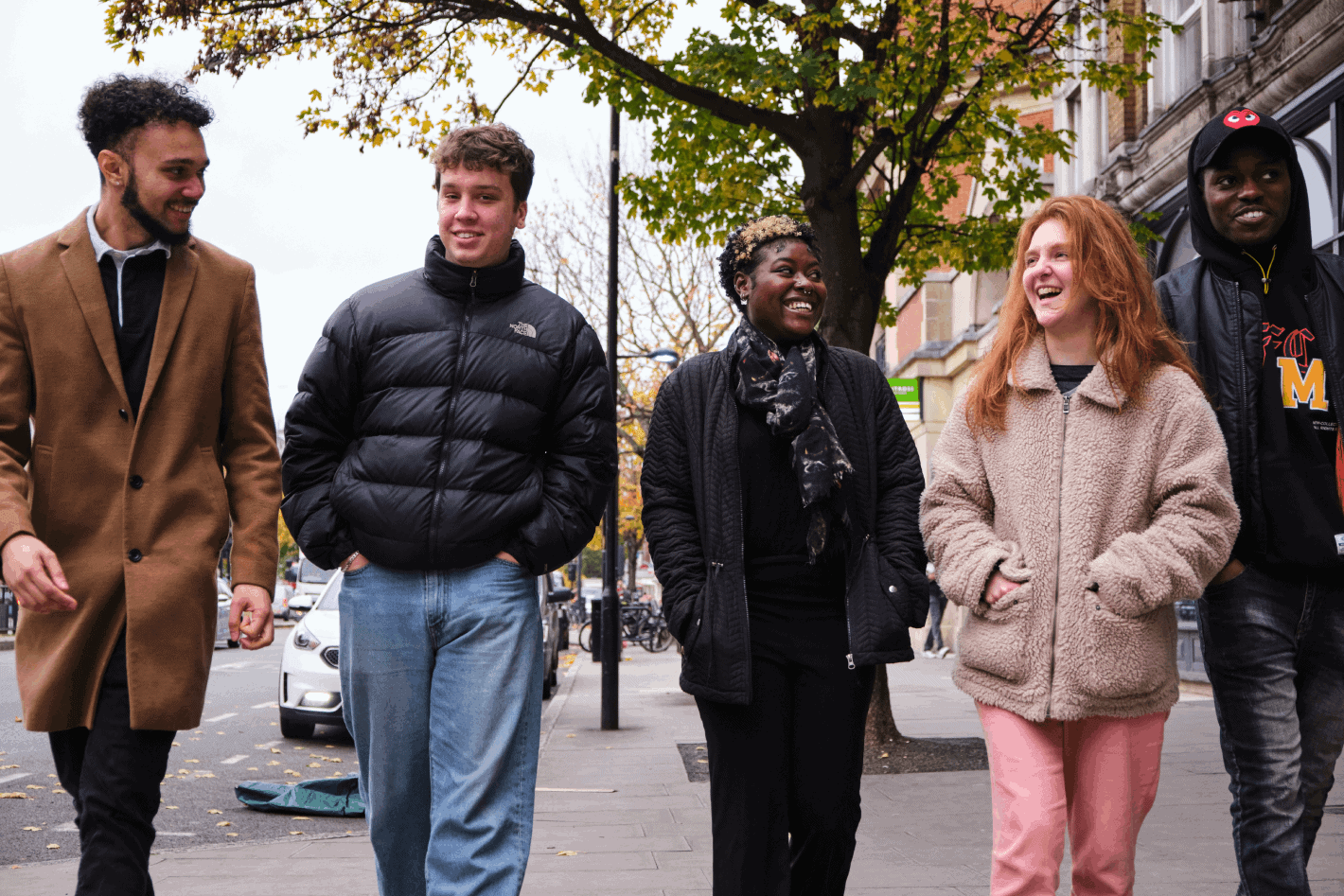 Service co-design
Our staff can bring lived experience to your services through co-designing any aspect, for example referral and assessment processes.
Contact us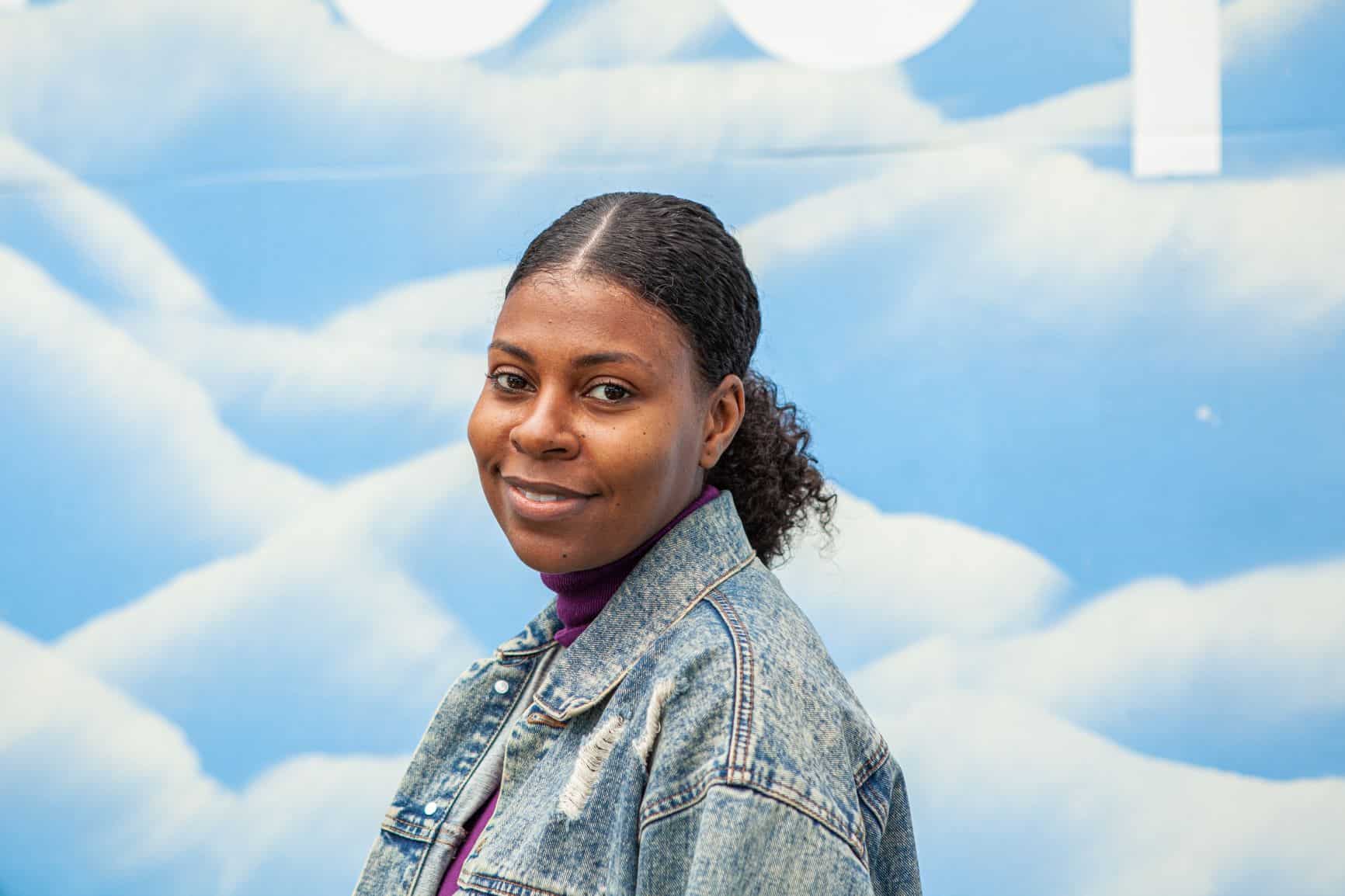 Sessions and events
We can facilitate sessions and events with senior leaders to enable commitment and understanding of the importance and benefits of a diverse workforce.
Contact us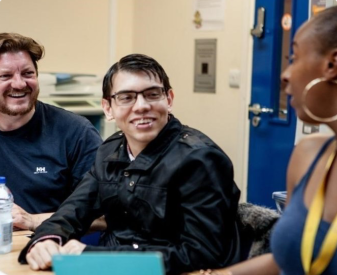 Self-assessments
If your organisation is embedding lived experience we can help you identify your strengths and any areas for improvement.
Contact us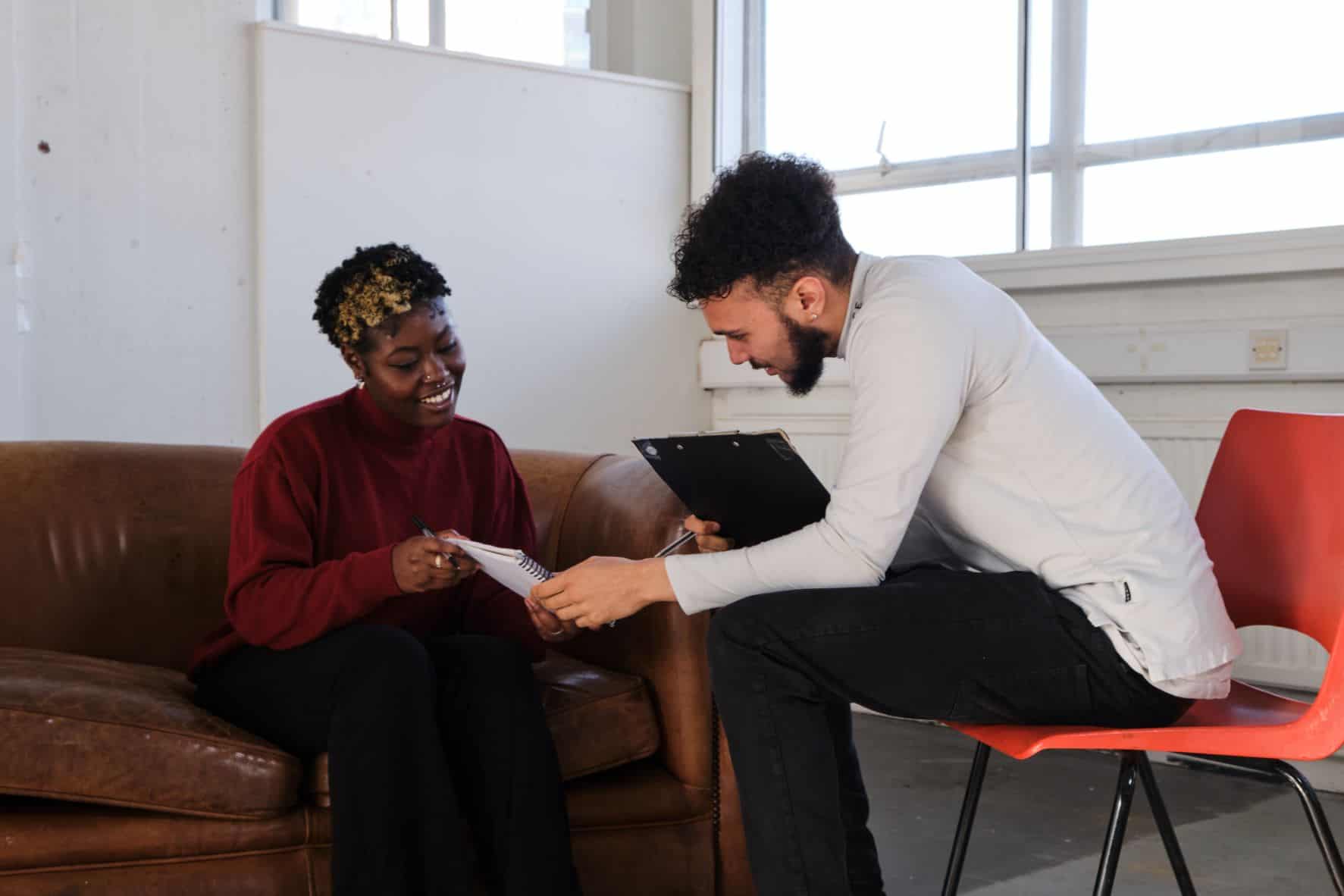 Policies and processes
We can support your oganisation to develop processes and polices that support bringing people with lived experience into volunteering or employment. 
Contact us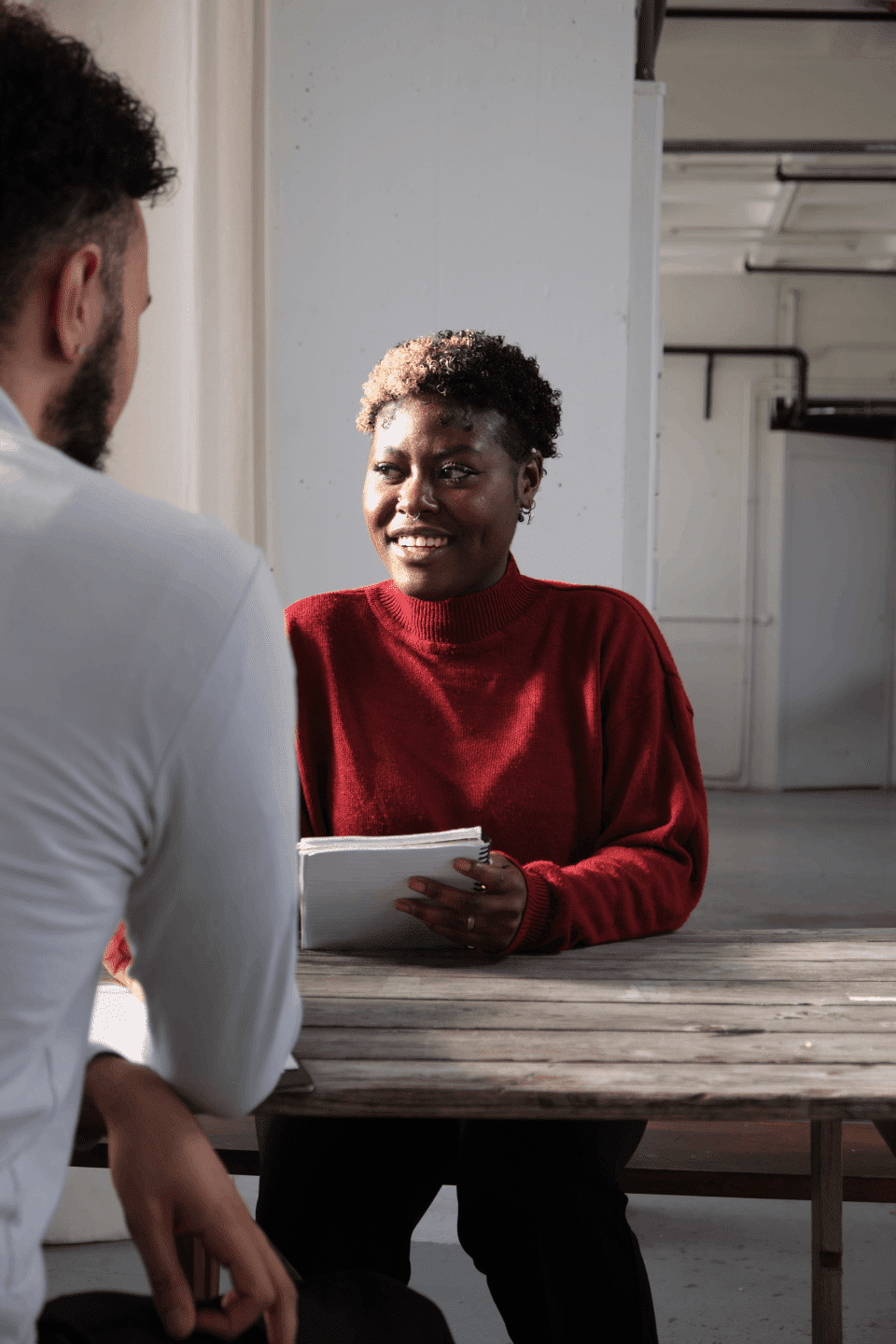 Peer-led audits
If you want to find out the level of lived experience and diversity your organisation, we can audit this for you.  This includes carrying out policy reviews, staff interviews, evaluations and reviews of marketing or promotion material.
Contact us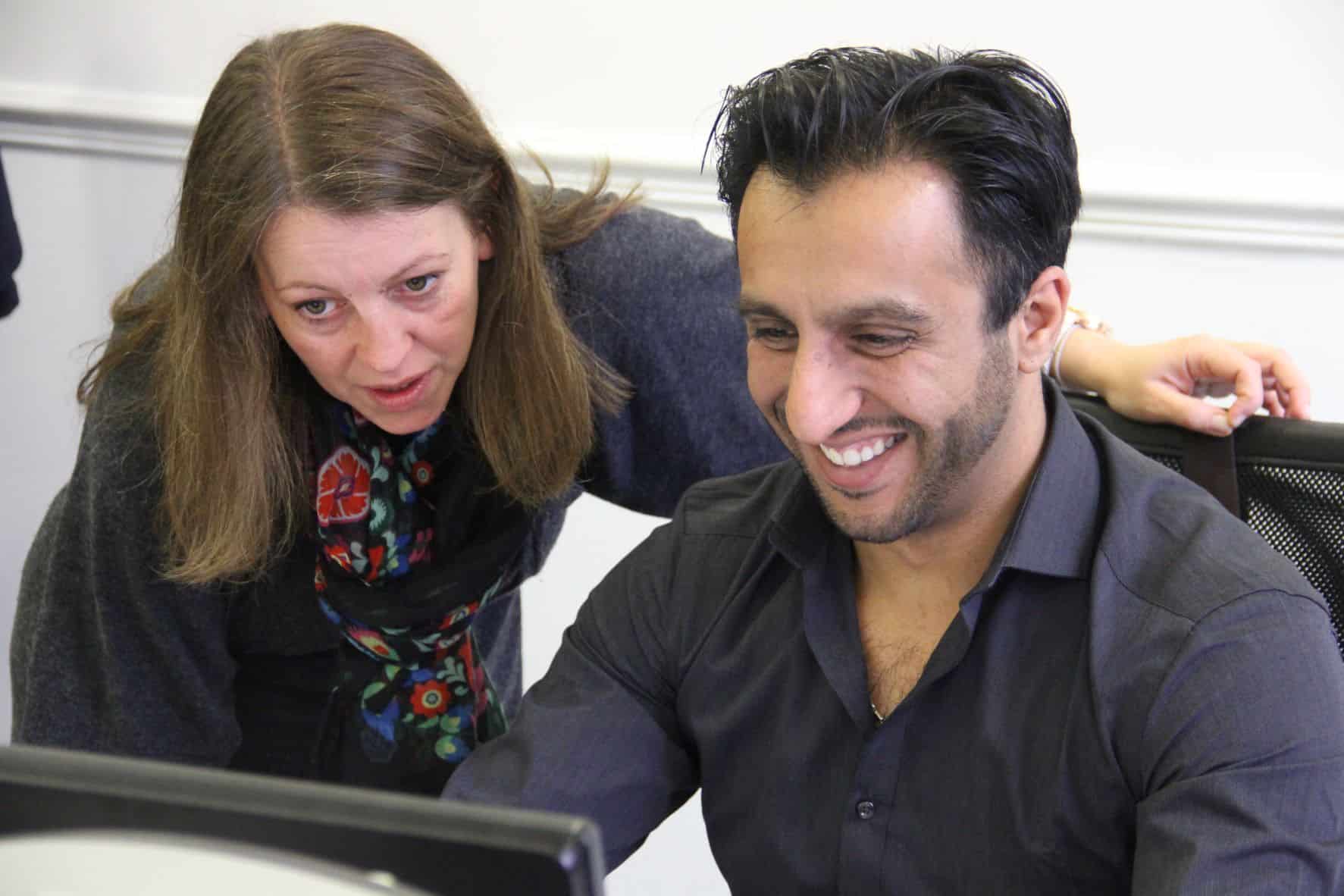 Developing Peer Advisors
If your organisation would like to develop Peer Advisors we can support you with developing a programme providing quality and best practice.
Contact us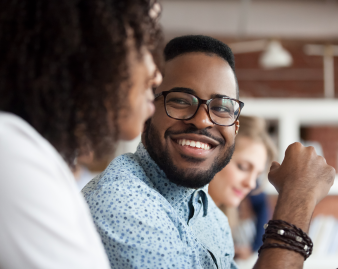 Lived experience speakers
Bring lived experience to the forefront of your conference, events, interview or funding bid assessments through engaging one of our expert speakers. 
Contact us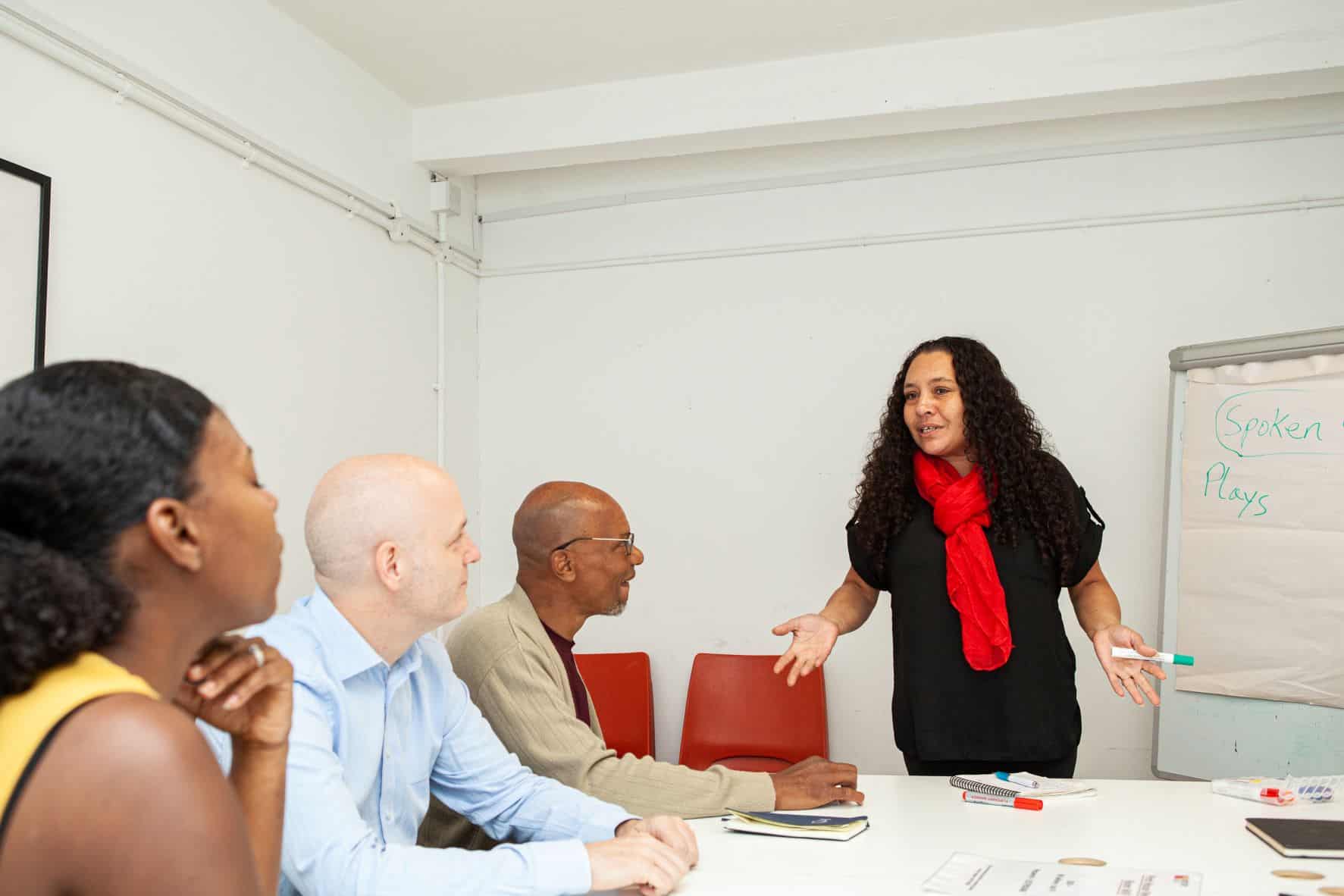 Evaluation activities
We can help your organisation design and deliver evaluation activities led by lived experience, including theory of change and creative workshops, surveys, focus groups and interviews.
Contact us