Do you share our vision of a society where no-one is held back by adversity and disadvantage?
At St Giles, we bring a wealth of lived experience coupled with a solid professional grounding through our externally accredited Peer Advisor Programme.
We are keen to share this with others both within and beyond our sector.  Find out some of the ways in which you can commission our services.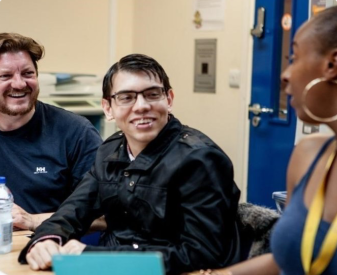 About our Peer Advisor Programme
Our Matrix-accredited model has been tried and tested for nearly two decades. It enables people with lived experience to work in advice, guidance and support roles
Click here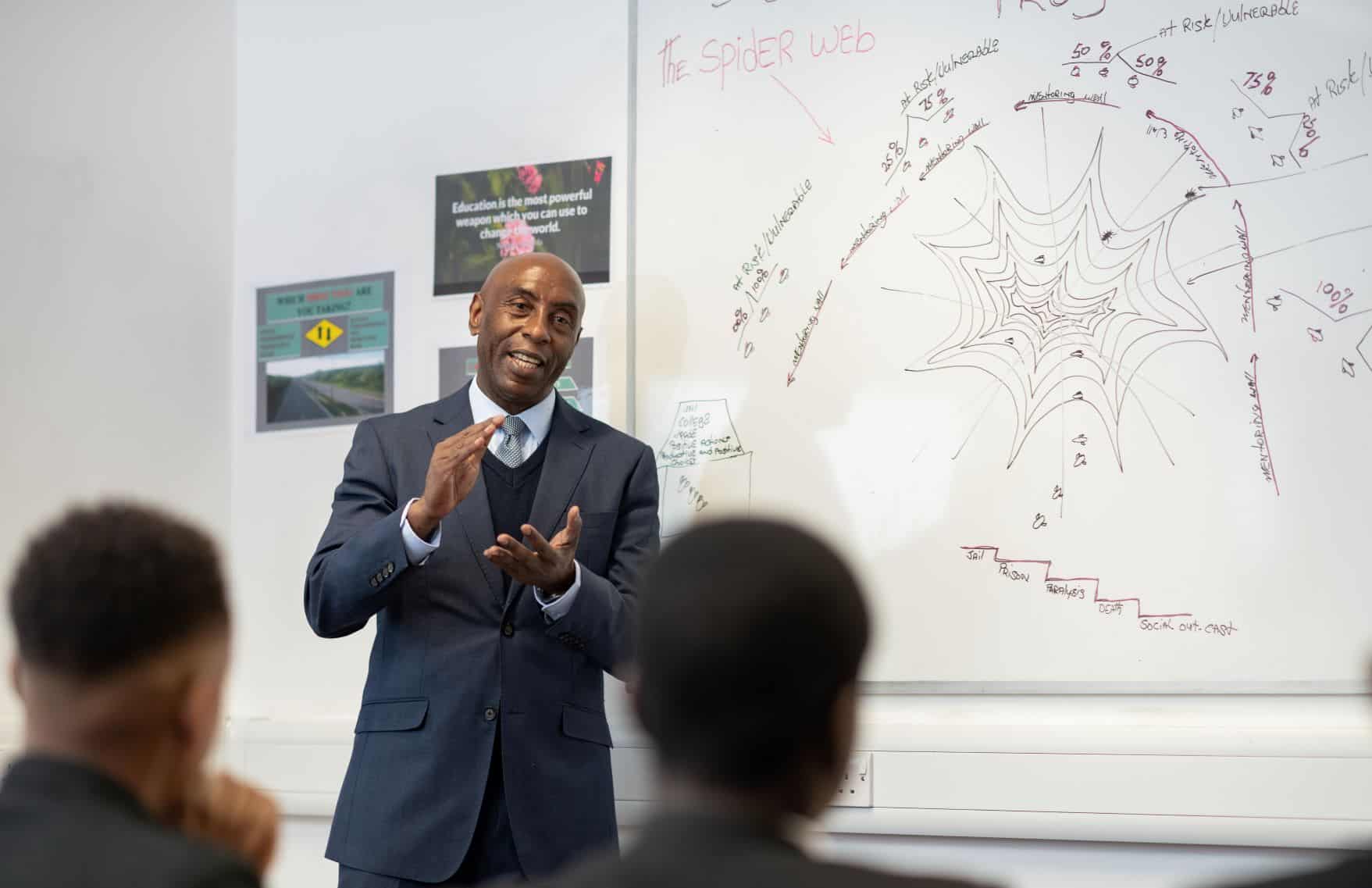 For schools and youth providers
We work with education and youth service providers to help keep children and young people safe from exploitation and harm
Click here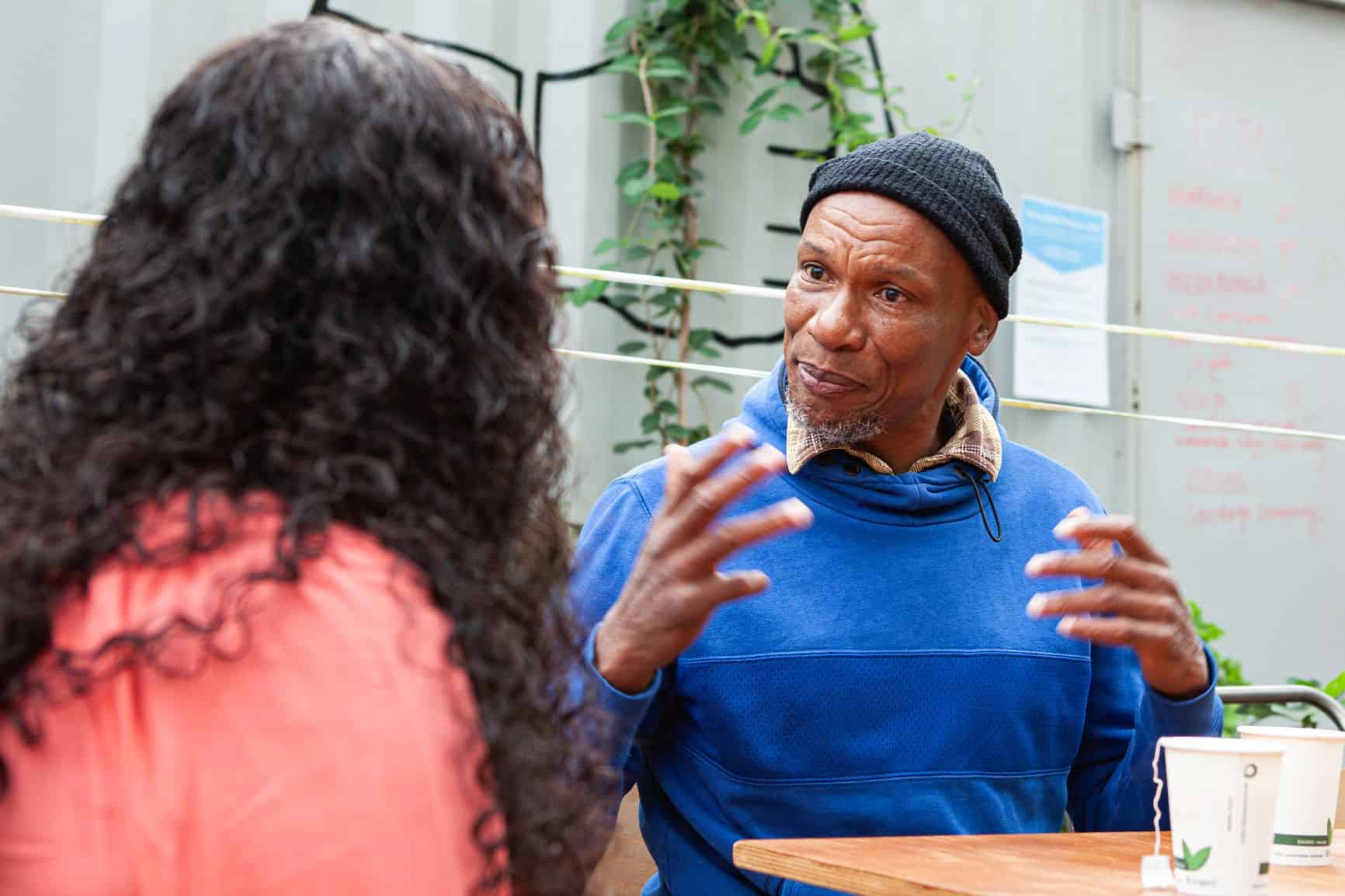 For local authorities
We can provide specialist casework and offer consultancy, training and expertise on lived experience
Click here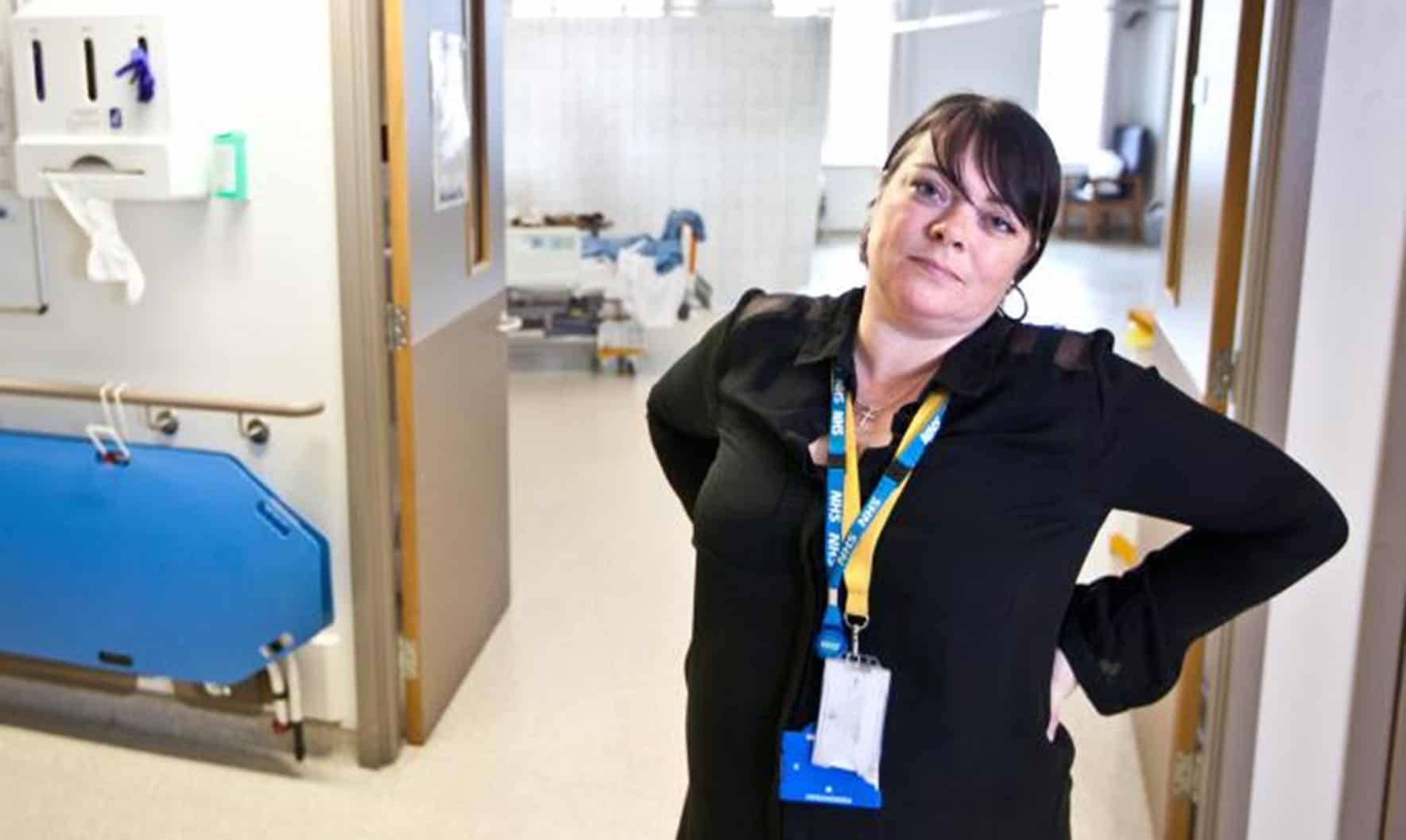 For health providers
We have a long track record of working with health providers including our work supporting young victims of serious violence and homeless patients with multiple and complex needs.
Click here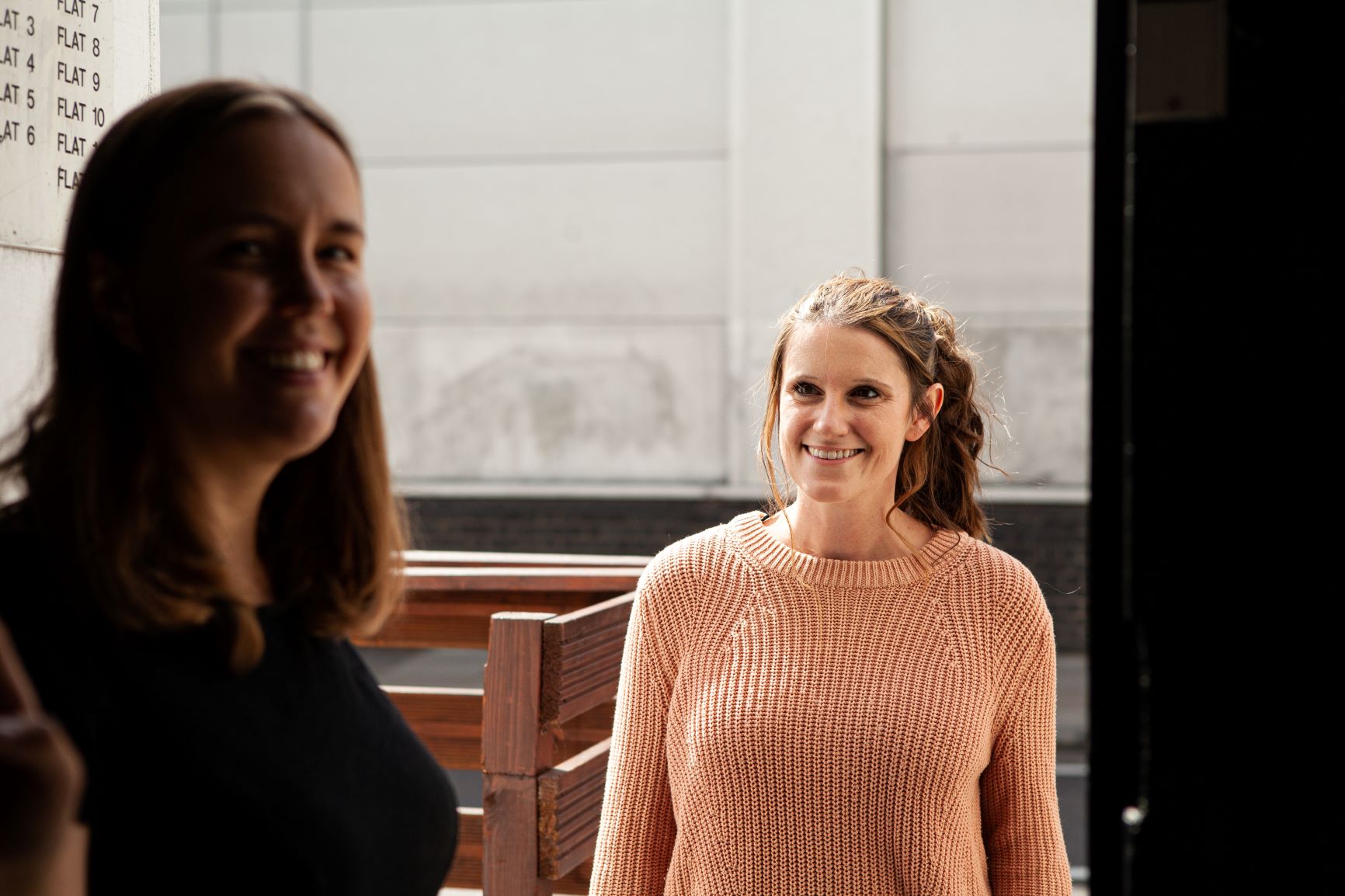 For housing providers
Whether it is helping you involve your tenants or deliver complex casework for vulnerable young people, we can help housing providers meet the diverse range of issues they often face.  
Click here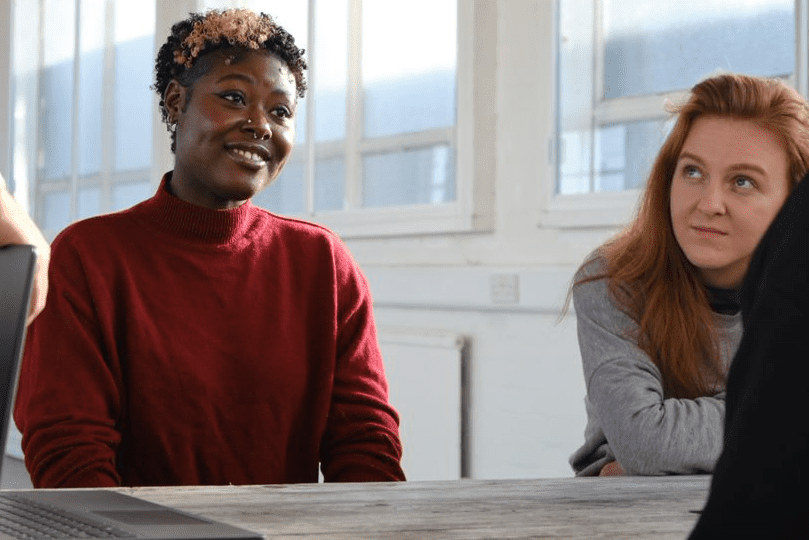 For training providers
Our years of training and employing people with lived experience means we are ideally placed to provide you with expertise, consultancy and training
Click here