Brewbird offers fresh new opportunities to people who need added help to find employment. It is a London-based café and catering company with a difference.
We offer work placements to those who are experiencing – or at risk of – long-term unemployment. Our trainees are referred by St Giles, a charity who work with individuals held back by poverty, exploited, abused, dealing with addiction or mental health problems, caught up in crime or a combination of these issues and others. By receiving paid work and training on the job our trainees take a valuable step towards permanent employment, helping them gain confidence and new skills. We show our trainees there is a way to build a better future – for themselves and those they care about – and regain their independence.
Towards the end of their placement, they are helped to find permanent employment elsewhere. With the expertise provided by St Giles, we aim to place trainees within industries they are likely to find interesting and maintain long-term. Our range of corporate partners provide a range of useful initiatives such as interview practice, CV building and grants for uniforms.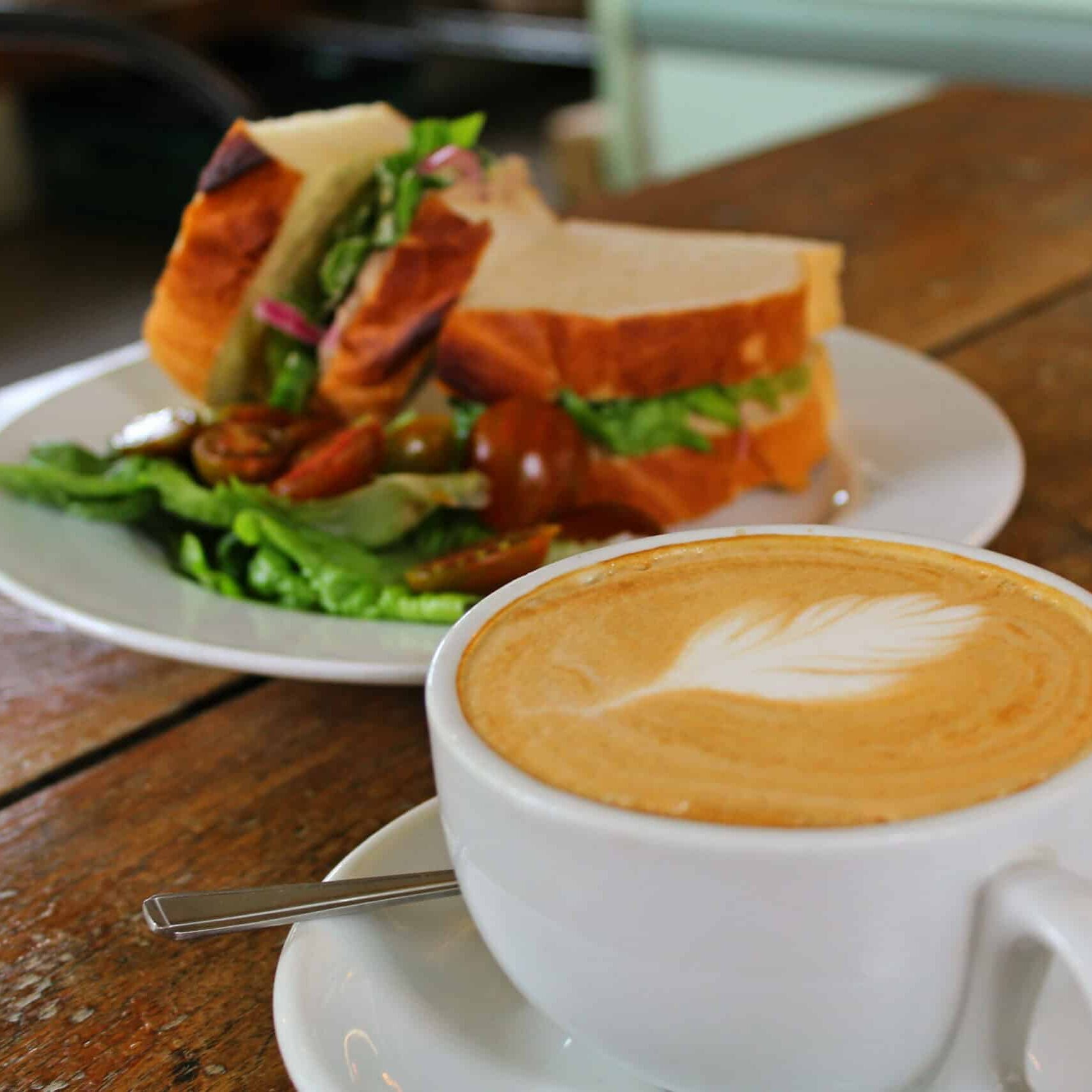 Former trainee "Charlie"
"I used to feel so anxious I didn't want to leave the house. Having responsibility and commitment forced me to deal with that.

It made me more patient and understanding, I feel I can deal with stressful situations better now and am able to work independently."
Brewbird South London
29 Peckham Road (entrance on Havil Street)
London,
SE5 8UA
OPENING HOURS
Mon – Fri: 08:30 – 16:00
Brewbird North London
356 Holloway Road,
London,
N7 6PA
OPENING HOURS
Mon – Fri: 08:30 – 15:00
Our Impact:
Last year, we provided 12 paid three-month placements, including full training and on-the-job support from qualified St Giles caseworkers.
After their time spent with Brewbird, 75% of trainees went on to have permanent positions elsewhere within the hospitality, retail and charity sectors, and over 90% reported feeling more confident and better skilled.
Not only this, but we were able to save around 200kg of food from being sent directly to landfill and in the process helped the planet.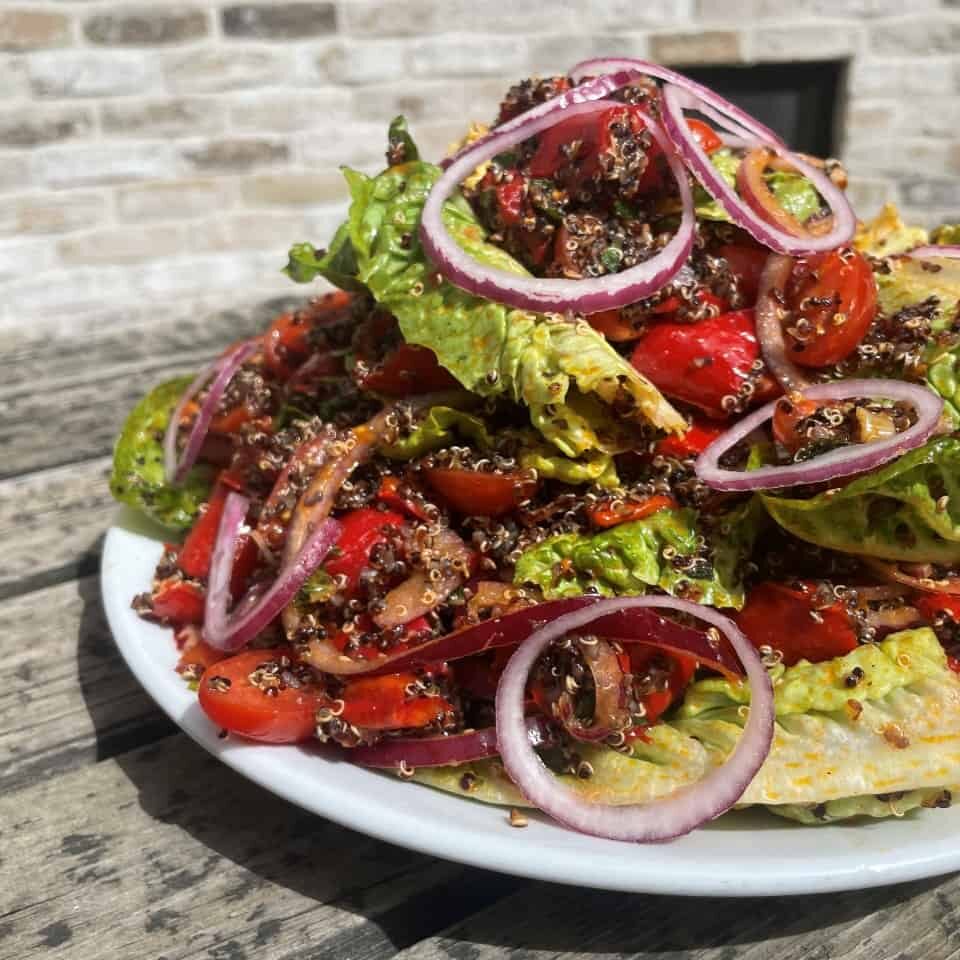 Lunch Catering
Brewbird supplies lunchtime catering to offices and workplaces across London. Enquire today for our lunchtime catering menu. For bespoke catering for meetings, conferences or events, please get in touch.
How your lunch can change lives:
The cost of 3 trays of sandwiches and cakes, ordered twice a week would fund a whole trainee through their placement with Brewbird.
Venue Hire
Brewbird is available for hire for events such as weddings, parties and other special occasions. It is fully licensed until 9pm and we can offer dry hire as well as private catering.
Whatever your event, using Brewbird means you will be giving back to the local community.