Brewbird offers fresh new opportunities to people who need added help to find employment. It is a south London-based cafe and catering company with a difference. The people employed in Brewbird all use St Giles's services. Through offering supported work placements, Brewbird gives them a stepping stone towards permanent employment, helping them gain confidence and new skills..
Trainees gain experience in food handling/preparation, cashing up, customer service, menu preparation and all aspects of helping to run a busy, bustling cafe. During their time at Brewbird, they continue to be supported by their St Giles caseworker to progress towards longer-term employment.
Brewbird is open to the public and offers a selection of hand-cooked meals, artisan coffee and delicious snacks. With comfy seating and a sunny terrace open when weather permits, it is an ideal place to relax and refuel.
It is located between Peckham and Camberwell in south London at:
Havil Street, London, SE5 8UE (to the rear of the Employment Academy and opposite Peckham Theatre).
Hire the venue or the catering services
Whatever your event, using Brewbird means you will be giving back to the local community.
Brewbird is available for hire for events such as weddings, parties and other special occasions. It is fully licensed.
Do you have guests that need feeding at an event?  Brewbird can take care of this through its catering services.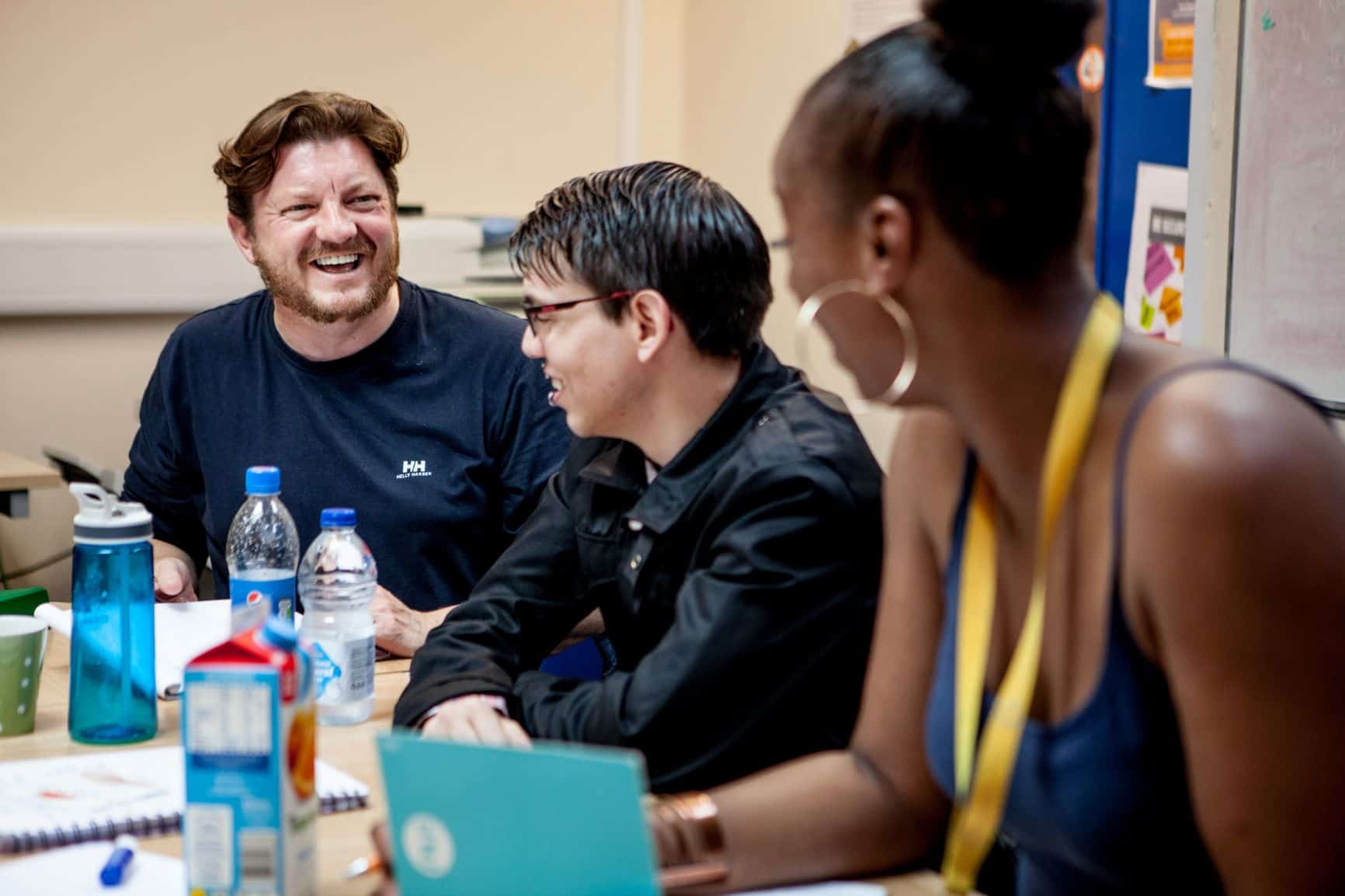 Peer advice
Find out more about our work through the Peer Hubs and Peer Advisor Programme
Click here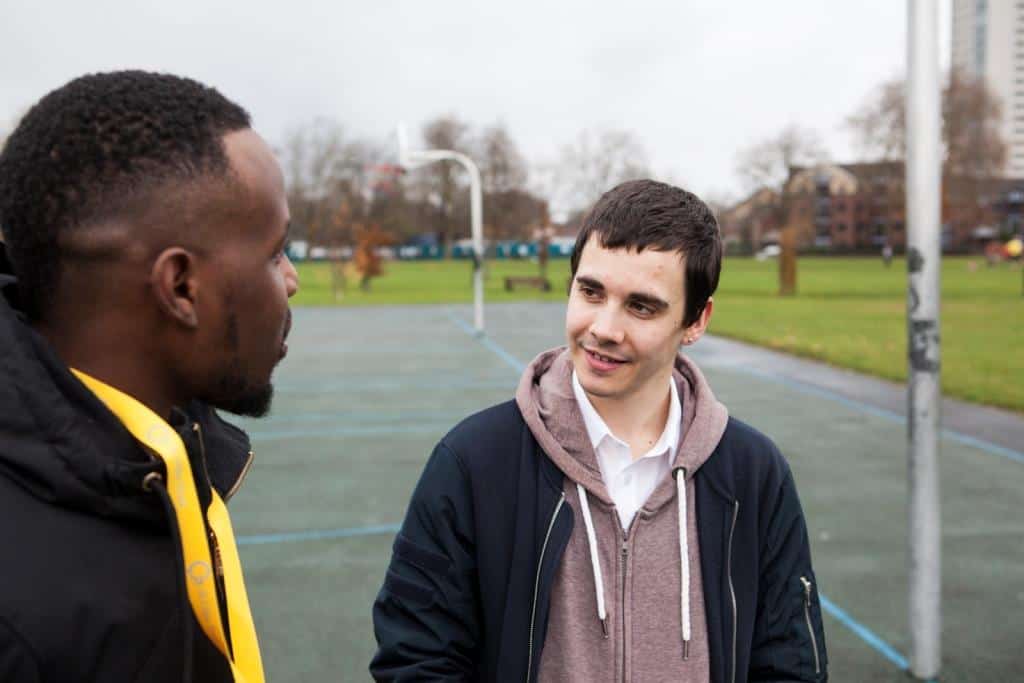 Child criminal exploitation
Find out more about our work tackling child criminal exploitation
Click here
Little steps make all the difference.
There are short stories, then there's life changing stories. Read our new Impact Series, short stories from real life impact.