We offer a range of community-based services working across the region. We train local people at the grassroots who know the communities to become caseworkers supporting others to make positive changes.
Funded through The National Lottery Community Fund, the Norwich Peer Hub provides training and support to help people overcome disadvantages, train as Peer Advisors and support others.
By harnessing their lived experience, coupled with professional training, we can offer highly credible services which are able to engage excluded individuals and communities.  The Peer Hubs work in close partnership with local partners who offer placements to the Peer advisors.
The aims of the peer hubs are:
To help people who have overcome adversity in their lives to improve their skills and access employment opportunities
To add value to the work of other local partners through enabling them to benefit from the Peer Advisors we train
To reach some of the most vulnerable people in local communities, especially those who do not usually respond to offers of help, through credible services from someone to whom they can relate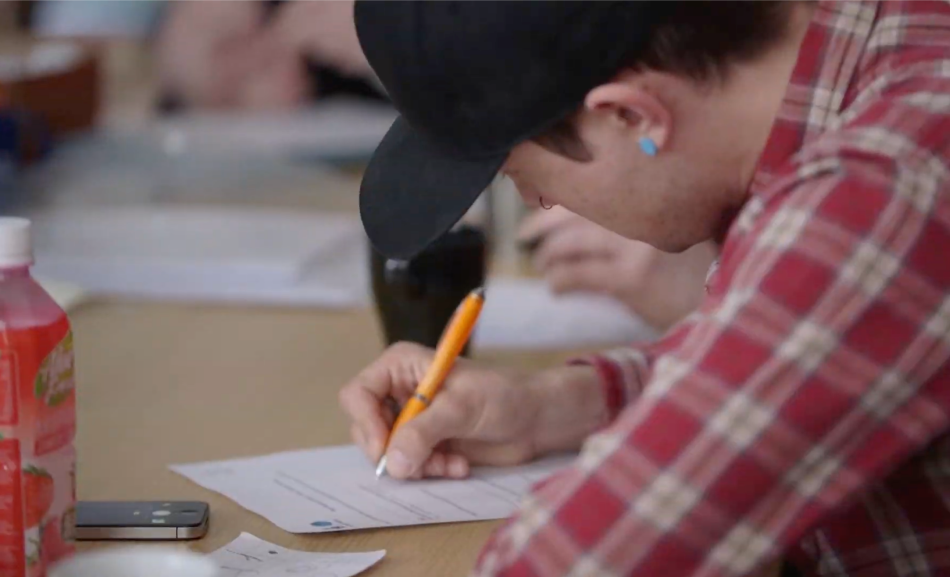 We help vulnerable women in Norfolk affected by issues such as domestic abuse, substance misuse, mental health issues and involvement in the criminal justice system. WONDER+, commissioned by Norfolk Police and Crime Commissioner, helps women who are experiencing issues such as homelessness, abuse, debt, poverty and other issues.  It works with women in police custody and in the community to help them address underlying needs and help them progress their lives.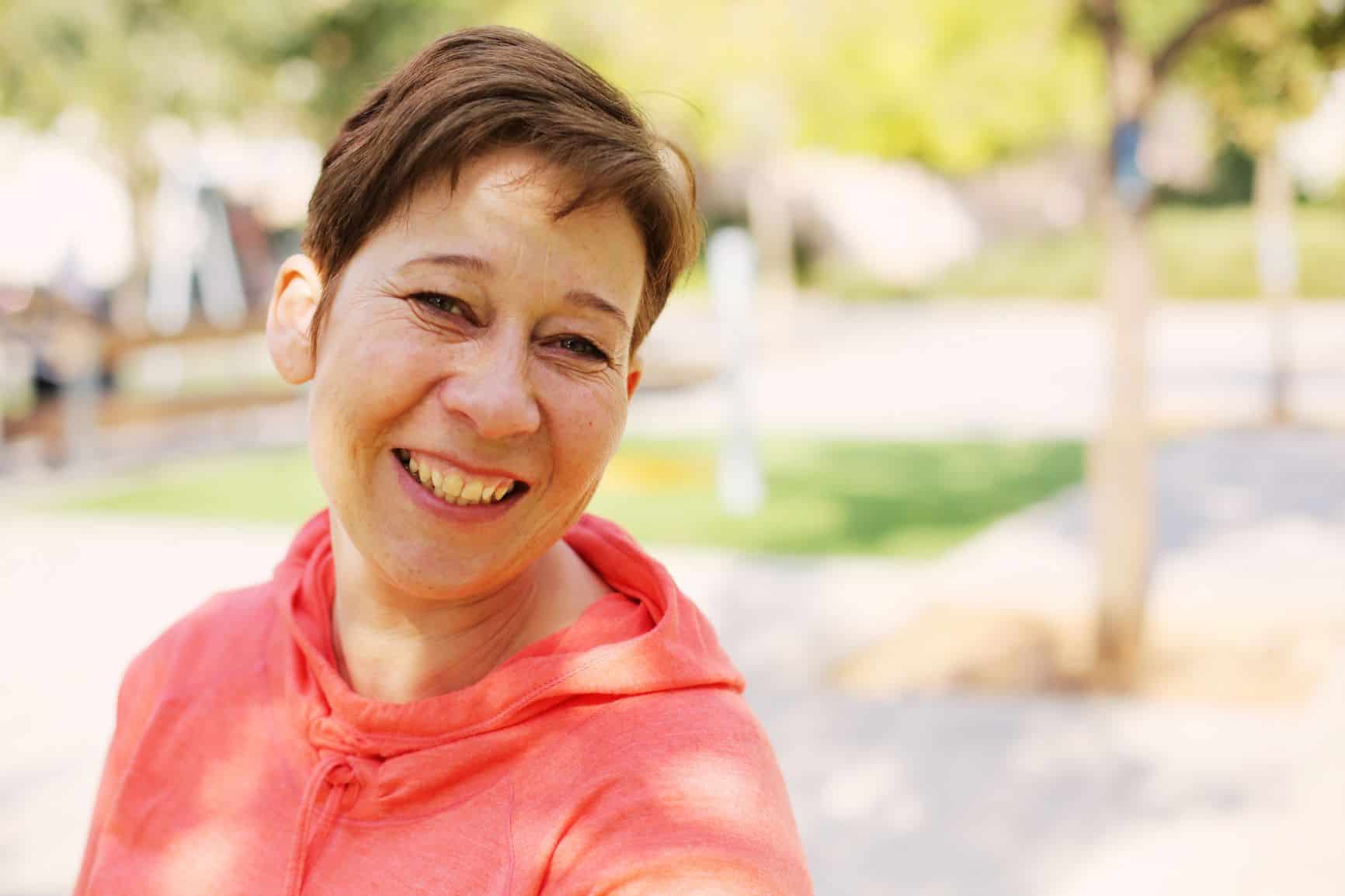 Commissioned by Norfolk Police and Crime Commissioner, we are working through the SOS+ Service in schools to raise awareness of issues surrounding crime and serious violence. This work equips young people with the knowledge and tools to stay safe and make positive choices. Professionally trained staff with lived experience of the criminal justice system expose the realities and de-glamourise some of the myths around getting involved in crime, helping young people stay motivated on a positive path.  It also helps professionals working with young people and parents to raise awareness around signs to look out for amongst young people who could be vulnerable and at risk.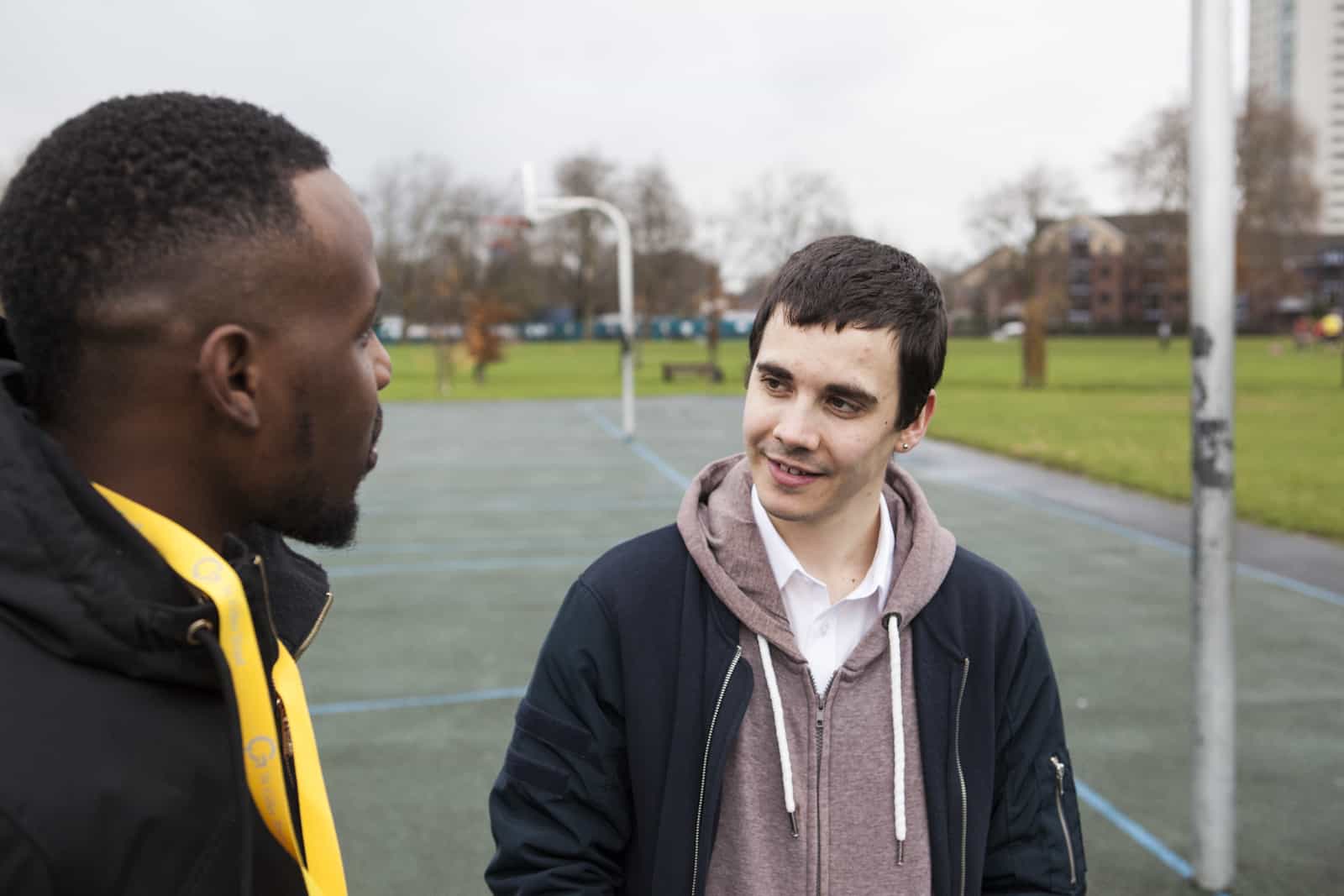 Little Steps Make All The Difference.
There are short stories, then there's life changing stories. Read our new Impact Series, short stories from real life impact.