This year, we're celebrating all of the amazing achievements from the last 60 years, and what's coming up next.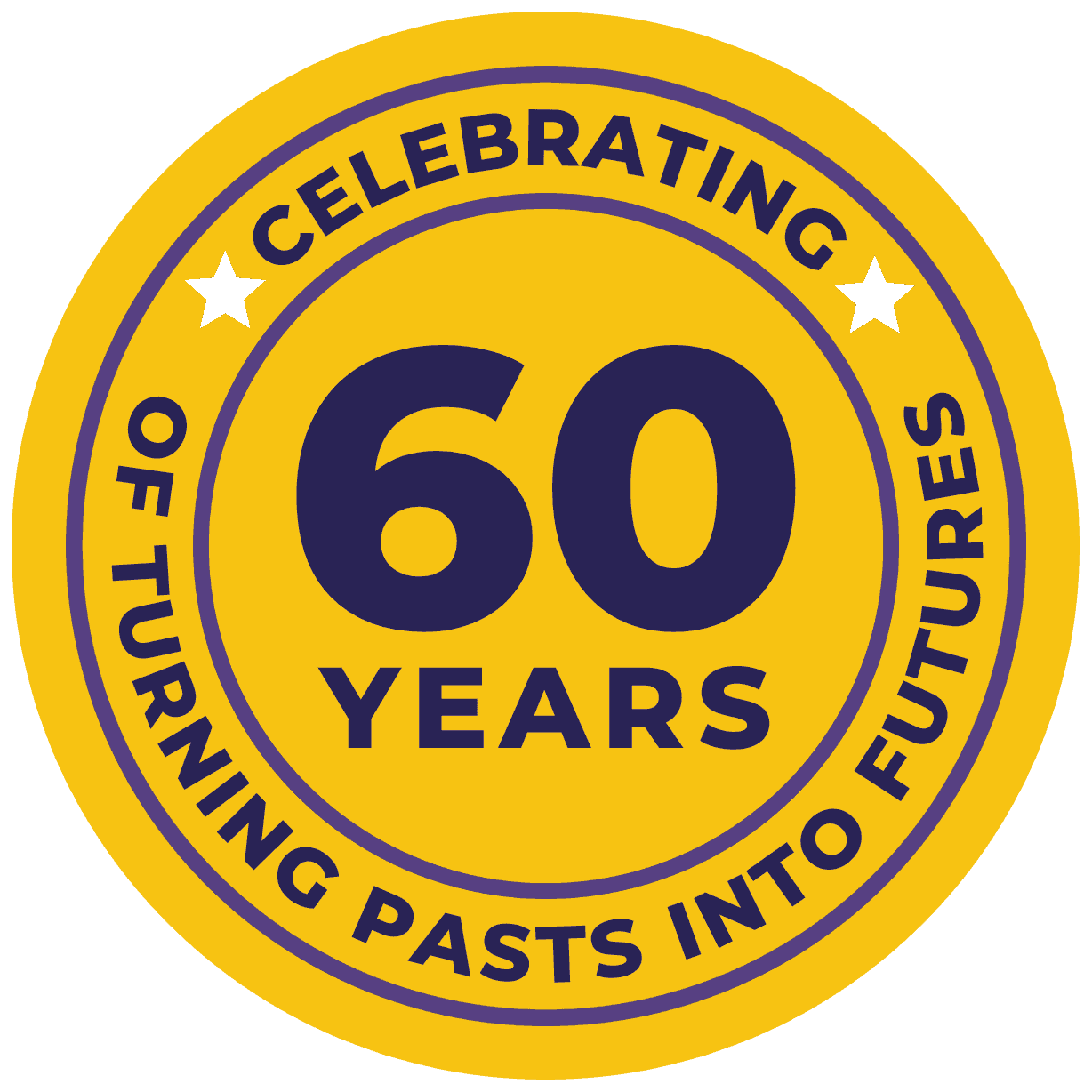 Help us raise £60,000 for 60 years!
2022 marks St Giles 60th anniversary and we are hosting a series of events throughout the year to celebrate. One of these is a St Giles walk where we are aiming to collectively raise £60,000 to ensure our services can continue to be flexible and responsive to the cost of living crisis.
Join us on our 60th fundraising walk
When - Wednesday 14 September
What - A 30 km walk across London.  St Giles staff, volunteers and supporters will walk together across London taking in a route that visits St Giles's locations.  We will meet in Regents Park for lunch for a chance to refuel, share stories, compare sore toes and have fun!
Where - There will be two groups of walkers departing from different locations near our HQ in Camberwell, south London.
Group 1 - St Giles, Georgian House, 64-68 Camberwell Church Street, London SE5 8JB

Group 2 - Brewbird Cafe, 29 Peckham Road, London SE5 8UA
All walkers will be provided with a free packed lunch before setting off.
Fundraising target - we are asking everyone that takes part to raise a minimum of £60 - £1 for every year St Giles has existed. We hope that this will encourage as many people as possible to take part in the walk.
Listen to the voices of lived experience
Listen and subscribe to our inspiring podcast, featuring interviews with some of the amazing people that helped make us who we are.  Over the coming months they will be speaking from their own personal experiences on a range of topics - from positive relationships to women in the workplace.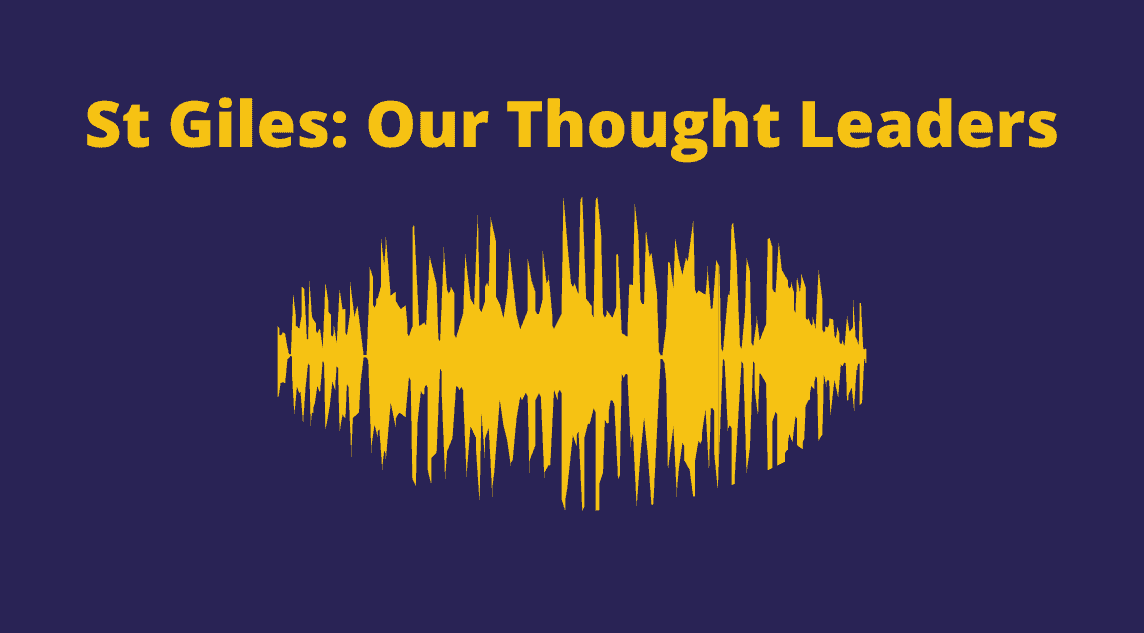 Watch our people and work in action
Our work is about people. Here you can watch a series of films featuring our staff, peer advisors and the people they have supported. They tell us why they work for St Giles and where they see us going in the next 60 years.  See our life-changing work in action.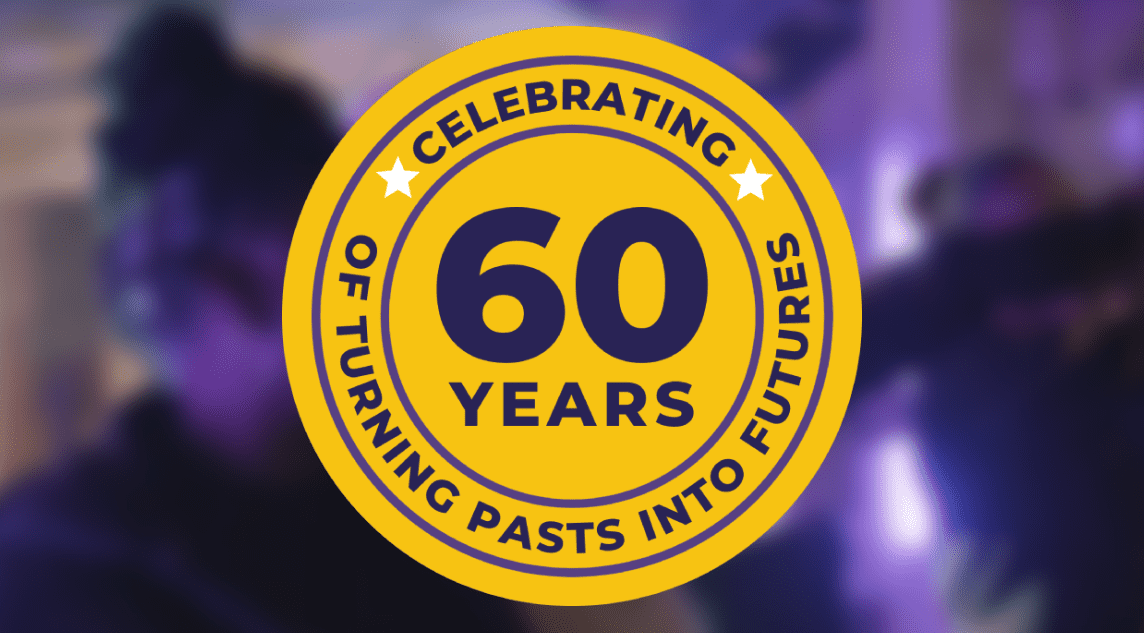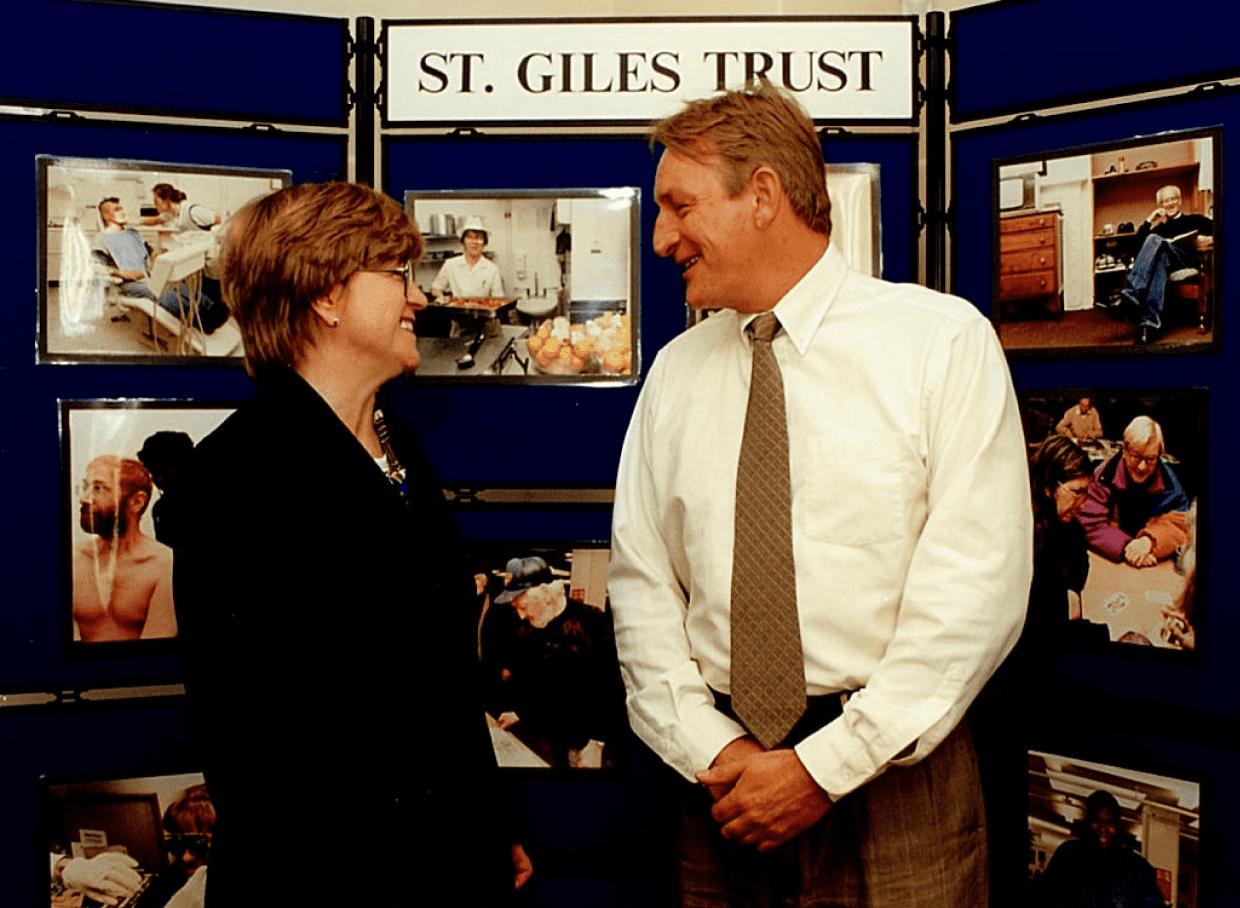 Sign up to the newsletter
It's the best way to keep up to date with the latest news, events and ways you can get involved in our 60th celebrations.
Subscribe now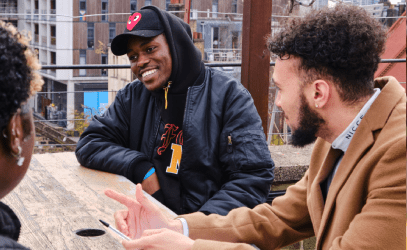 Subscribe to our podcast
In a St Giles first, subscribe to our podcast, with inciteful interviews, amazing stories and more delivered straight to your podcasting app over the coming months.
Click here to subscribe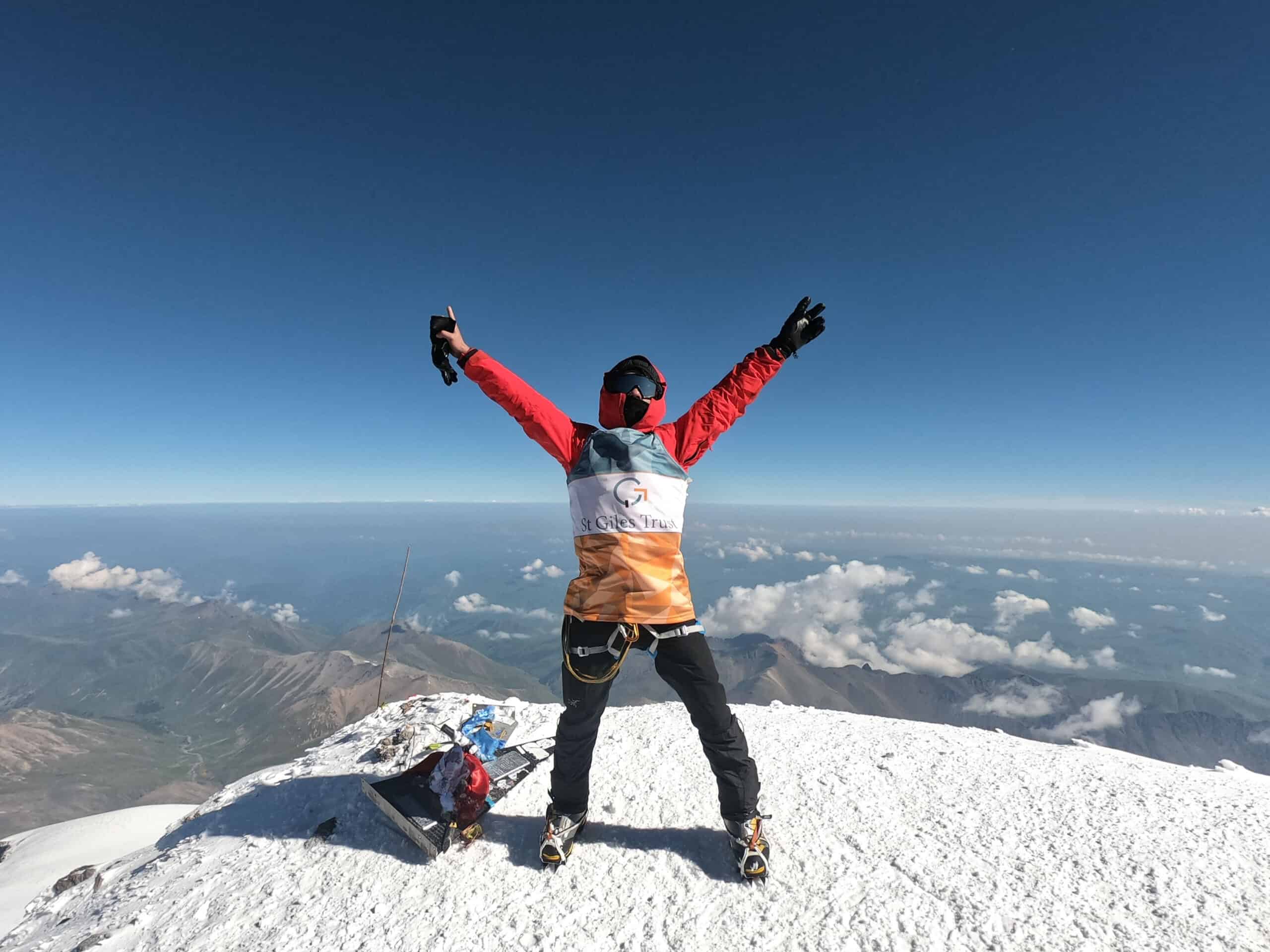 Fundraise for us
Find out how you can get involved in helping St Giles make our 60th year the best one yet.
Find out more
February 2nd 1962 was the first ever meeting of the Camberwell Samaritans - the charity that later became St Giles. We celebrated by hosting a lunch and learn with some wonderfully inspiring talks from our team members and patrons.