Why not join our team of supporters and take part in an event to raise money for our work with vulnerable clients?
You can support St Giles services:
getting friends and family to donate for your birthday or wedding

taking part in a challenge event

hosting your own event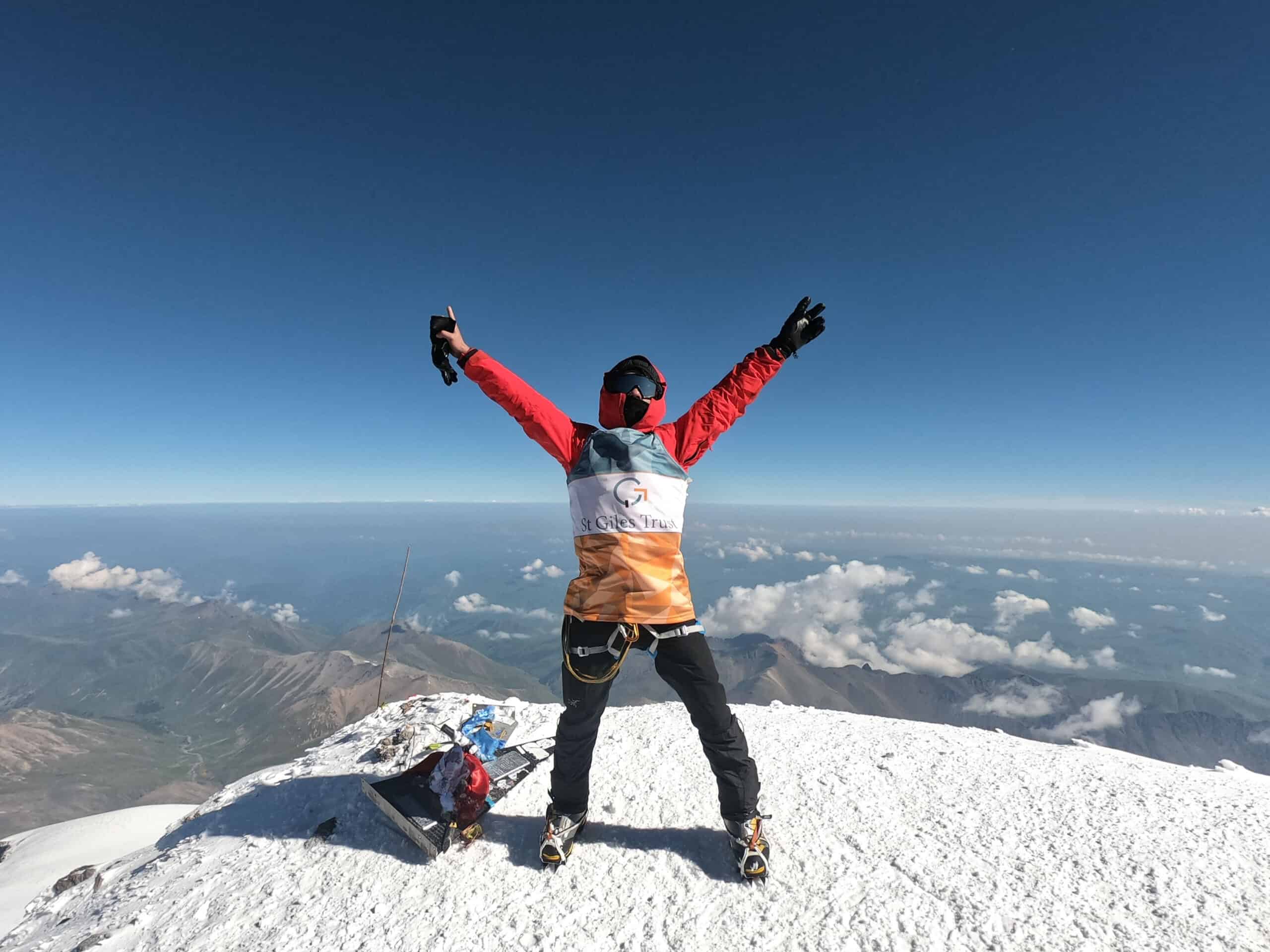 Challenge events
From marathons to big cycle rides, we have a variety of events that we would love you to take part in! No matter whether you are a seasoned athlete or a beginner, we have a place for you.
We can provide you with your very own vest as well as guidance during your training. Equally, if you have your own place in any of these races and would like to fundraise for St Giles, let us know! We would love to support you all the way - from training to the finish line.
Find out more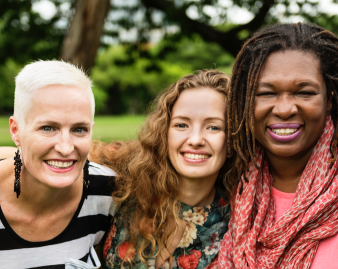 Host your own fundraising event
Keen to raise money your own way? We love hearing about your innovative and creative fundraising ideas, so let us know!
Everyone who fundraises for us plays a crucial part in helping our clients and we are extremely grateful for each and every one of our fundraisers. Whether you're organising a cake sale, shaving your head or jumping out of a plane – we'll be right behind you cheering you on.
Find out more
My caseworker actually came into the school and had lunch with me… that really helped. I've been close to permanent exclusion from school and would be the second time and I didn't want that to happen.