1962
1980
1995
2002
2006
2008
2010
2014
2016
2017
2019
2020
Camberwell Samaritans formed
In response to the growing number of desperate and disposed in his parish, Fr John Nichols, Chaplain at St Giles Church in Camberwell, South London, brought together a group of concerned individuals to form the Camberwell Samaritans.
The Camberwell Samaritans meet for the first time
The meeting took place on 2 February 1962. Amongst the first ever recorded cases was a young homeless man who had recently left prison and was feeling suicidal. A centre was established in the St Giles Church crypt, offering food, warmth and shelter to destitute and distressed people who fell through the gaps left by state institutions. The centre at the Crypt was formally opened by The Queen Mother.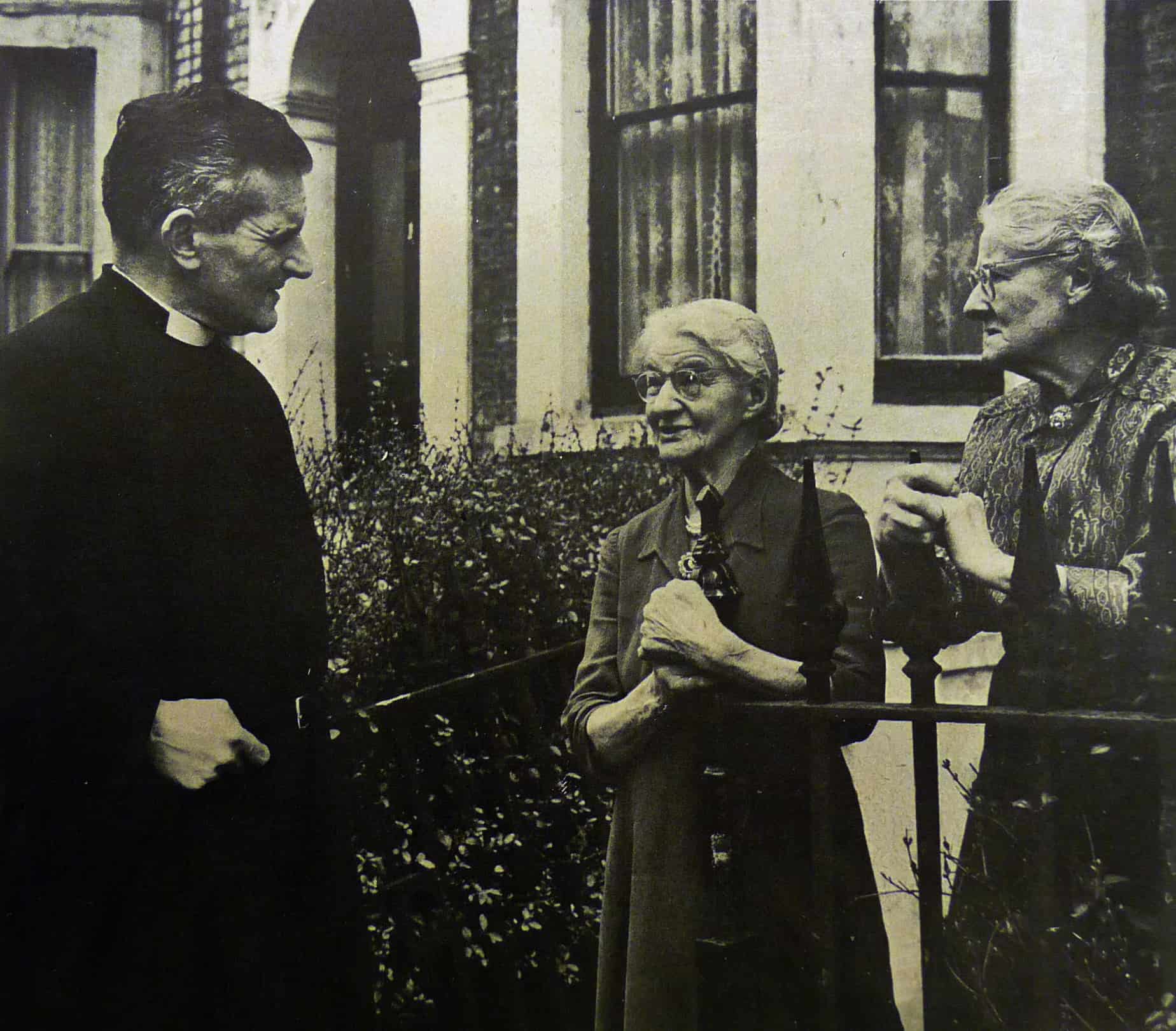 The Southwark Day Centre formally begins
During the 1970s, alongside the Crypt, we established hostels and shelters offering accommodation for homeless men and women.  Services grew rapidly through the decade but by the end, a radical development emerged to treat the client as an active individual rather than simply a passive charity recipient.   
Most of the accommodation projects became separate entities and just the Crypt remained, which became known as Southwark Day Centre. 
Pictured right: The front page of the magazine produced by people in the shelter
Outgrowing the crypt
Economic conditions saw an explosion in the number of young homeless in London. Many made their way from Cardboard City in Waterloo, a rough sleeping community, to Southwark Day Centre. By the end of the 1980s, the cramped crypt could no longer cope with the hundreds of desperate people using it daily.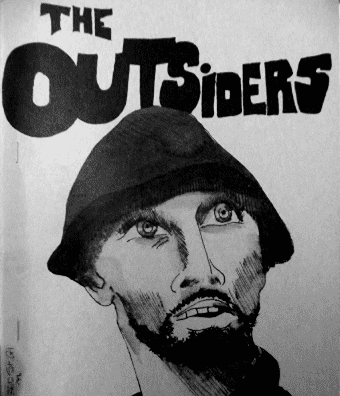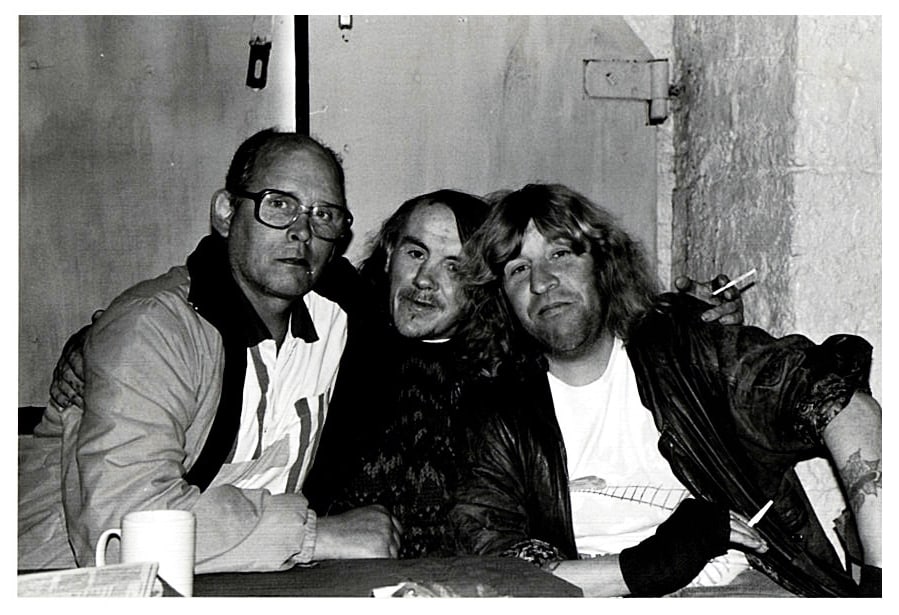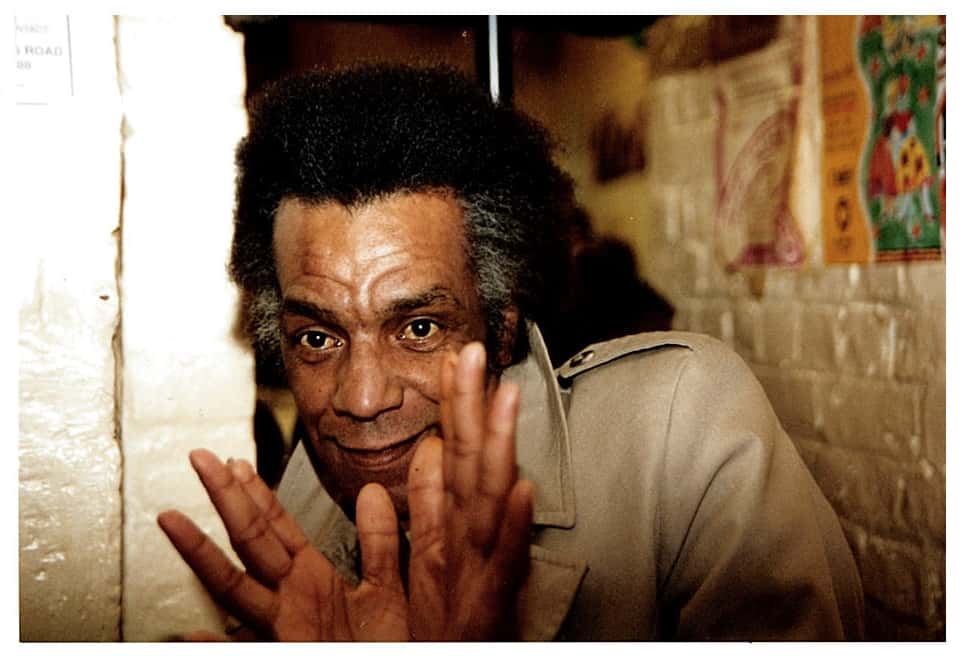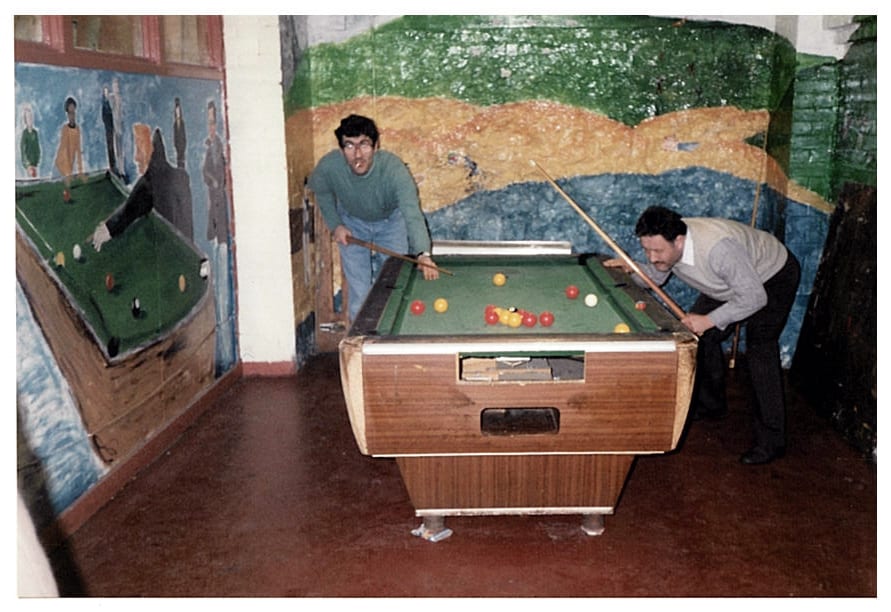 We become St Giles
We became formally known as St Giles Trust. By the end of the decade, we embarked on providing a housing casework service in HMP Wandsworth to address the link between prison and homelessness, an approach of tackling root causes which remains in our work today.   
The Prince of Wales opens Georgian House
The Prince of Wales opened Georgian House, which offers a 'one stop shop' of extended services for our clients, including housing casework, tenancy sustainment, outreach work, benefits advice, healthcare, training alongside the traditional services of food, comfort and companionship.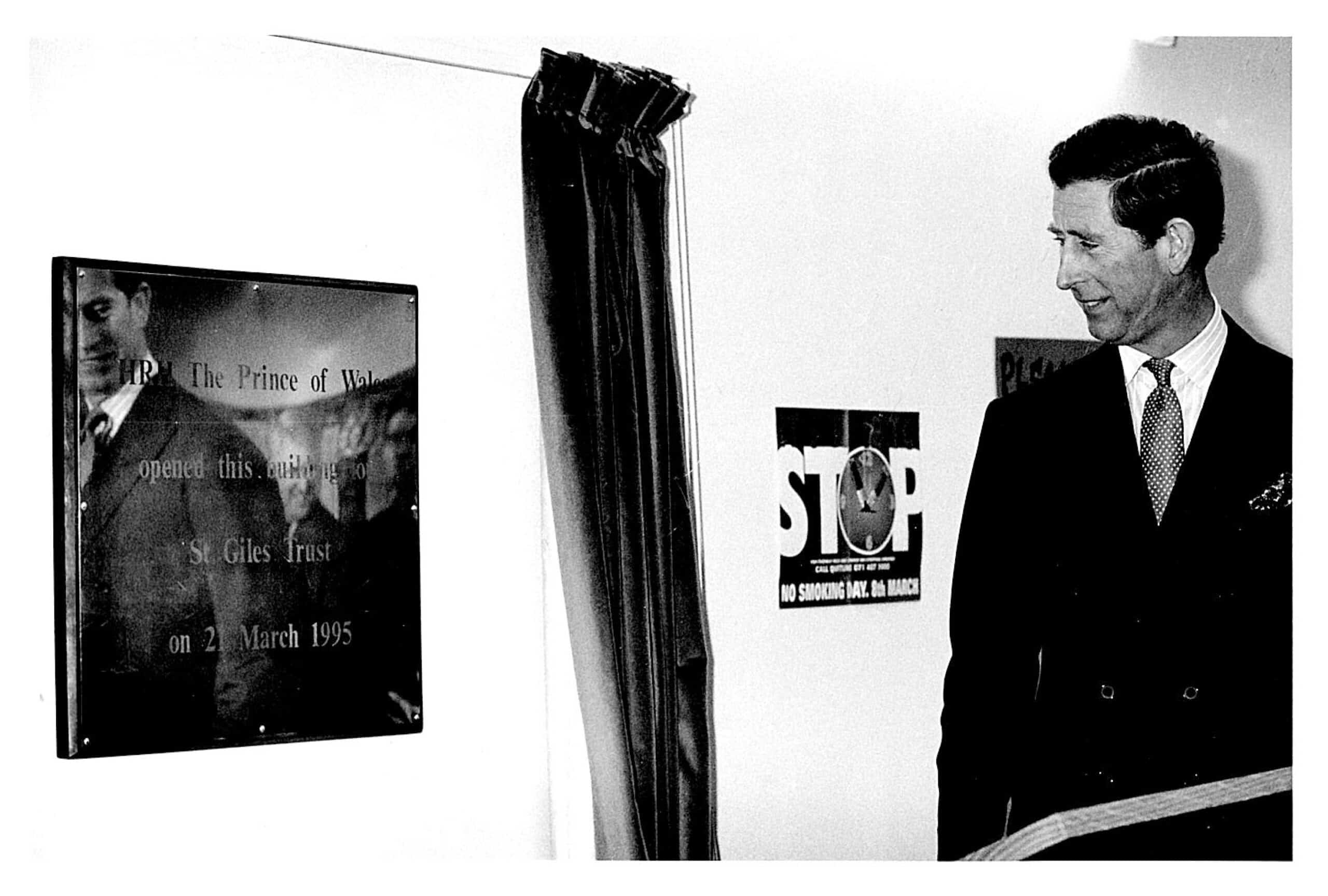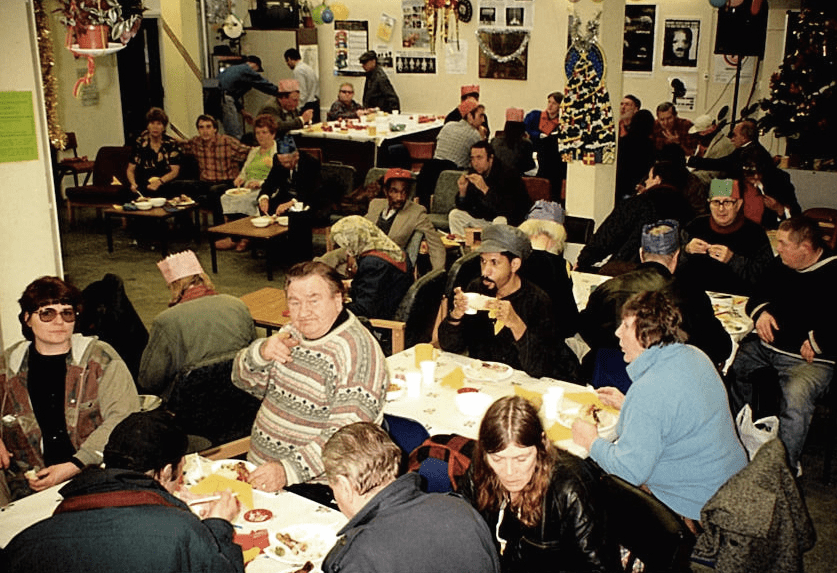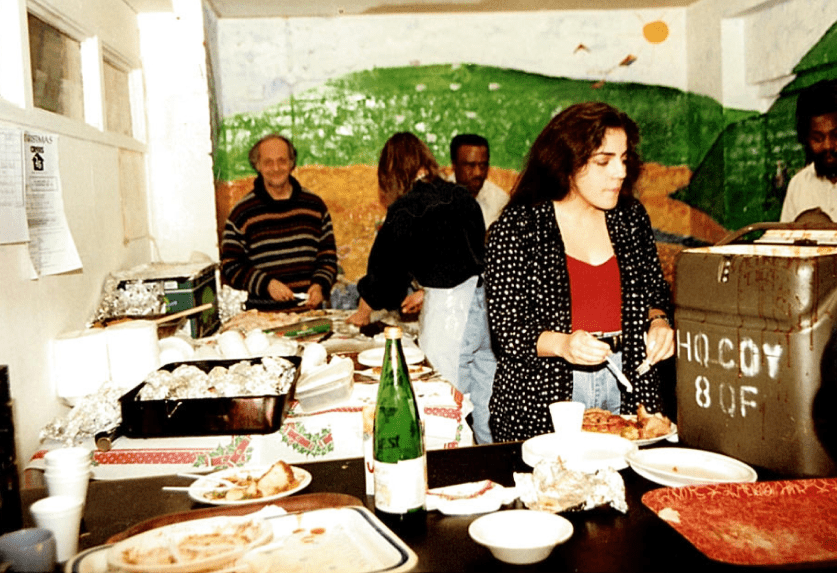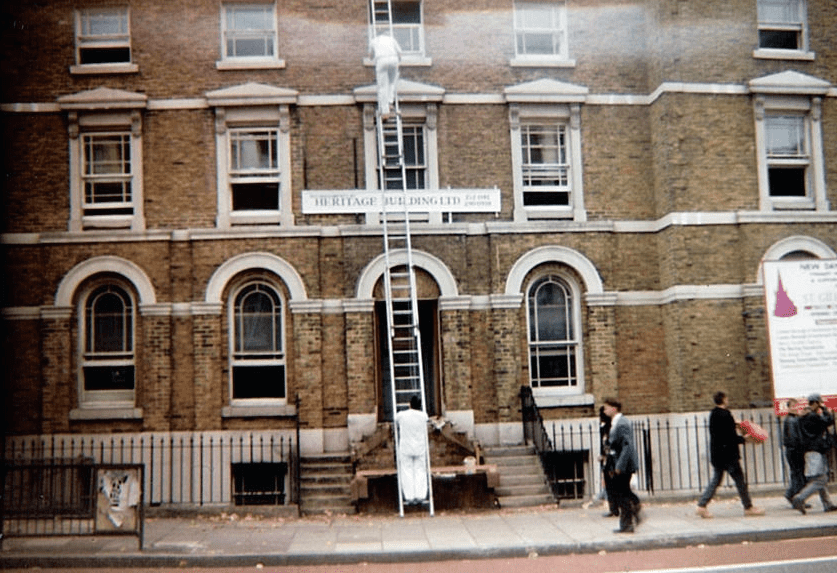 The Peer Advisor Programme begins to take shape
In HMP Wandsworth, we started to train serving prisoners to become trained advice workers helping their fellow prisoners under what is now known as the Peer Advisor Programme.  This extended to a number of other prisons.  By the end of the decade we were offering prison and community-based services in London, Kent, East Anglia, The Thames Valley and the South West. It went on to form the basis of our lived experience approach and transform service delivery.
Driven by the needs of our clients, our work became focused on helping prisoners and ex-offenders.  The Day Centre closed, but our work with training and housing support continues.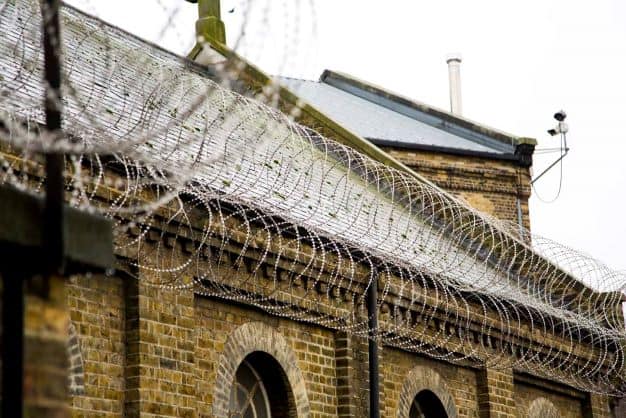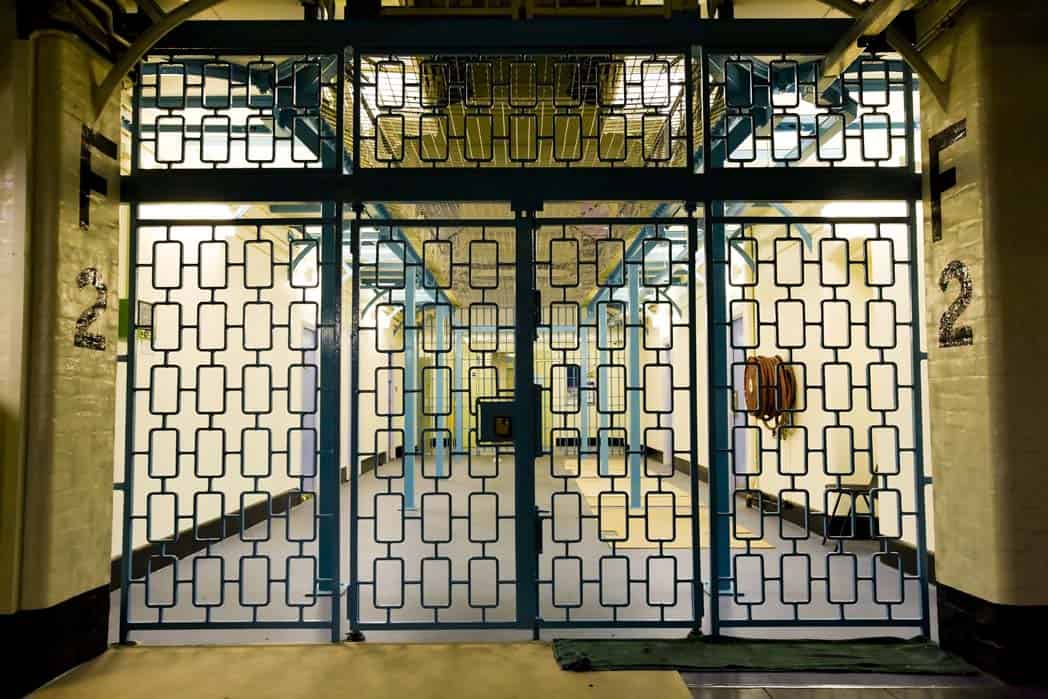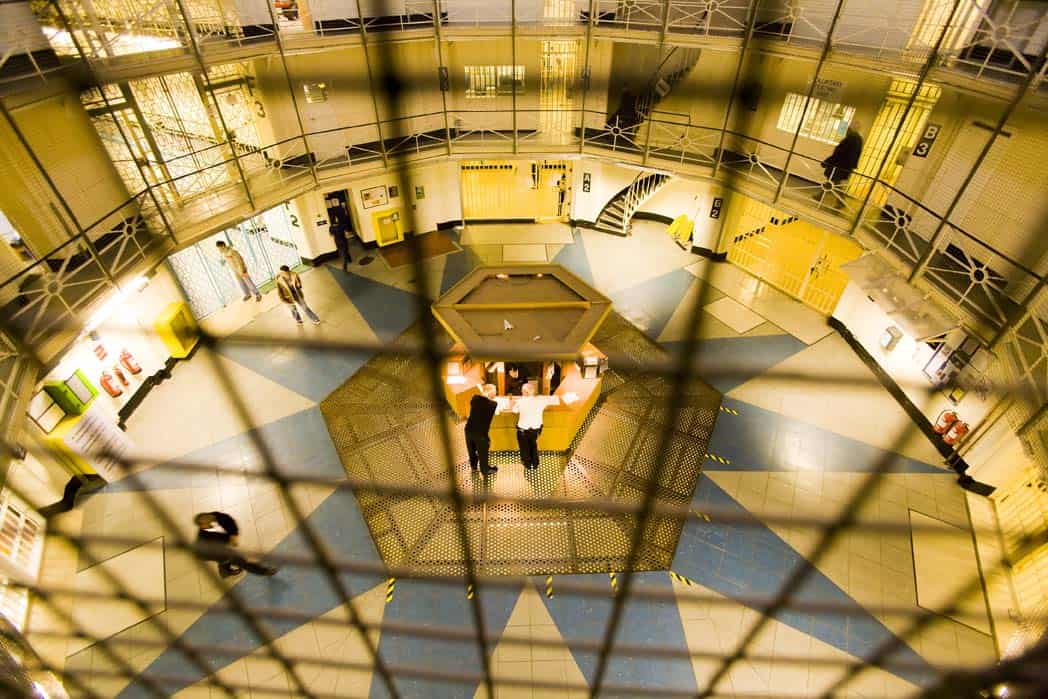 SOS founded
The SOS Project was set up as a small south London pilot working with young people in Southwark involved in criminality and serious violence - typically gang-related. Ex-offender led and developed, it went on to become London's largest and best-known gangs intervention project and extended beyond London in coming years to work in Wales, Yorkshire and the West Midlands and address wider issues around child criminal exploitation.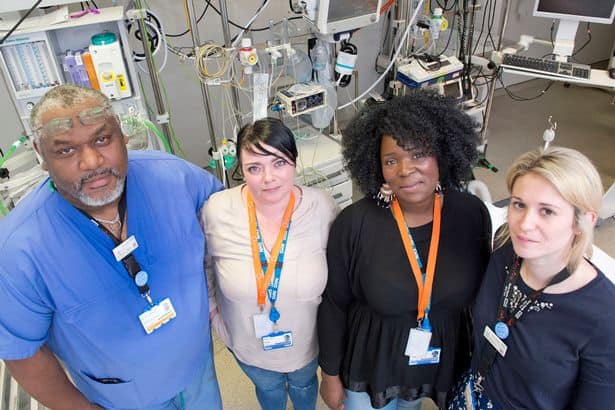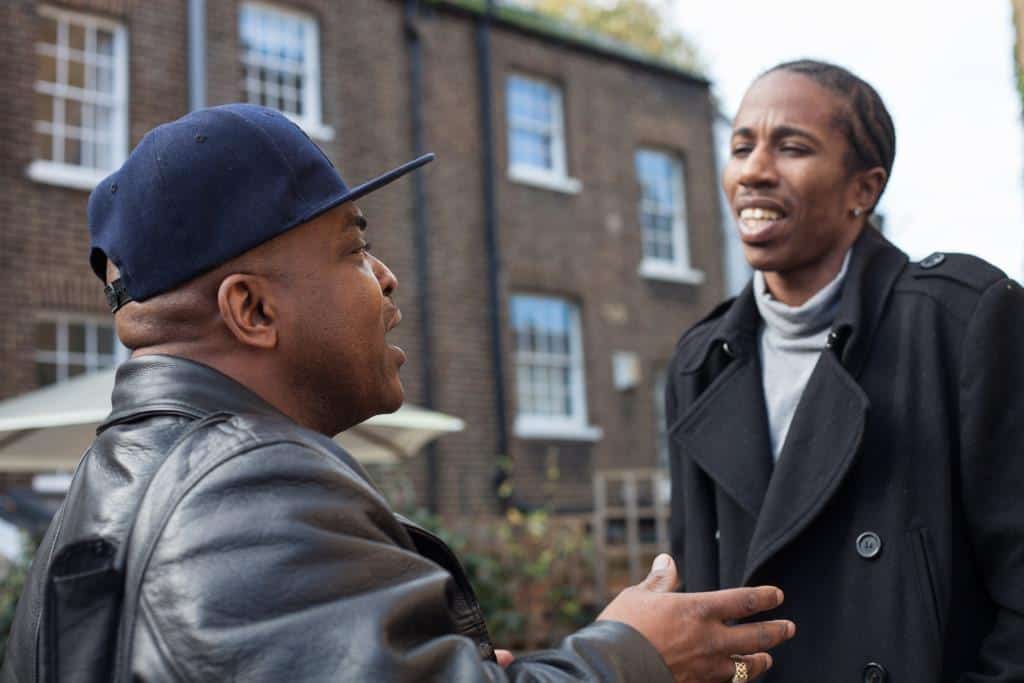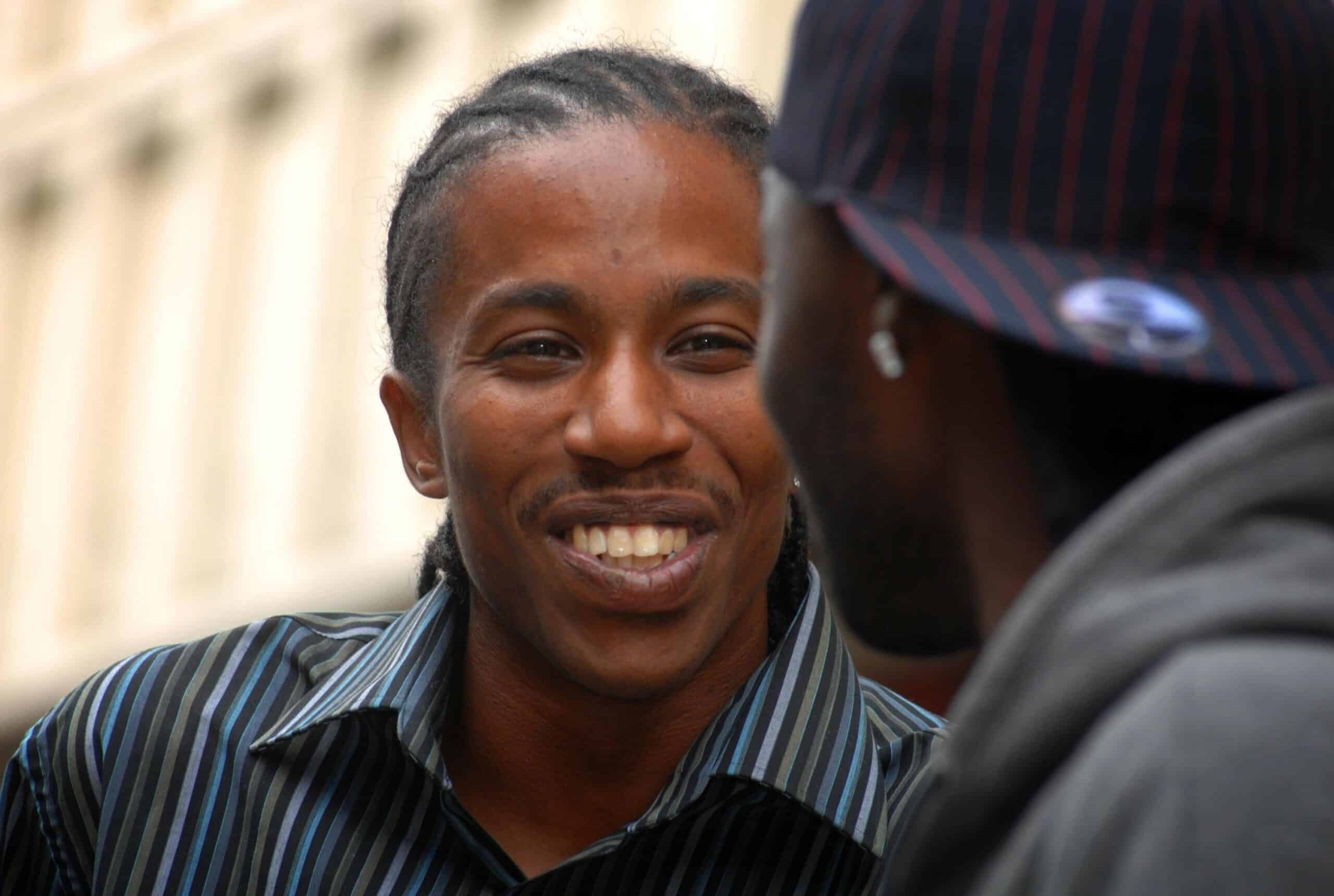 SOS+ founded
A rapid spike in fatal stabbings in 2007 had led to a growing number of concerned parents and teachers to ask St Giles to deliver sessions in schools where our SOS staff highlight the dangers of weapons and debunk myths.  As such the SOS+ Service was born, and it has grown to become a nationwide service reaching hundreds of thousands of children and young people each year, also delivering sessions aimed at parents and professionals.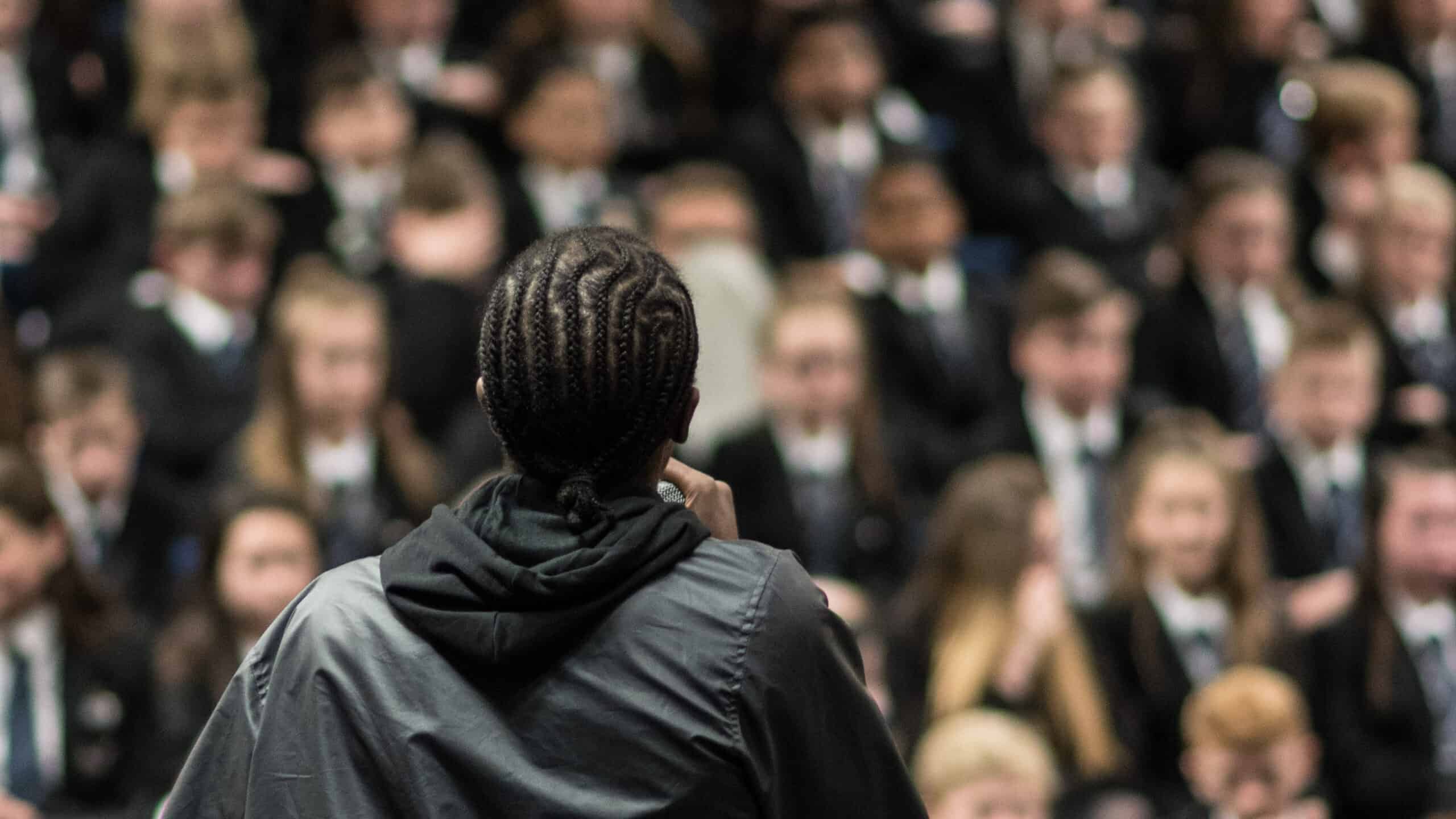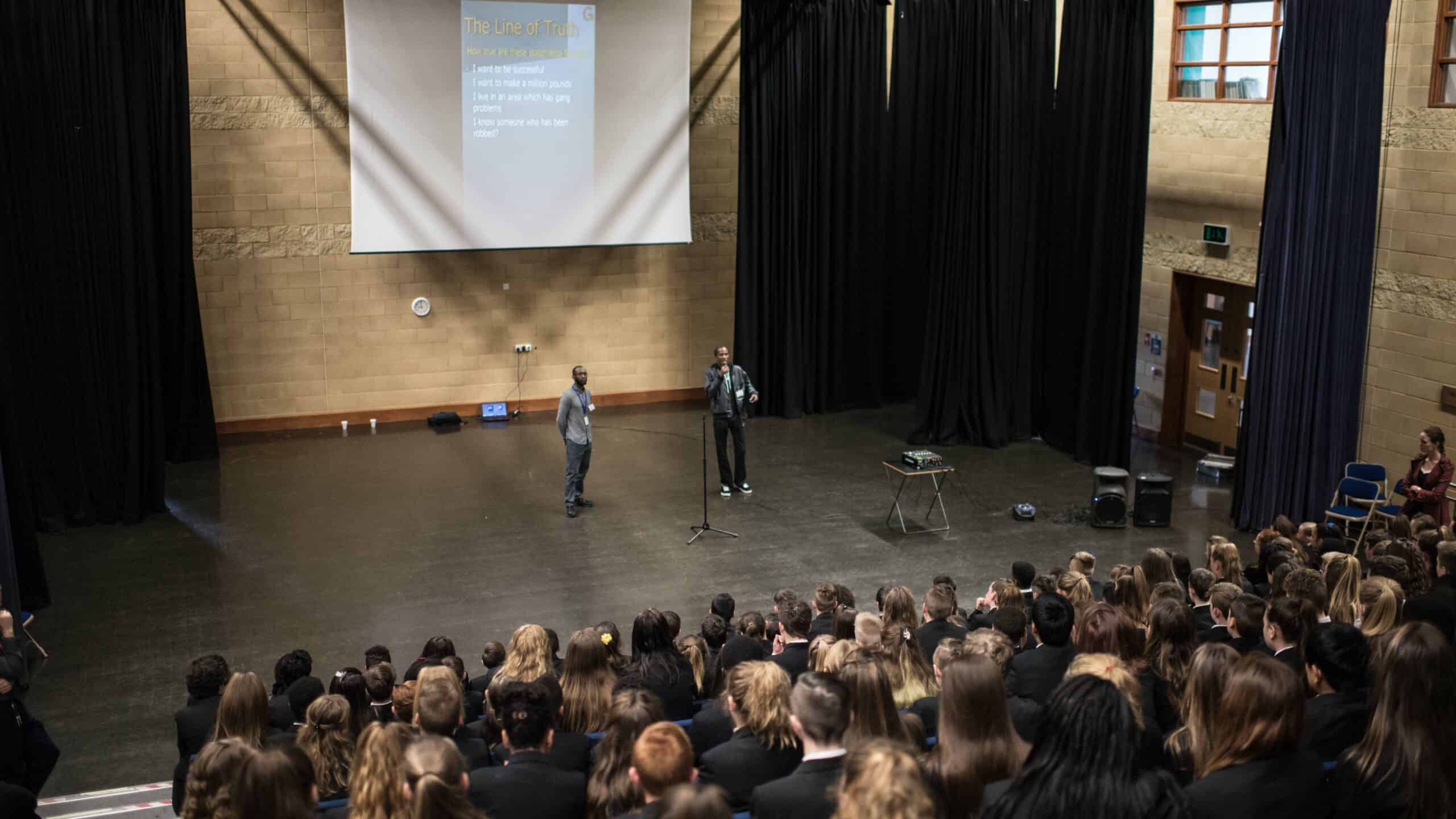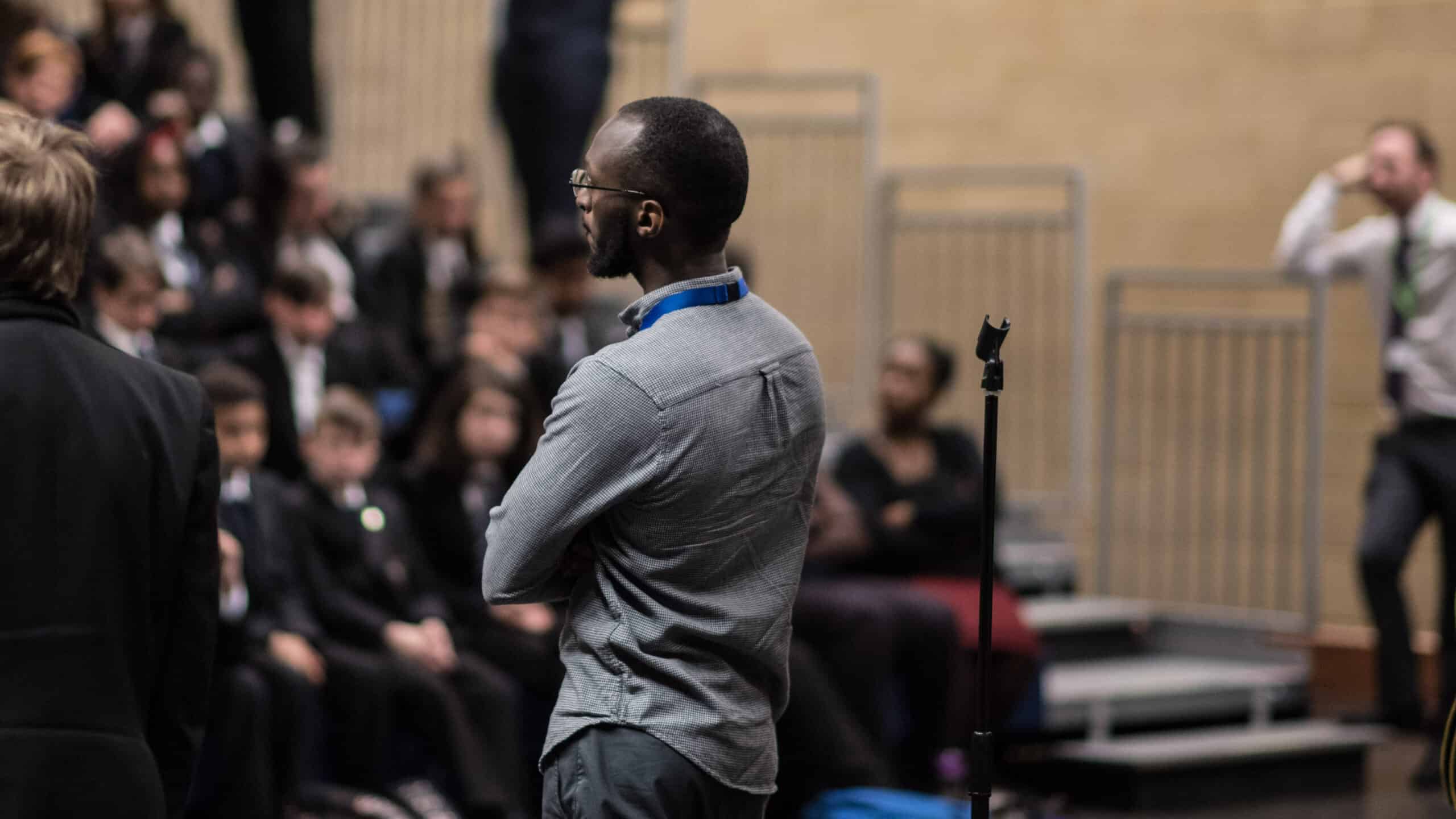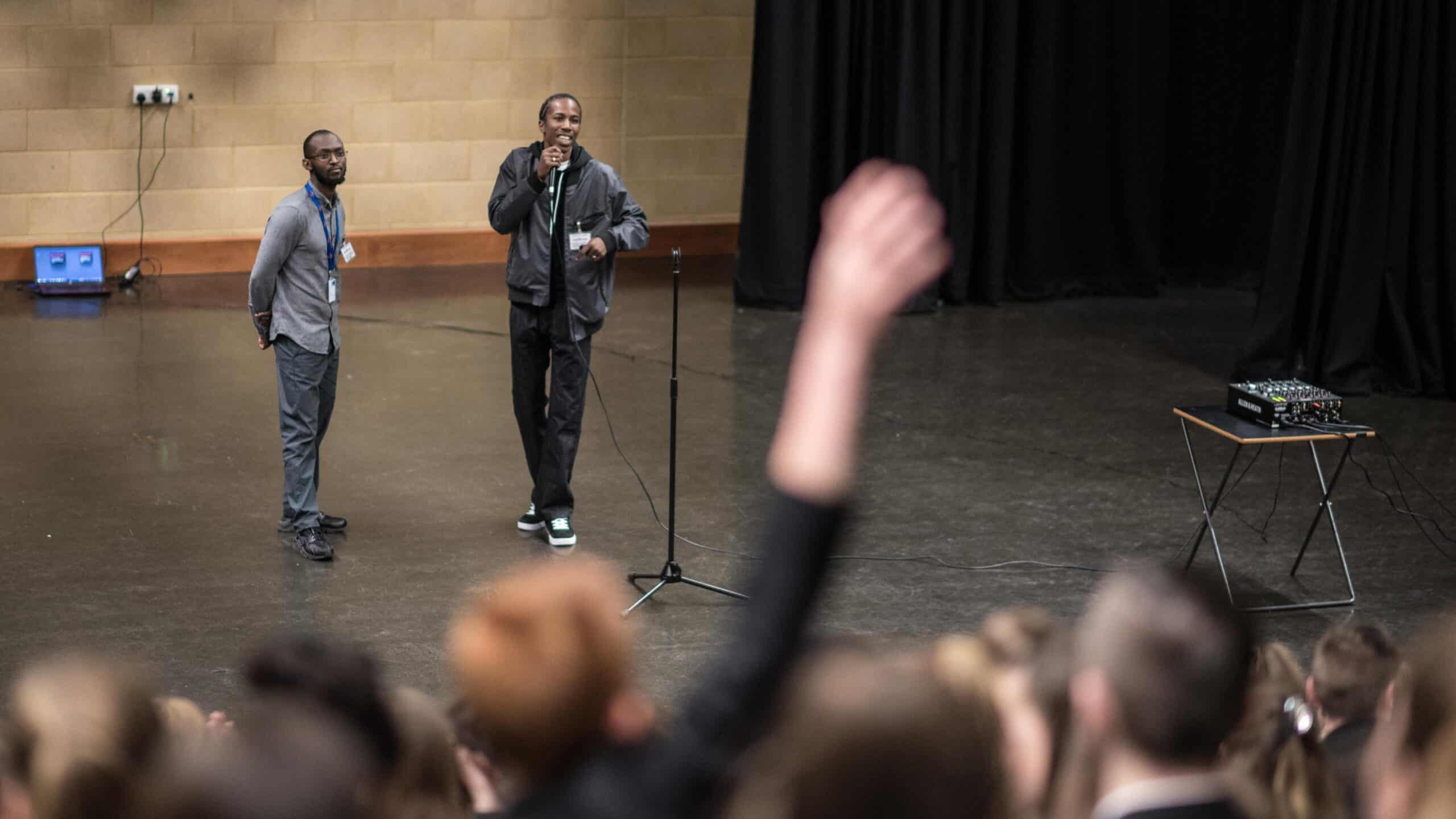 The world's first ever Social Impact Bond
We were the key delivery partner in the world's first ever Social Impact Bond (SIB).  Under The One Service, we supported prison leavers from HMP Peterborough who were serving less than 12 months with the aim of reducing re-offending.  The SIB was funded through the Ministry of Justice, the Big Lottery Fund and private backers who saw a return on their investment if certain targets were met. The SIB, which ran until 2015, supported thousands of prison leavers to resettle, many of whom who had complex and multiple needs around substance misuse, mental health issues and homelessness.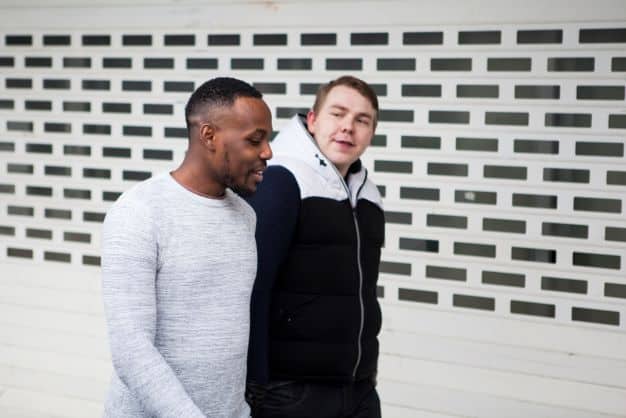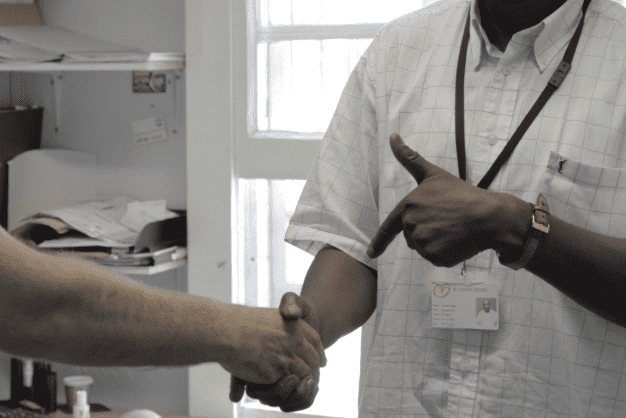 Growth in prison work
We expanded our prisons work under the Government's Transforming Rehabilitation reforms and embedded the Peer Advisor Programme in a growing number of prisons. This meant we could increase the number of people benefitting from the Programme, who could then use their skills and training in the community. It also enabled us to establish community-based services in new regions specifically the Midlands and East of England.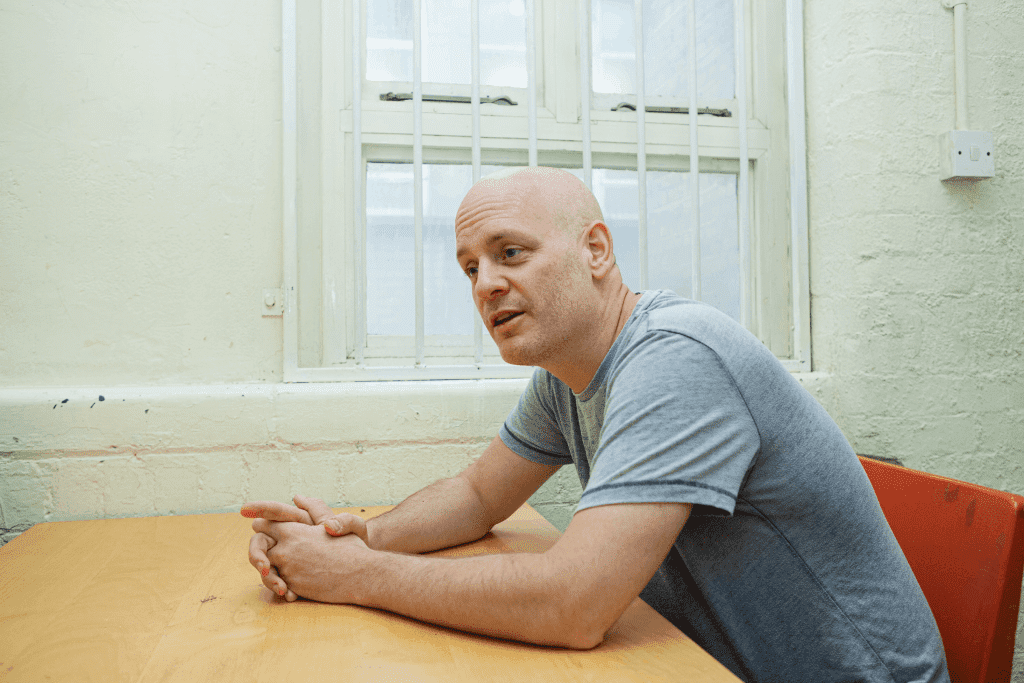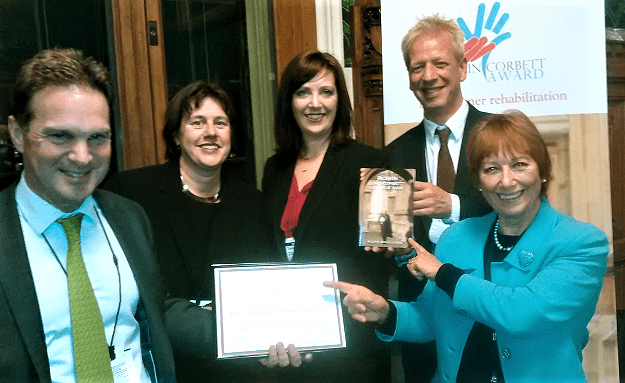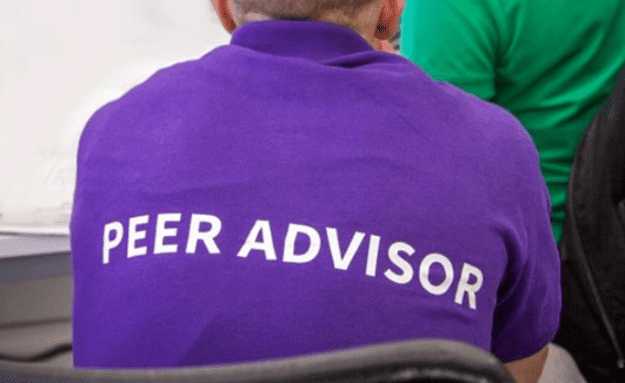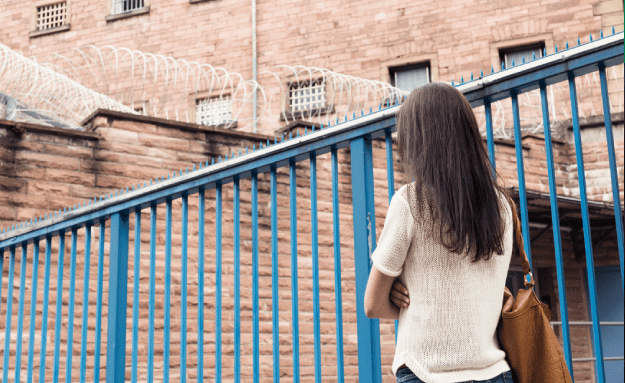 Peer Circles founded
The London-based Peer Circles Project was founded to help adults overcome severe and multiple disadvantages to access employment opportunities. Using our peer-led approach, Peer Circles trains people who have first-hand experience of similar issues, such as addiction and homelessness, breaking down isolation, improving self-esteem, addressing practical needs and ultimately helping people progress towards employment at their own pace.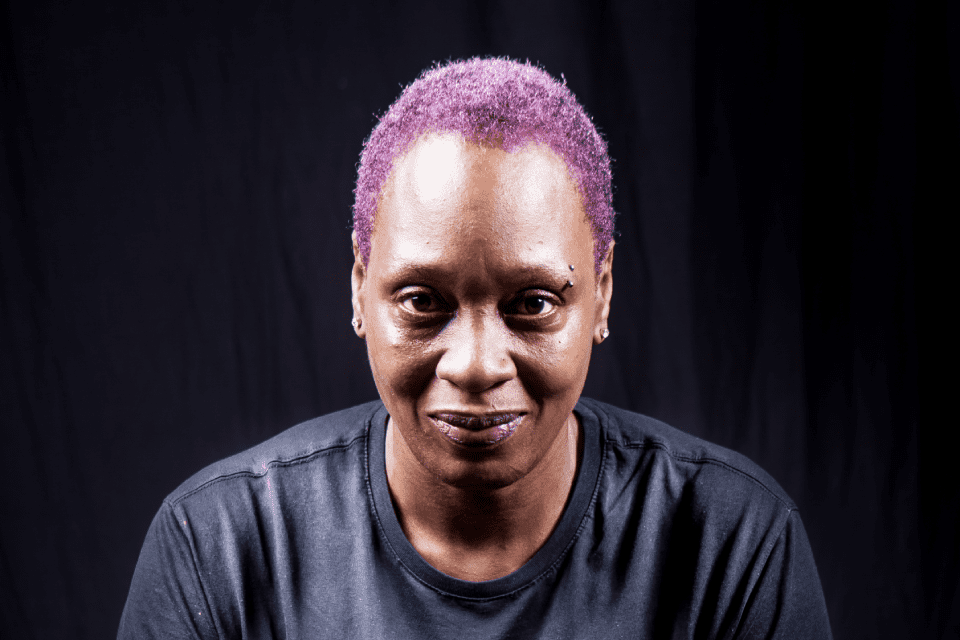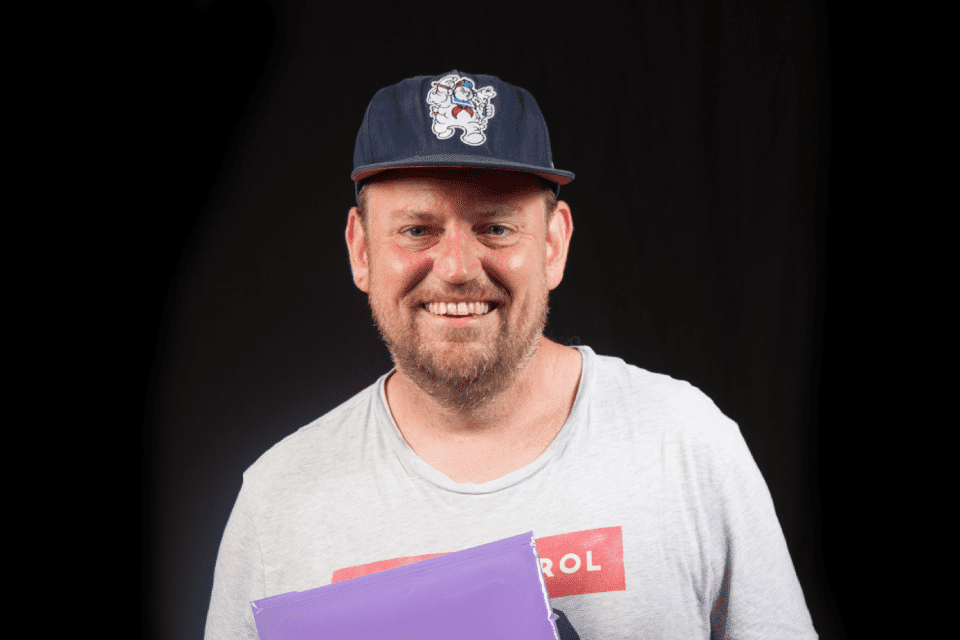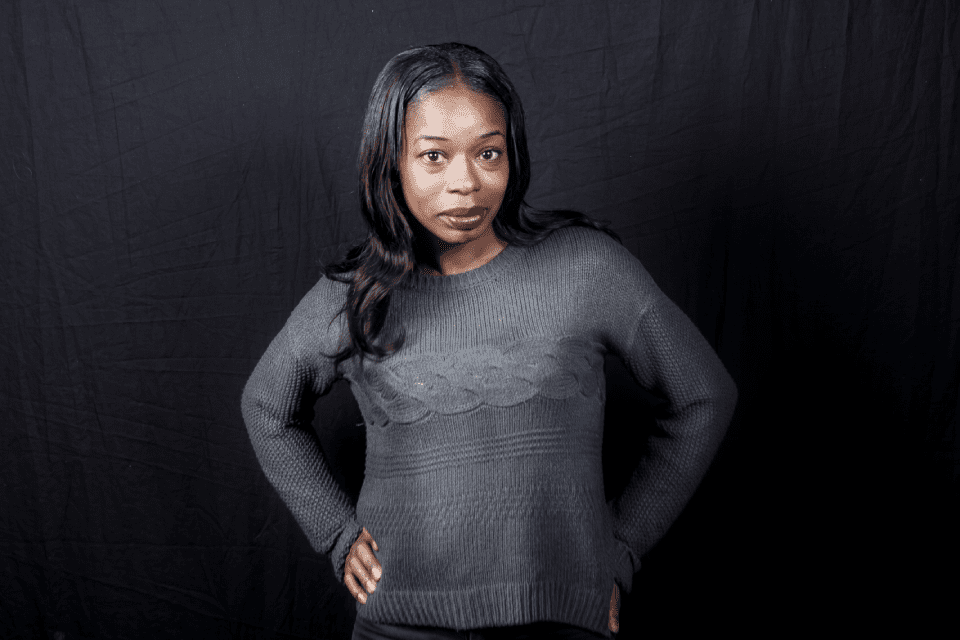 County lines support officially launched
We had witnessed an alarming increased in the number of young people being exploited to transport and deal drugs on behalf of criminal gangs under so-called county lines. Although county lines were not a new phenomenon, the grooming and exploitation of young people was. The Home Office funded St Giles to deliver the first ever specialist county lines intervention project in Kent, which supported children and young people in the county who were involved in county lines. In the first year of the project, 85% of the young people supported through it had either ceased or radically reduced their county lines activity.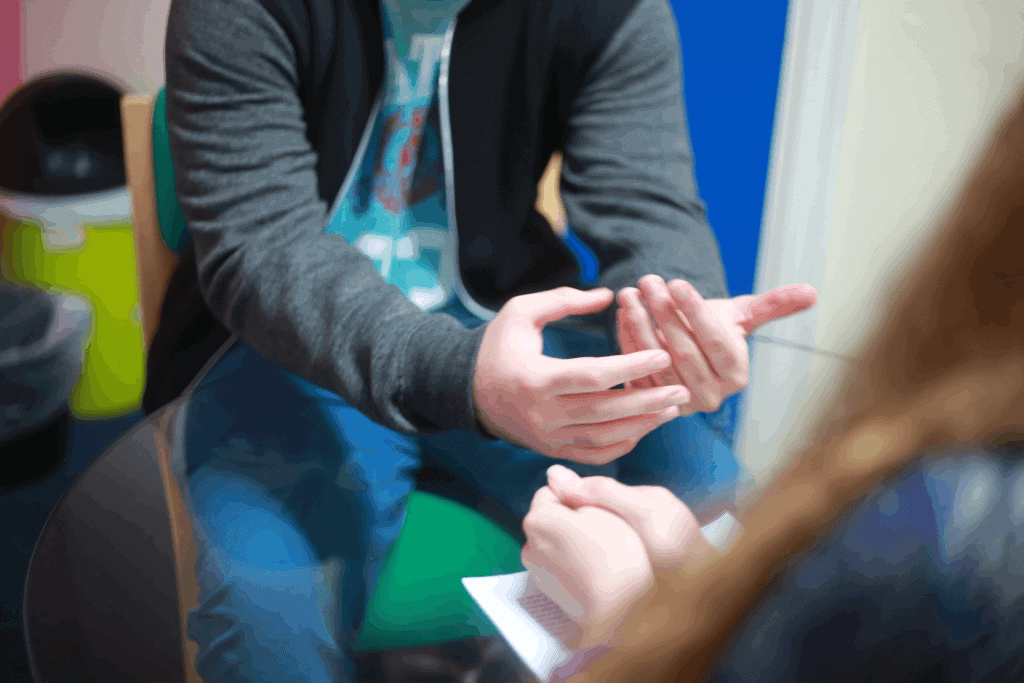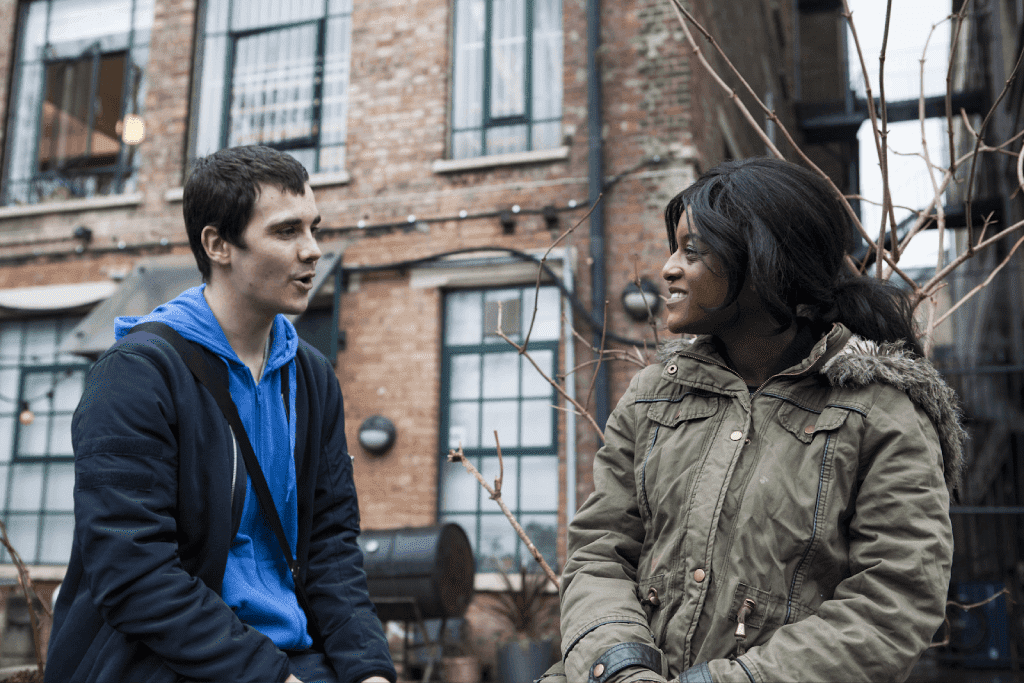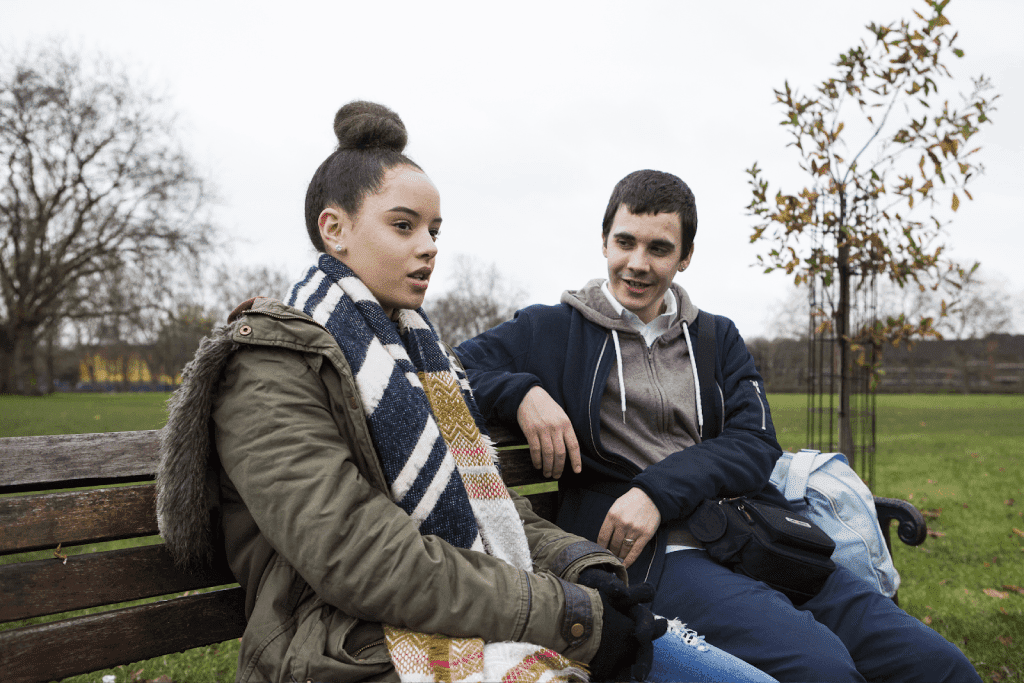 Peer Hubs launched
We launched our national network of National Lottery Community Fund supported Peer Hubs. Through partnerships, they provide paid work placements to people training through our Peer Advisor Programme and other services. We have now established Hubs in London, the Midlands, Yorkshire, North Wales and the East of England. These are in the heart of local communities, offering people the opportunity to gain key qualifications.  
The Hubs represent an ambition to drive sector change through putting professionally trained individuals with lived experience of adversity at the heart of shaping and providing services. Through them, we are aiming lead this change, sharing best practice and celebrating successes across the board.  
The Pantry launched
The first Pantry opened in West London, offering nutritious, high quality food to people alongside added support to help address underlying problems such as debt, poverty, housing issues and unemployment. Due to growing levels of food poverty, we secured funding to expand the network. They provide clients a sustainable route towards independence and healthy living. With the arrival of COVID-19 and lack of access to fresh food, they have proved to be a lifeline for many of our clients.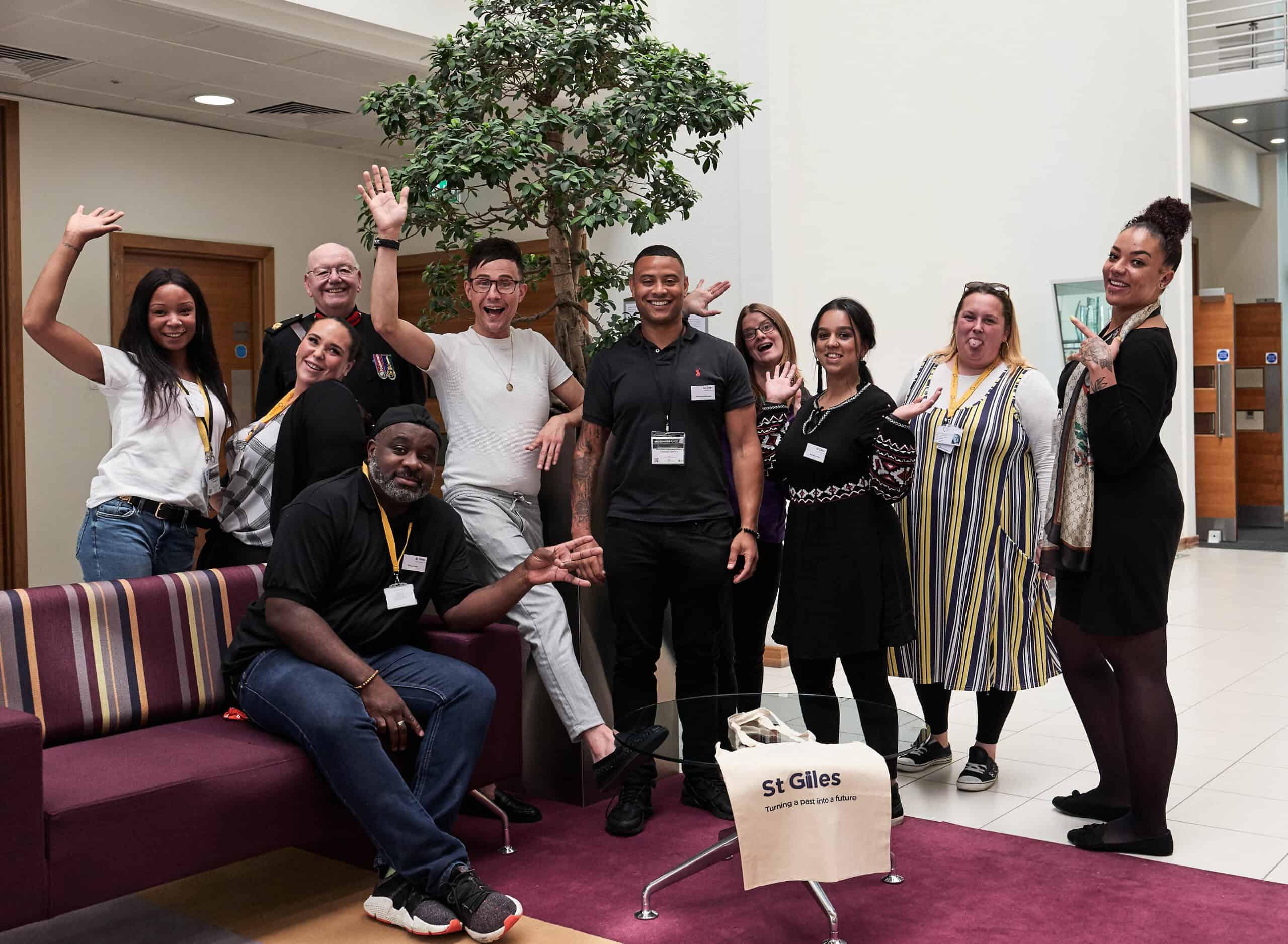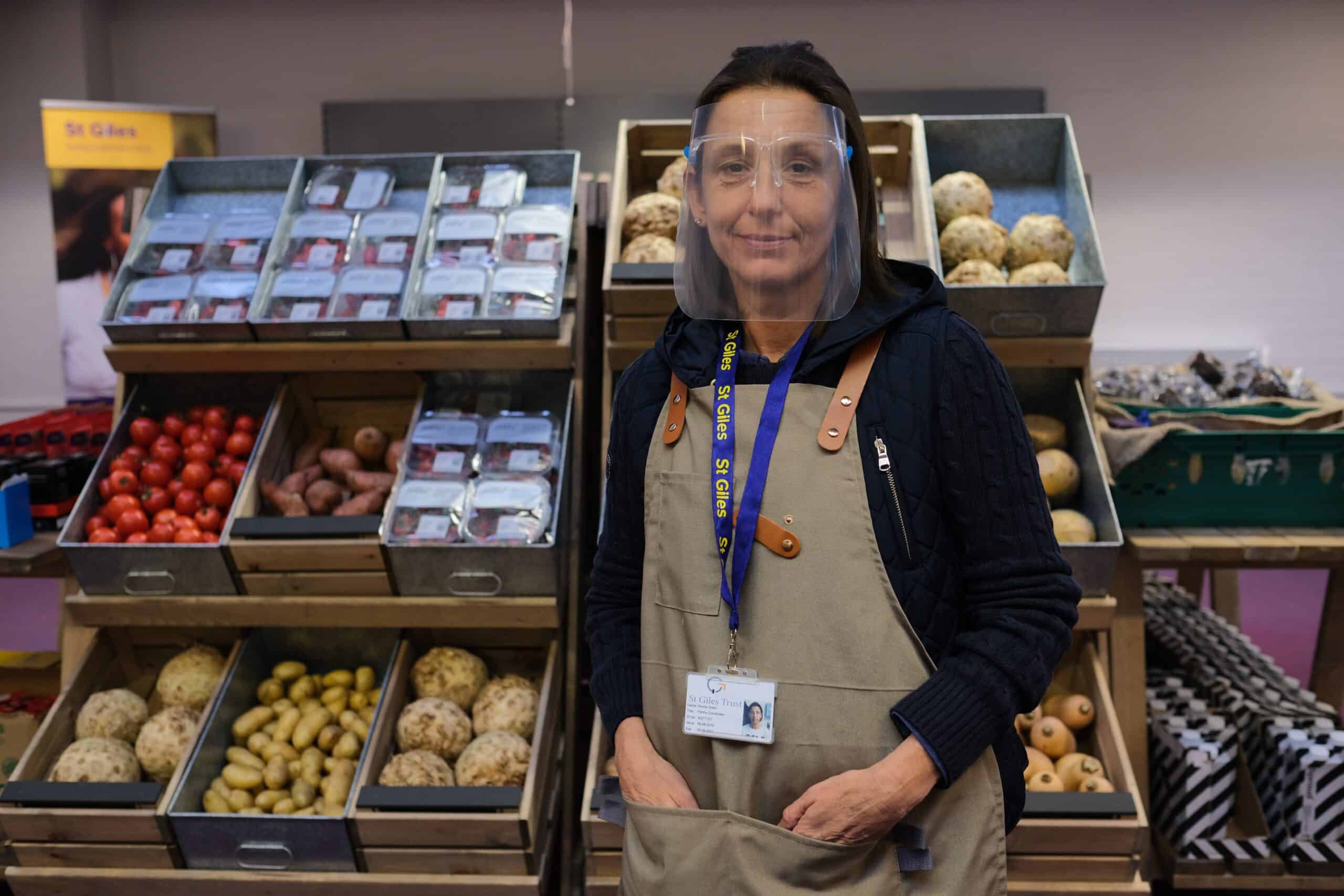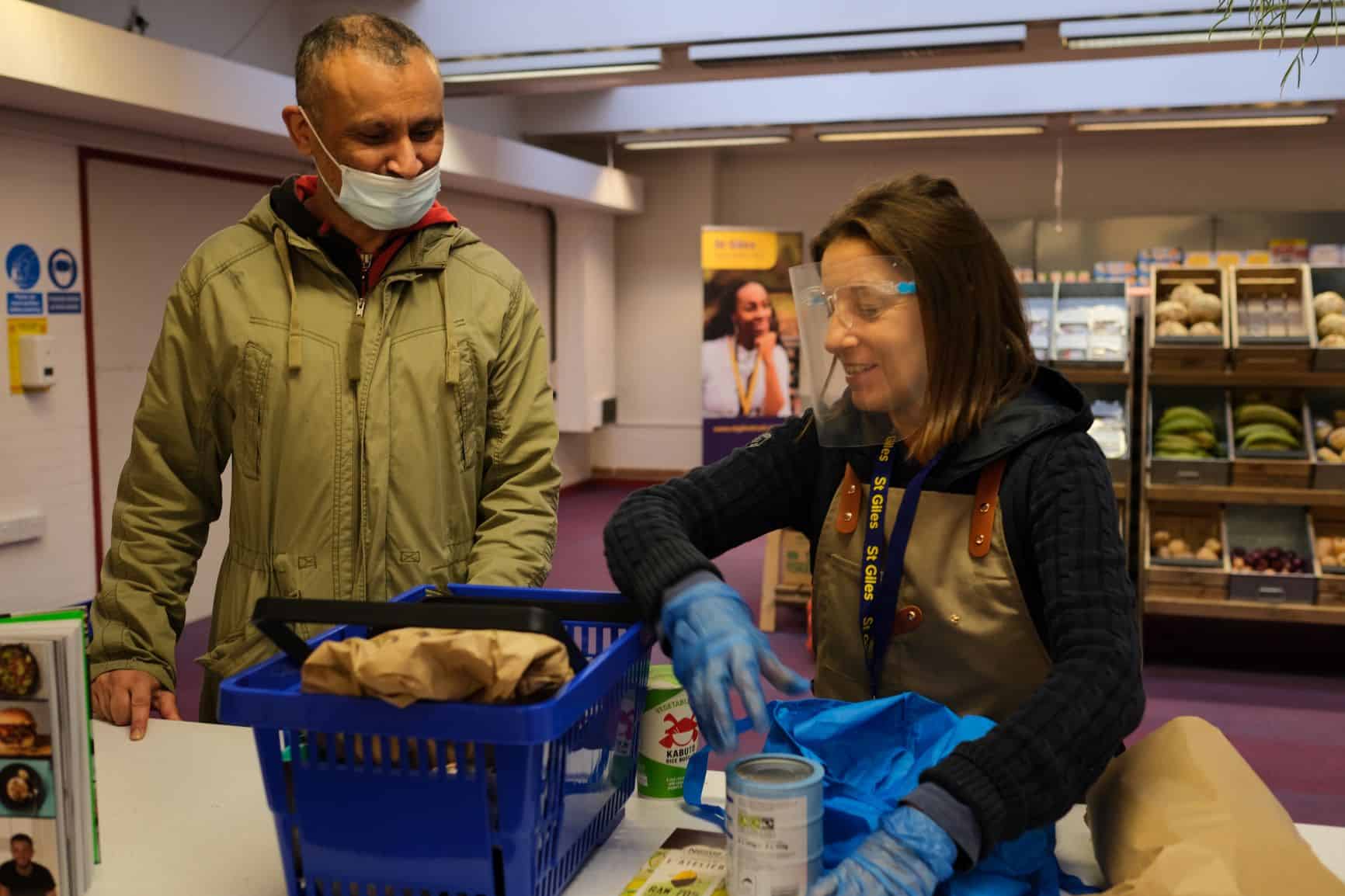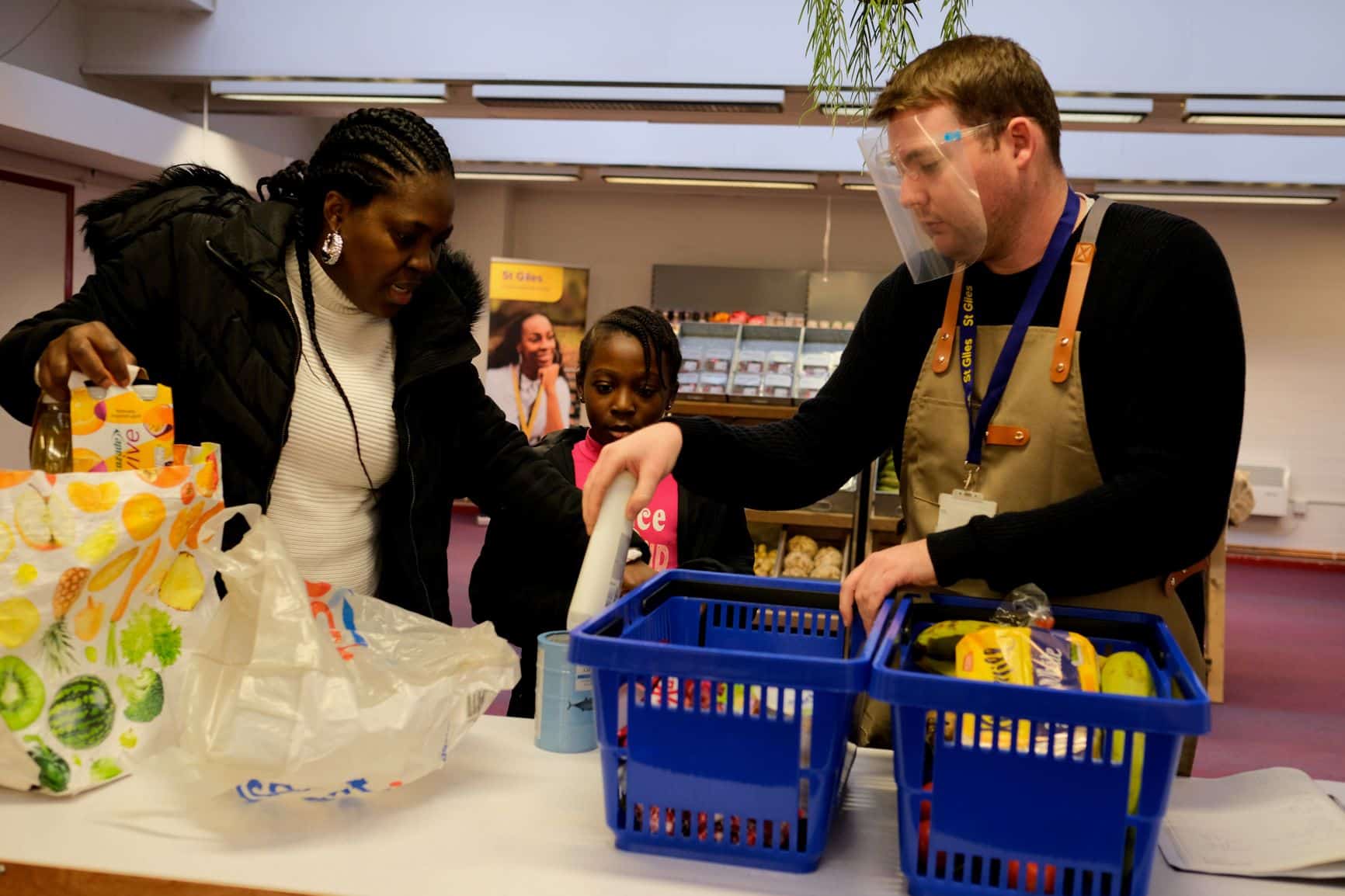 2020s and beyond...
The pandemic plunged the lives of many of our current and former clients into freefall. People who were already experiencing adversity and disadvantage were at risk of being disproportionately affected. Shop shelves were stripped bare through stockpiling at a time when people such as our clients could not access basics. We launched an emergency appeal to raise funds to help cover the costs of essentials for our clients to help them through this unprecedented time through services such as The Pantry network.  At peak delivery, our south London Pantry was feeding 700 people in the capital.  
Despite the challenges brought about by the Pandemic, St Giles continued to deliver key services through adapting to online and ensuring our clients had access to the right technology to remain in contact with us. Alongside practical support, we have strengthened our focus on ensuring the emotional wellbeing of our clients at an incredibly uncertain time when many of society's most vulnerable and disadvantaged individuals are at greater risk of social isolation and mental health issues.