Keep children safe this summer
Child Criminal Exploitation can happen to any child. This summer we are asking you to help protect children from Child Criminal Exploitation.
There are an estimated 1,000 county lines in Britain

Some lines exploit up to 50 children
And the risk of exploitation heightens in summer.

Last year we engaged 4,500 new clients
We support children as young as 11
to safely exit the grip of gangs nationwide.
There was a 53% increase
in the number of young people supported through our youth violence, gangs and CCE services
Find out more

We ensure children's safe return home
And provide ongoing support to them and their whole family, ensuring no one is left behind.
36% reduced risk of county lines activity.
With your support we will be able to make sure more young people stay safe this summer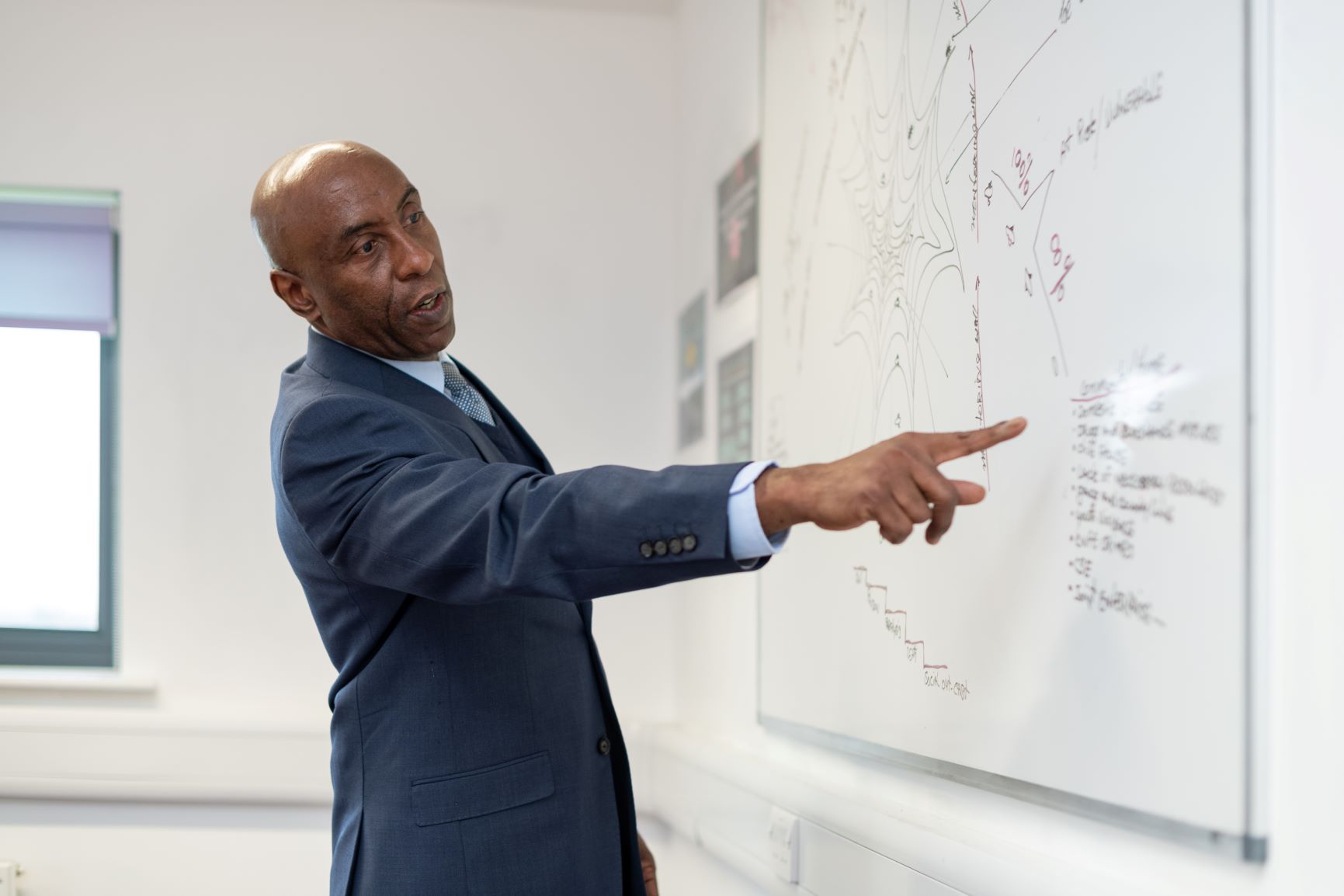 £25
could provide preventative educational sessions to young people at risk of serious youth violence.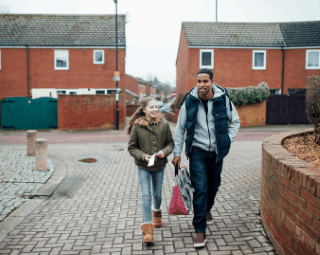 £50
could provide one night emergency accommodation to keep a child safe.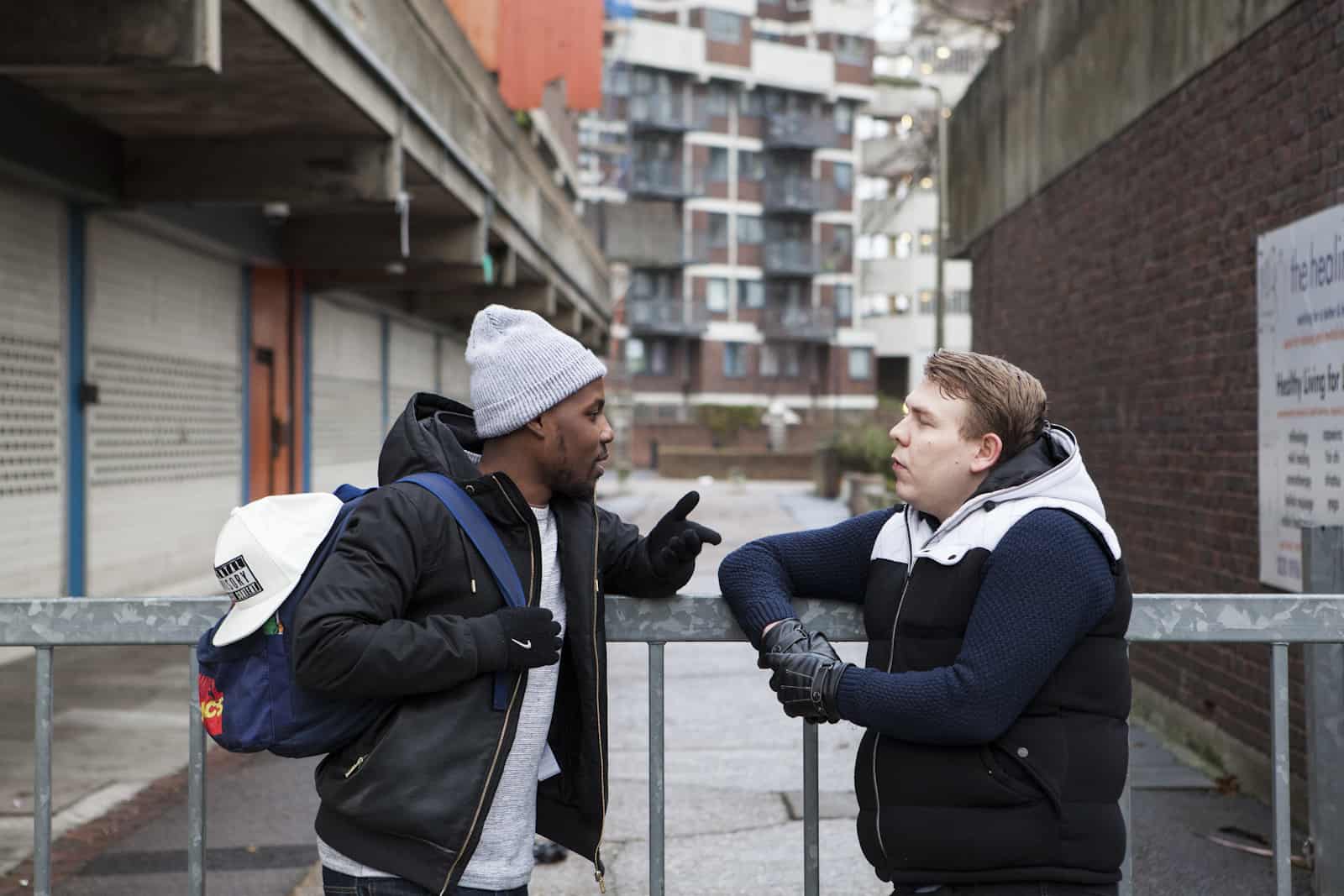 £100
could provide one day of lifesaving 1:1 mentoring and support to a young person at risk of gang involvement.
I had no idea my 16 year old son Lee was being criminally exploited by gangs until he went missing for four days. Promised £2,000 to help out a so called "friend", he was coerced to take a train to South of England to deliver some drugs.  He thought he would just deliver the package and be home soon. But this decision put his life at risk and those he cared about; me, my husband and his younger sister.
Ussama* was a straight A student who had been accepted into all the universities he applied for. However involvement in county lines had broken down his relations with his family and left him suffering from anxiety and panic attacks.
*name changed for confidentiality