There are very simple ways to support our work through your daily life such as online shopping and donating a portion of your pay or you can have a lasting impact through leaving a gift in your will. These ways of giving are tax effective and help our clients get the life-changing support they need.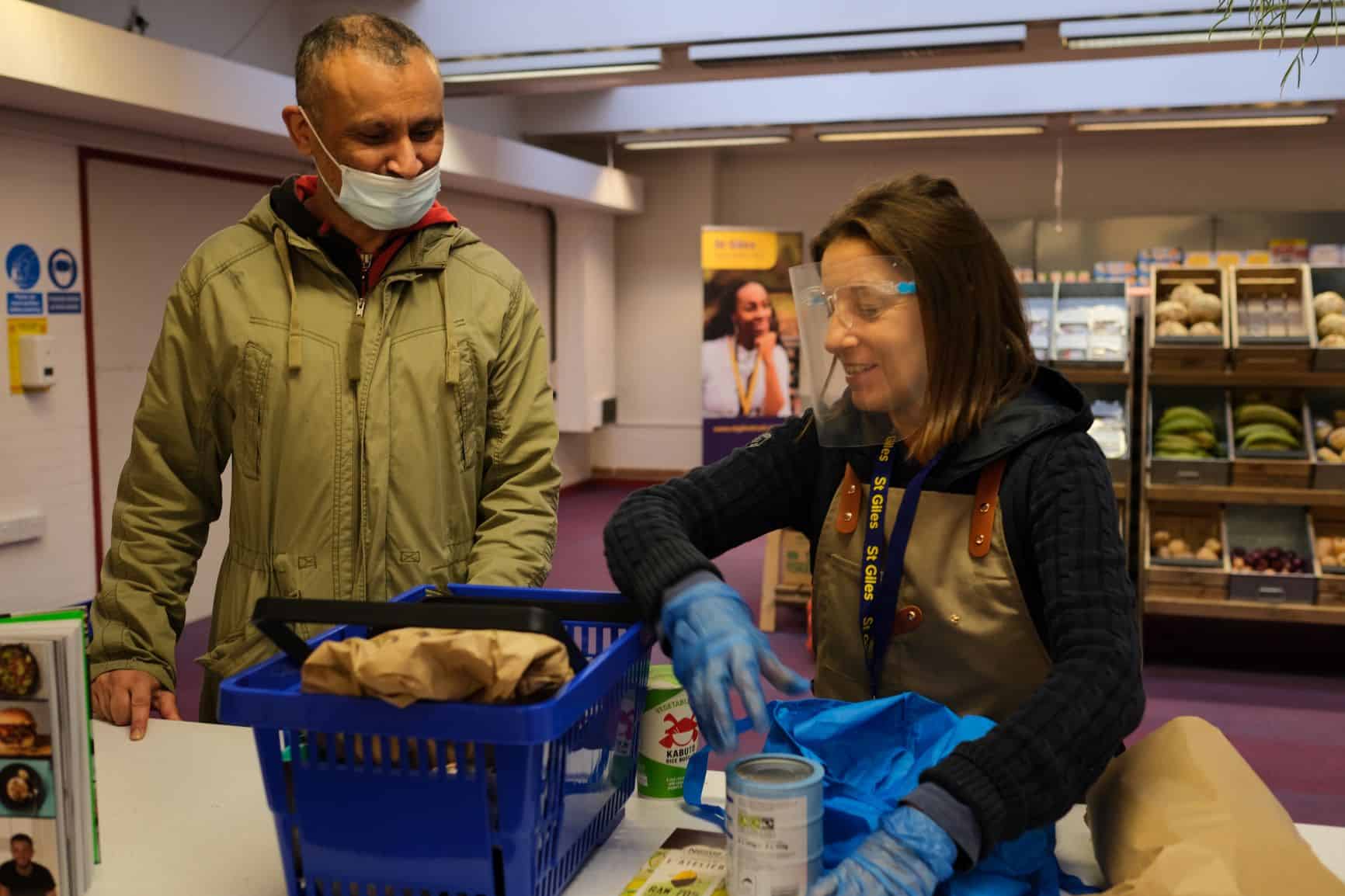 Payroll giving
Support us at St Giles by donating straight from your monthly pay before tax. Your donation is calculated after your National Insurance contribution, but before Income Tax is deducted; this means part of your donation comes from money that would otherwise have been taken by HMRC. Every £1 you donate will cost you 80p, or if you are a higher rate taxpayer every £1 will cost you just 60p. 
Contact us for an online form to get you started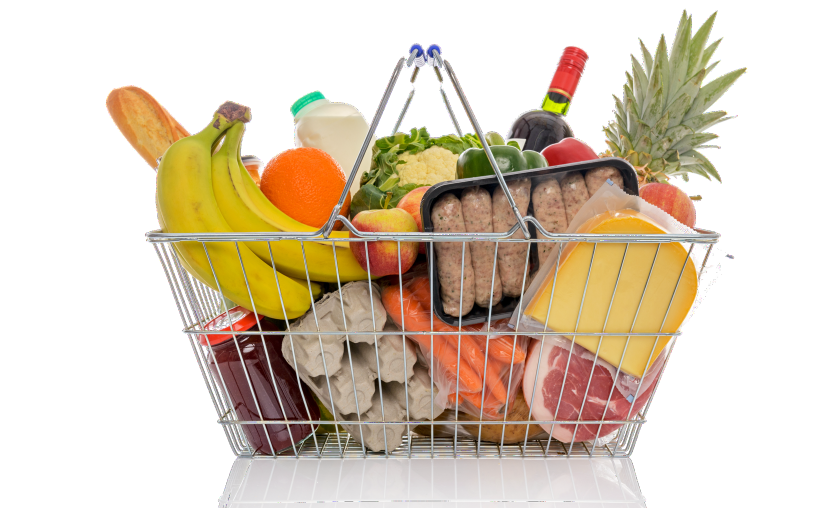 Online shopping
Make donating as simple as possible and give while you shop. We are registered with the following retail outlets;
Ebay for Charity
Give as you Live
Easy Fundraising
Find Out More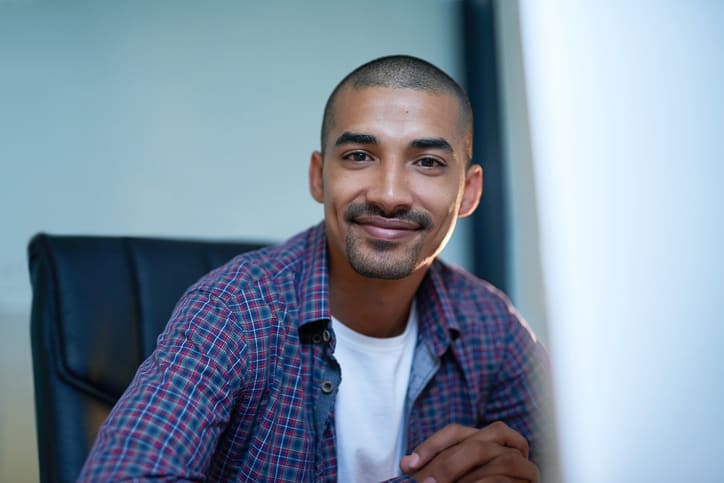 Leave a gift in your will
By remembering St Giles in your will you are making a profound difference to someone's life.
Whatever gift you are able to give will be life changing to a St Giles client. We appreciate this is a very personal decision. Leaving a gift in your will is straightforward. 
Please send me some information
I had depression and my head just wouldn't let me do certain things at all… I got referred to St Giles and to be honest I wasn't very optimistic … but was very happy to be proven wrong… they actually helped me... saw more in me that I saw in myself and that made me stop and think…" 
- Danny