This year, we're celebrating all of the amazing achievements from the last 60 years, and what's coming up next.
We're celebrating all we have achieved in the last 60 years, and would like to thank everybody who has supported us over the years. With your continued support, we will be able to help more people gain independence and turn their lives around.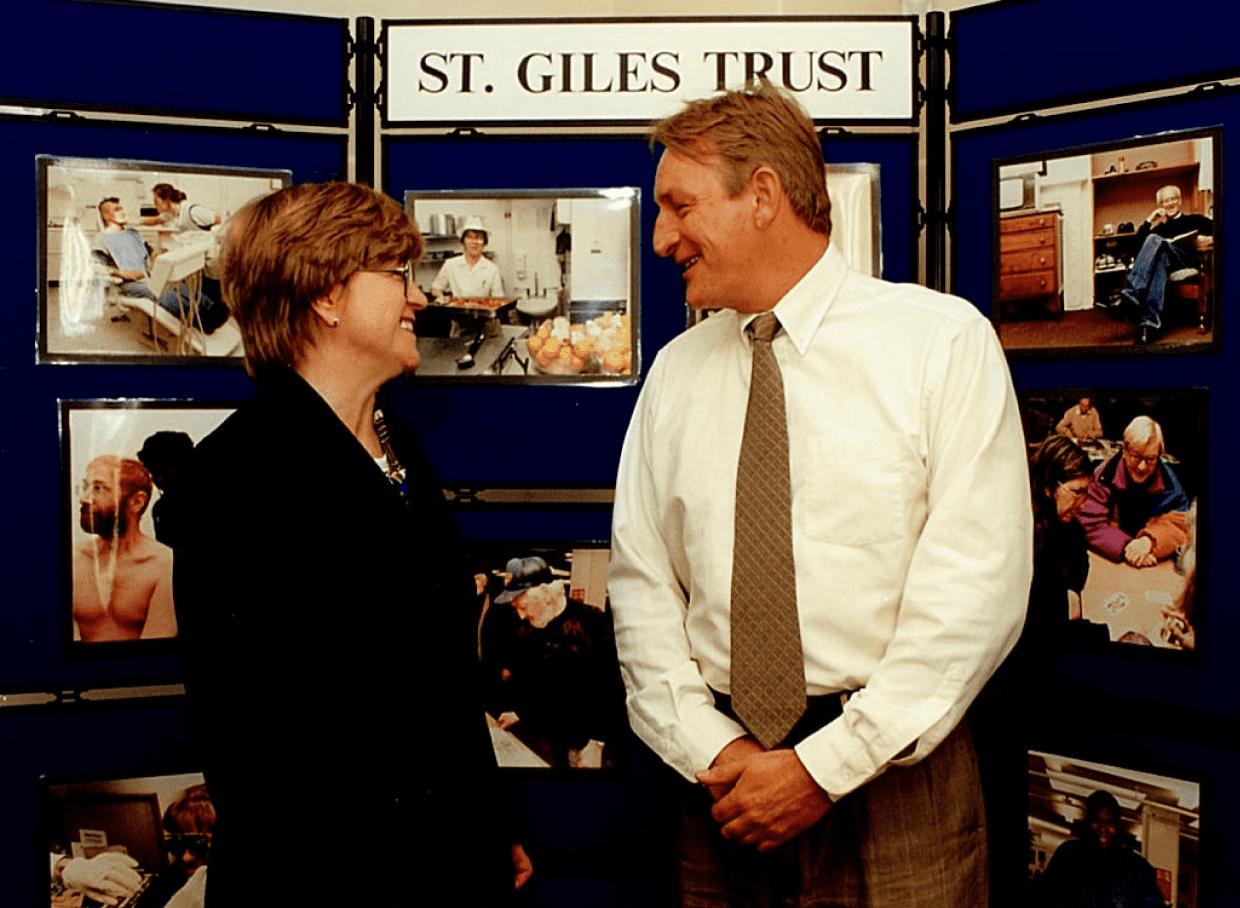 Sign up to the newsletter
It's the best way to keep up to date with the latest news, events and ways you can get involved in our 60th celebrations.
Subscribe now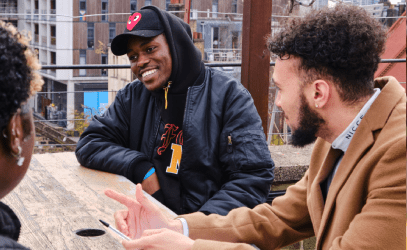 Subscribe to our podcast
In a St Giles first, you can subscribe to our podcast, with inciteful interviews, amazing stories and more delivered straight to your podcasting app over the coming months.
Coming soon!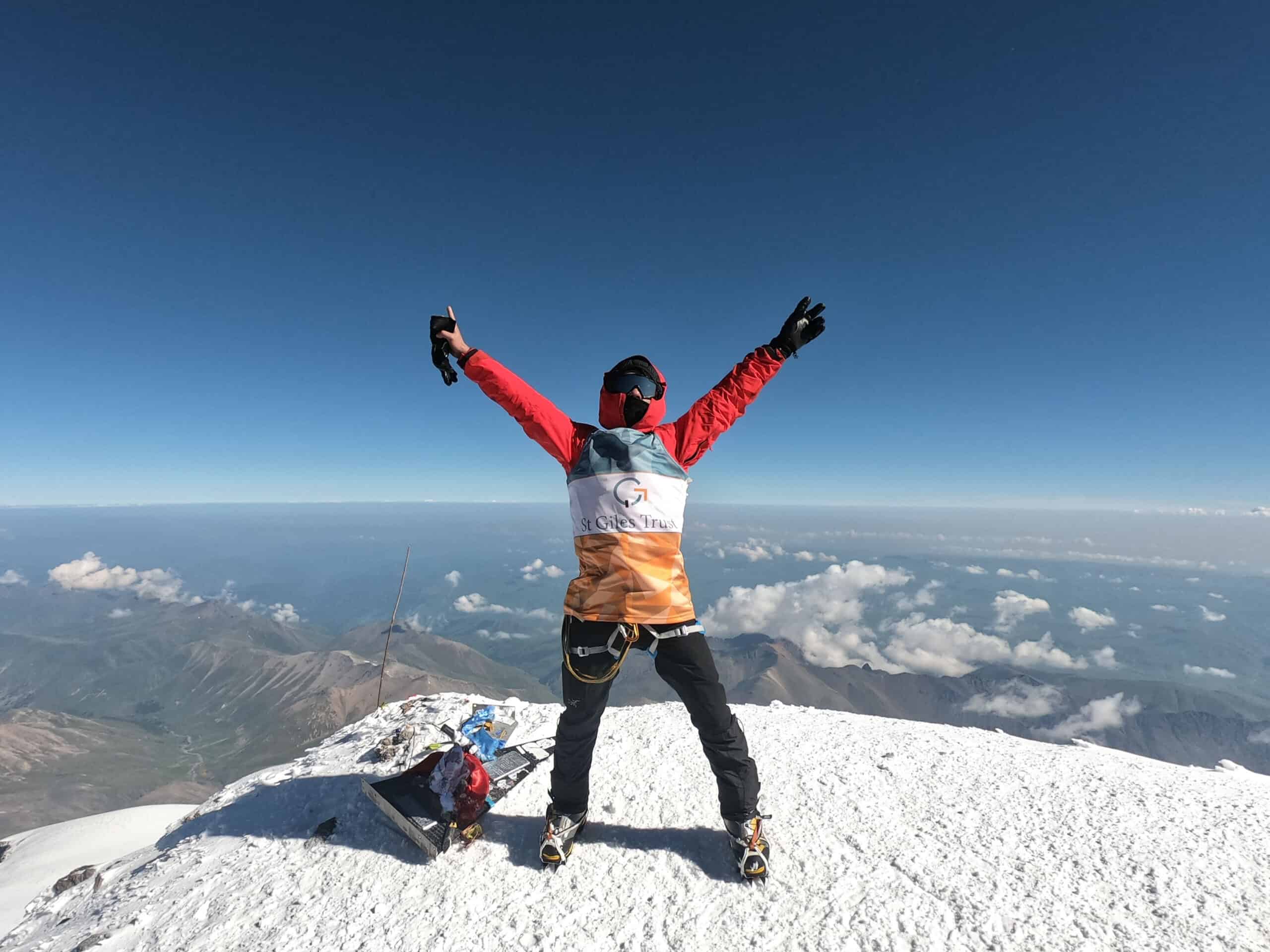 Fundraise for us
Find out how you can get involved in helping St Giles make our 60th year the best one yet.
Find out more