Peer Circles helps people who have experienced severe and multiple disadvantages to gain the skills and confidence they need to access employment opportunities.
It is a Building Better Opportunities Programme funded through the National Lottery Community Fund and European Social Fund.
Peer Circles is an employment support project which helps adults in London who have experienced issues such as homelessness, mental health issues, substance misuse and problems around debt, poverty and long-term unemployment.
It uses people who have trained through the Peer Advisor Programme to help clients gain confidence, overcome barriers and move their lives forward.
It enables people who have first hand experience of severe and multiple disadvantage to train as Peer Advisors and increase their skills and confidence, offering 'circles' of support to help clients and other trainees.
Many of the people being supported through Peer Circles have complex issues underlying their situations and need more time than is often offered by the others services to progress. Peer Circles provides patient and consistent help which acknowledges the inevitable setbacks and difficulties many will face on their road to independence.
Hard employment outcomes are only part of the picture and a great deal of work goes into helping people overcome other barriers which might be holding them back from achieving this. A range of practical and emotional issues often need addressing before someone can consider employment as a realistic goal.
From April 2017- April 2021
1058 people were helped by Peer Circles
493 were helped by overcome issues around housing and homelessness
360 were supported the engage with mental health support services
788 were helped to reduce their levels of social isolation and increase their self-esteem
It generally takes around 8-11 months to help a Peer Circles client into paid employment - 177 achieved paid employment and 126 progressed onto further education and training.
Figures show that the clients helped through Peer Circles tend to be disproportionately affected by unemployment, economic inactivity and poor employment conditions.
Since it's start in April 2017 (as at April 2021),
20% of clients were over 50
just over 50% had some form of disability
54% were from a BAME background
48% were homeless
62% of the men and 42% of the women had a history of offending
41% had substance misuse issues
59% had mental health issues
Importantly, nearly half of the clients being helped through Peer Circles self-referred after seeing the direct positive impact it was having on a friend or family member.
Rashpal is a Caseworker on Peer Circles. Read how he has helped his clients through the Covid-19 pandemic.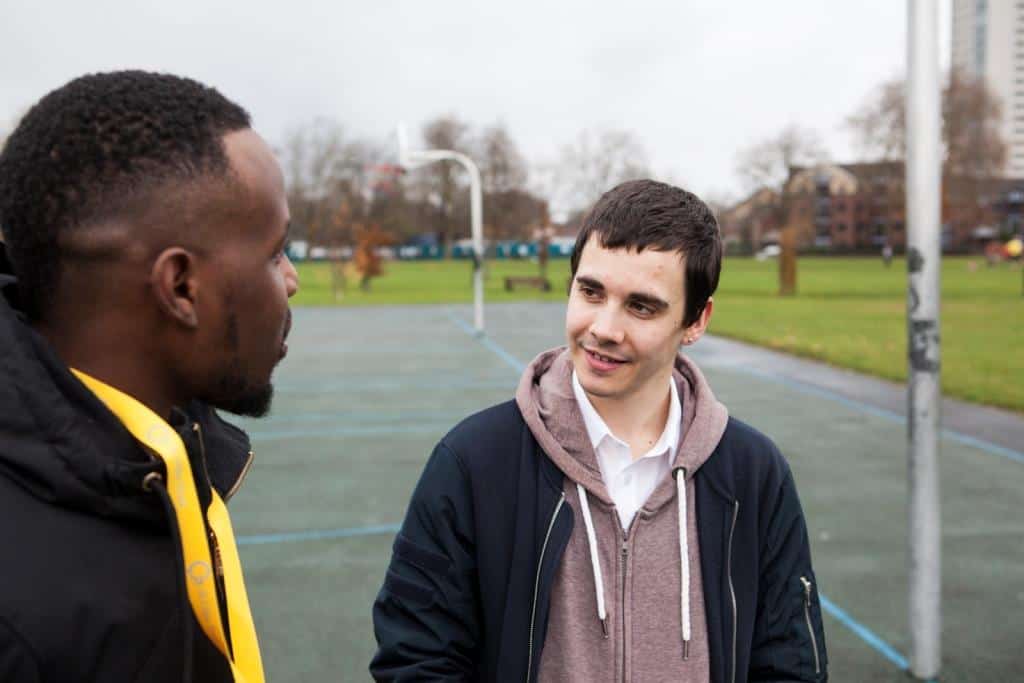 Child criminal exploitation
Find out more about our work tackling child criminal exploitation 
Click here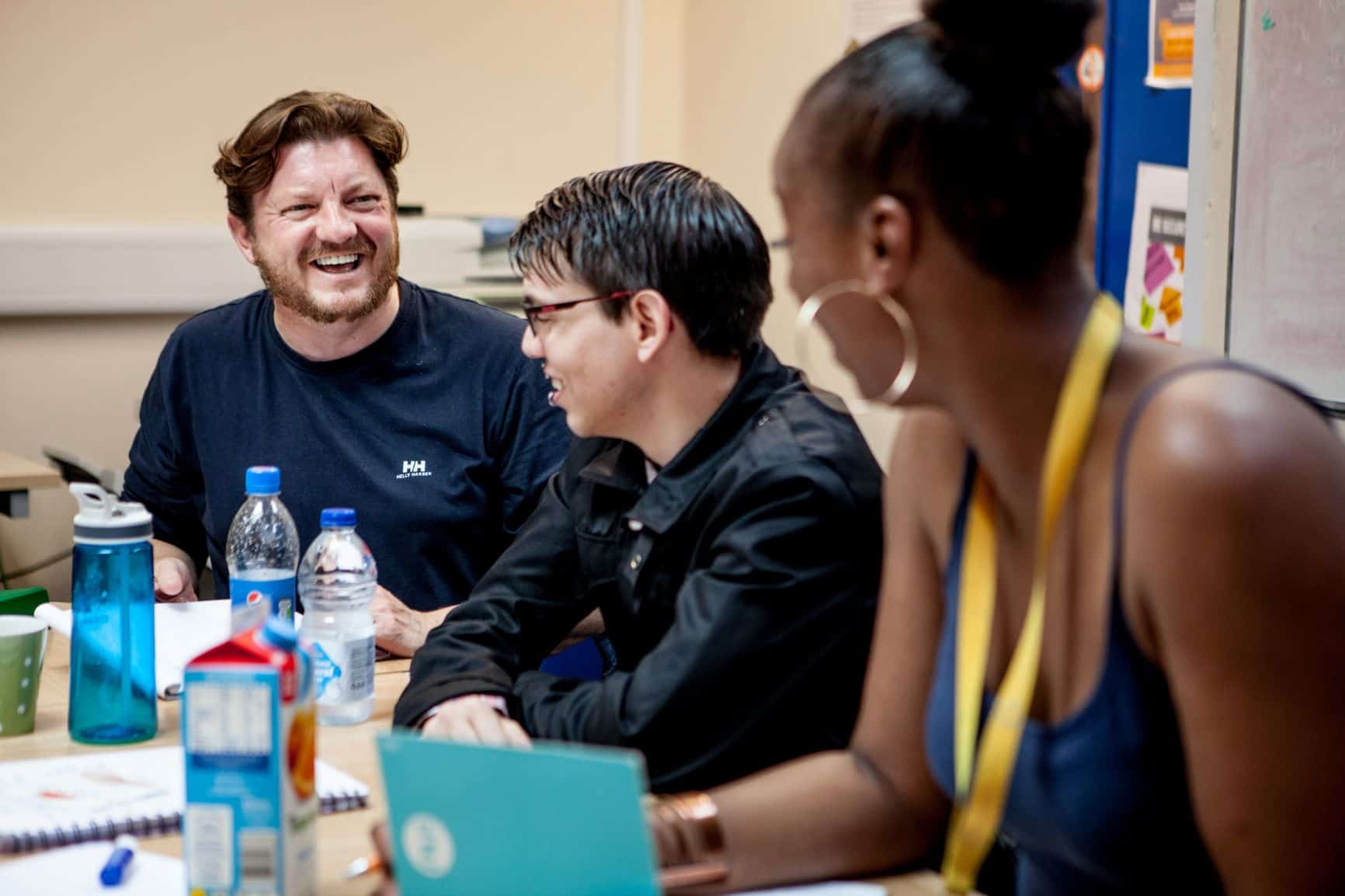 Peer advice
Find out more about our work through the Peer Hubs and Peer Advisor Programme
Click here